I have recently reviewed the Naenka Runner pro in my blog article "Naenka Runner Pro Review". It is an honest review of the first bone conduction headset which to my humble opinion can compete with the AfterShokz headphones. Since I am so happy about the quality of these bluetooth headphones, I have contacted Naenka to share them my findings. They not only promised to work on the little downsides but they also offered me an interesting Naenka Runner Pro Promo Code. A unique coupon code for all www.bone-conduction.com visitors. Benefit from a 17% reduction on the standard price! An exclusive Naenka Runner Pro Promo Code… only for bone-conduction visitors.
The Naenka Runner Pro Coupon Code
Would you also like to benefit from a 17% reduction on the Naenka Runner Pro? By using the coupon code BONE-CONDUCTION via the below link , you will be granted a 17% reduction! Just fill in BONE-CONDUCTION during the checkout and the promo will be applied.
Buy the Naenka Runner Pro here with a 17% reduction with coupon code BONE-CONDUCTION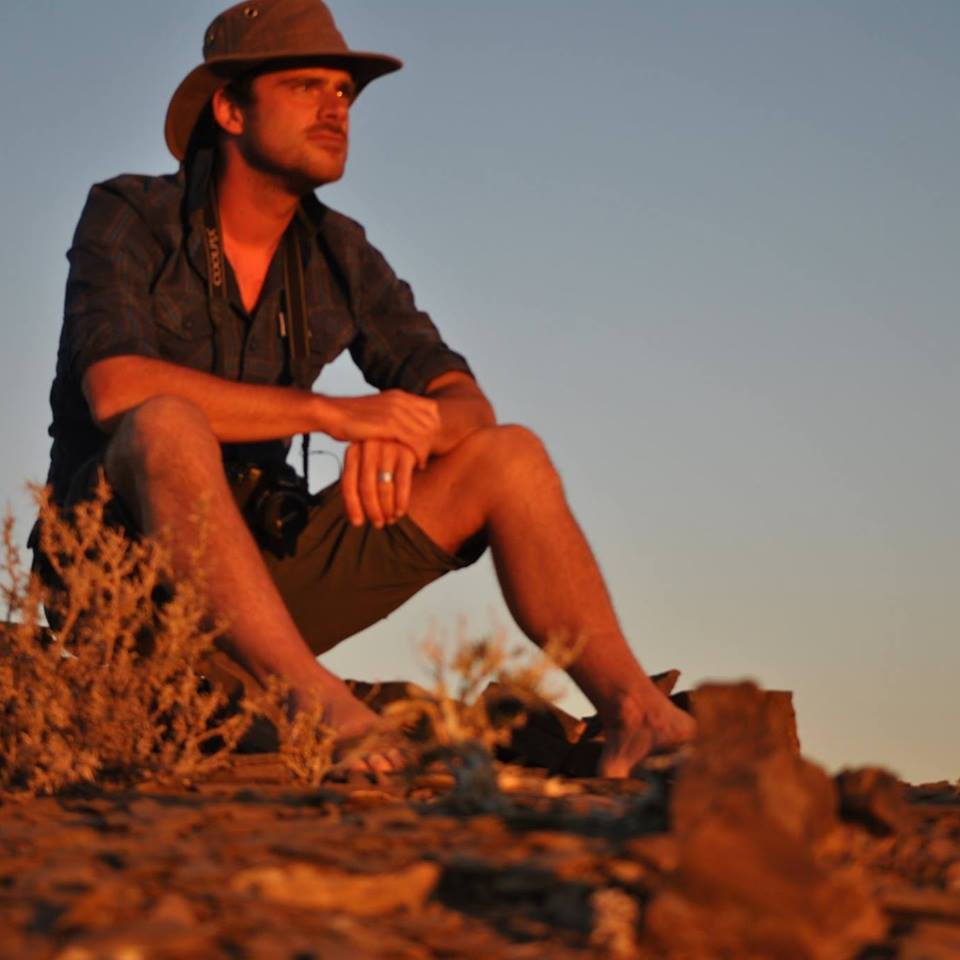 Wim Styleman is a content writer, translator, reviewer and bone conduction fanatic. Interested in the wonderful world of bone conduction since 2016. Driven by a desire to get everyone submerged into this wonderful technology, but critical and honest when he has to be as a reviewer. Only the best is good enough. He has traveled around the globe and visited various CES events. When he isn't busy testing bone conduction devices or writing freelance translations, he is at his bike somewhere on the Belgian roads or on his touring skis somewhere in the Austrian or French Alps.