Today we want to highlight a new kind of sunglasses which might be the first sunglasses which we could categorize as a successful competitor or even replacement of Zungle. If you recall our previous articles you will also recall that two years ago we discussed and reviewed the Zungle Viper bone conduction sunglasses. Overall, they looked and worked quite well but looking back the previous months we must admit Zungle support, when having questions or when confronted with issues, is for sure as it should be. Besides, the sound was ok but no more than ok and there was a lot of sound leakage at higher volumes. So, we are curious about the performance of a new player on the sunglasses bone conduction market; namely SND-RAY. They call themselves the "best HIFI bone conduction sunglasses" on the market at Indiegogo… but critical and skeptical as we are, we first want to take them to the test before confirming this PR quote.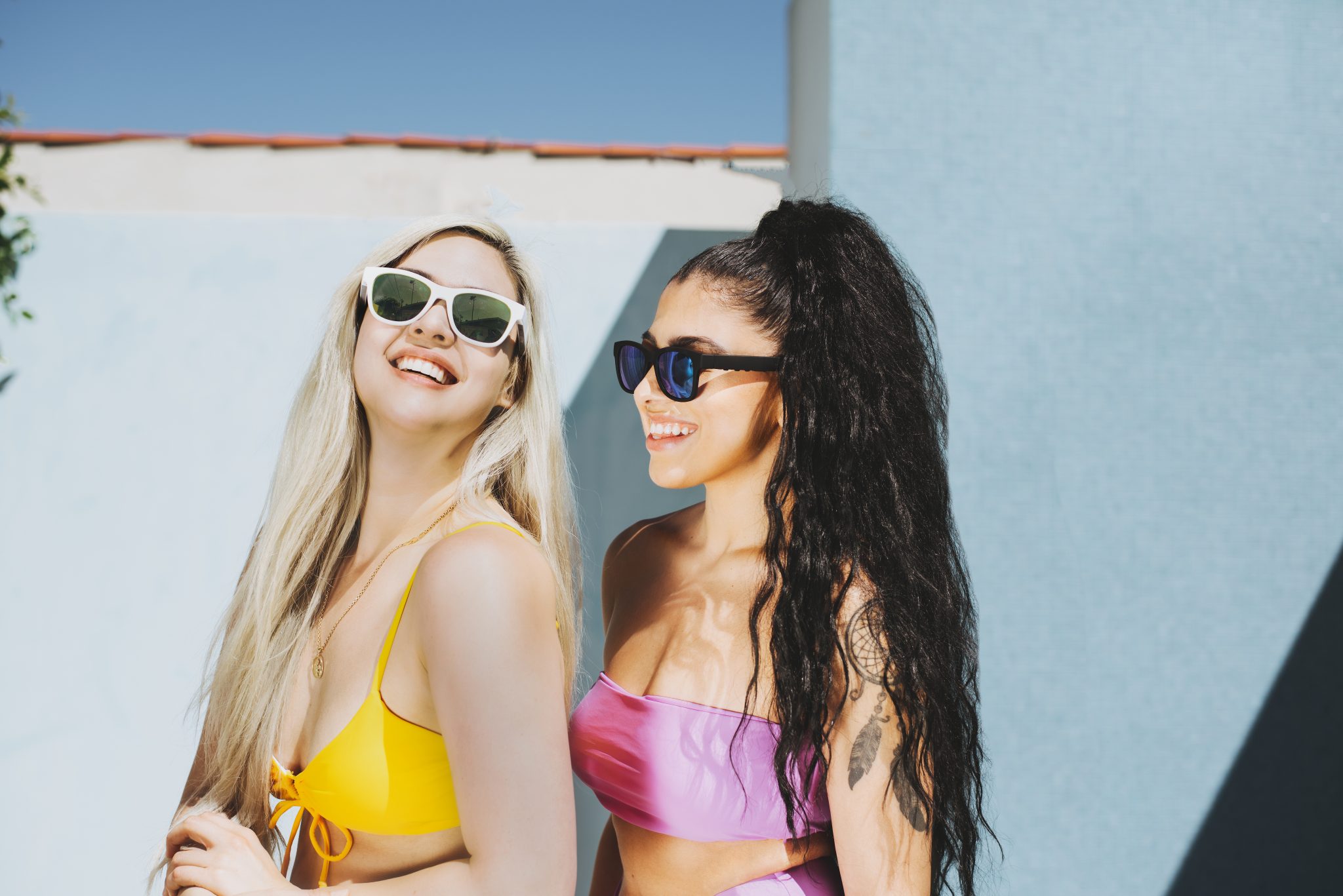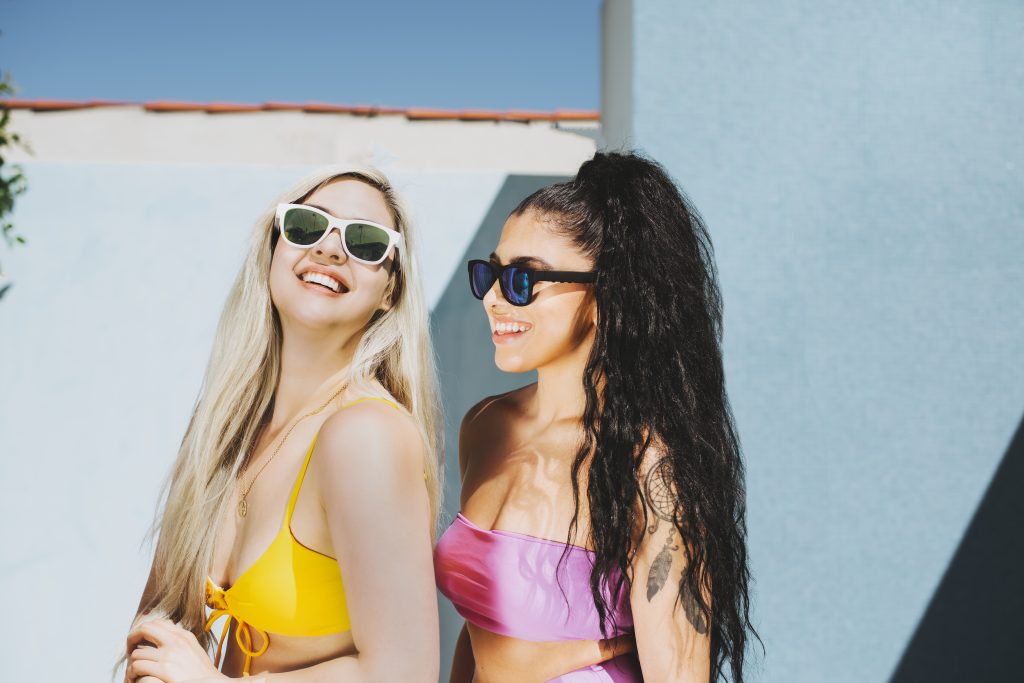 SND-RAY crowdfunding campaign on Indiegogo
But who and what is SND-Ray and can the team behind this brand be trusted? Well, as far as we can go and know… it looks like this brand can be trusted. The company behind, SND-Ray Labs Inc., is a registered company located in Cheyenne of which all details can be found on the Internet. A big pro we believe because we have seen others in the past on Indiegogo and Kickstarter.
The story behind the design and development of SND-Ray goes back to a mountain walk. A nice story with an adventurous touch which immediately grabs your attention. Telling your story you will create trust with your audience, but of course there is no trust without consistency and a product which triggers your senses. Wait and see…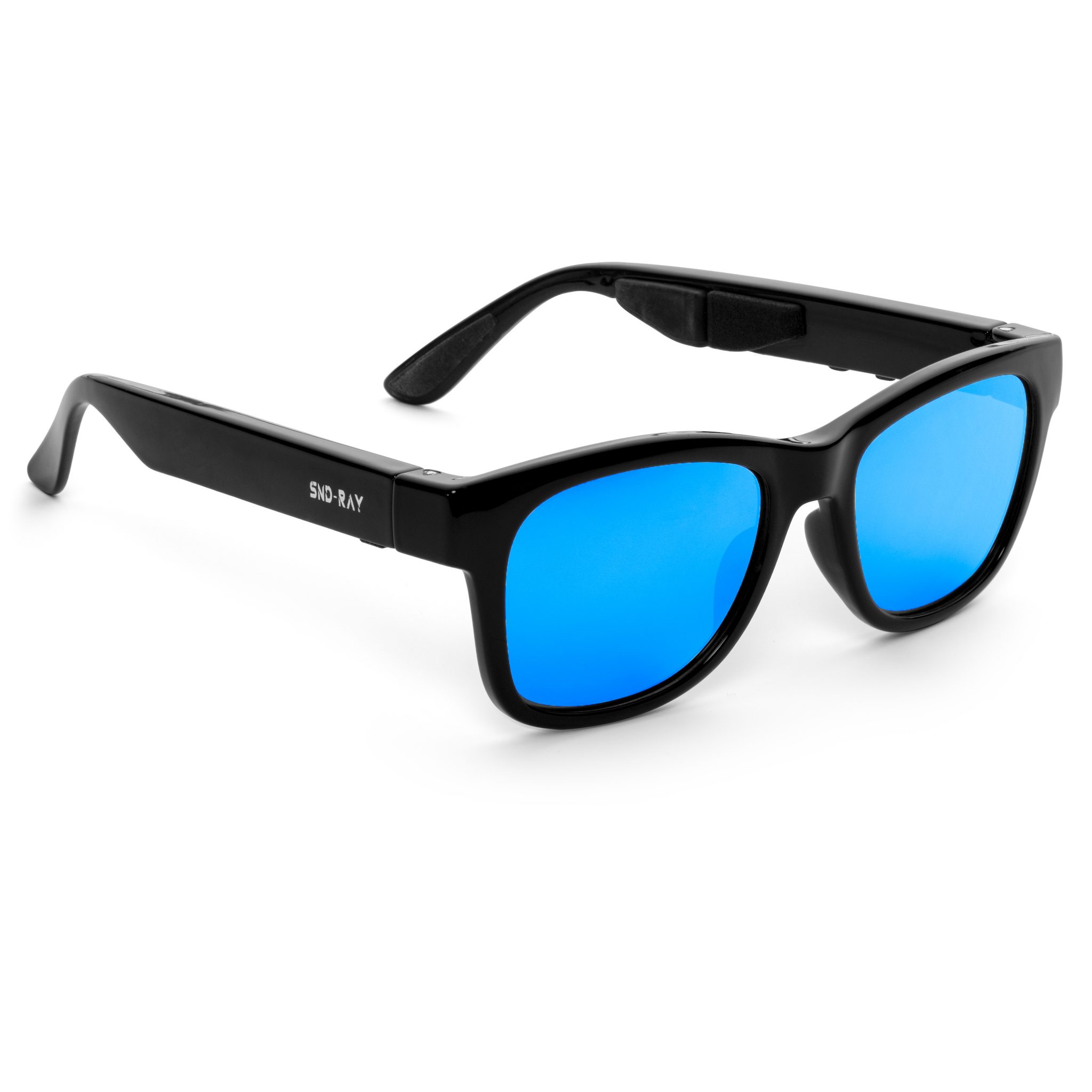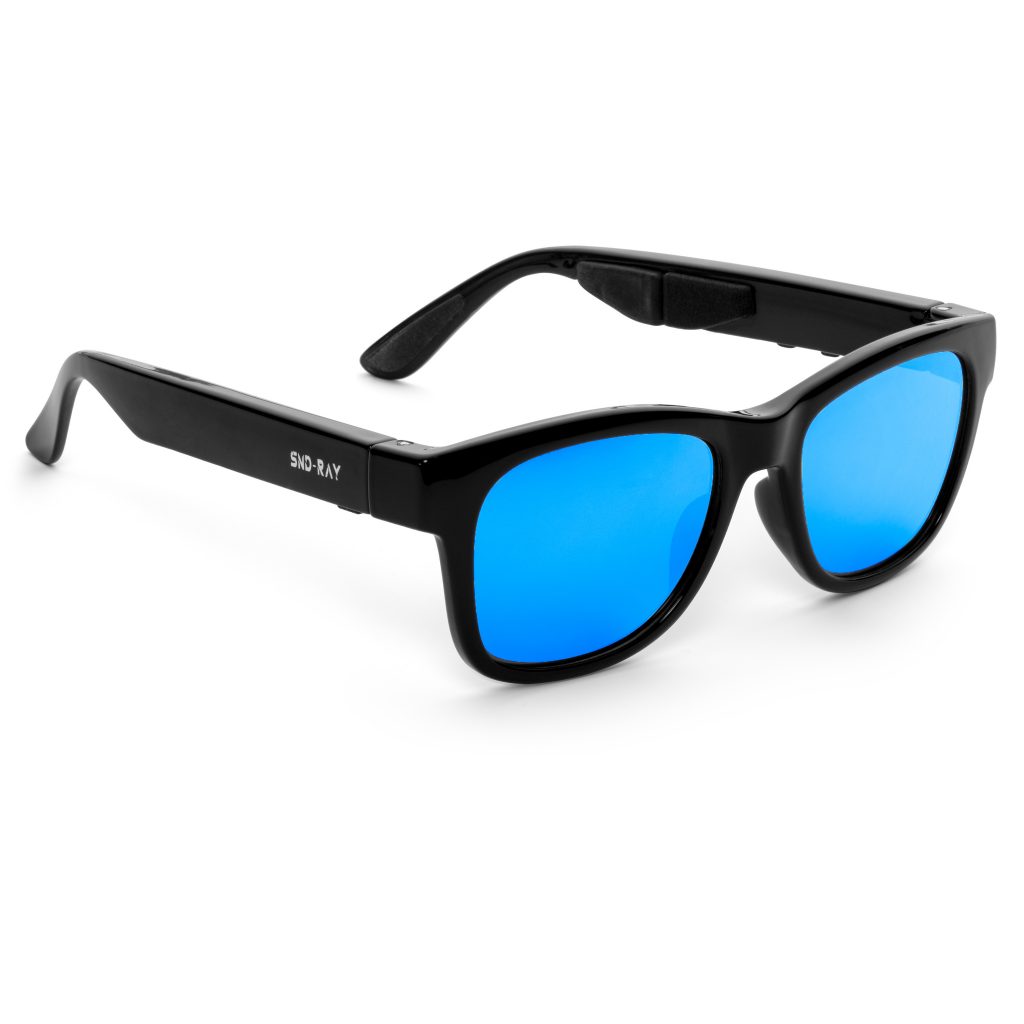 Sunglasses with that extra touch
The SND-Ray sunglasses are not your regular type of sunglasses. Yes, they have polarized lenses and yes they have UV-blocking characteristics and yes they even have the famous and popular Rayban Wayfarer design… but that's where the similarities stop and the differences start. These sunglasses are so much more. The SND-Ray is equipped with Bluetooth 5.0 connectivity to ensure a smooth connectivity with other Bluetooth devices like your smartphone. They have an integrated microphone and 4 bone conduction speakers (read transducers allowing you to not only listen to music but also to pick up calls and to talk to the person on the other side of the line. The 4 bone conduction speakers will create a so-called "authentic and outstanding 360° sound"!
Next in the line of specifications is their water resistance. SND-Ray Labs Inc. claims their product will have an IP55 water resistance. IP55 means it is protected against dust ingress that could be harmful for the normal operation of the product but is not fully dust tight. It is protected against solid objects and water jets projected by a nozzle. So, all in all sweat and rain will have no influence on the functionality of your glasses but don't use them in a shower or for swimming.
We are also happy to ready a single charge of 30 minutes allows you to listen up to 6 hours to music. A big improvement compared to other bone conduction sunglasses and even the classic bone conduction headphones. The device is charged via a standard Mini-USB port. One day we hope bone conduction newbees or even classic brands will introduce wireless charging though.
One other major differences with other glasses is the chance to order prescription lenses. A nice extra for sure!
So all in all, the specifications and characteristics sound very nice theoretically and we hope they will also sound nice in practice!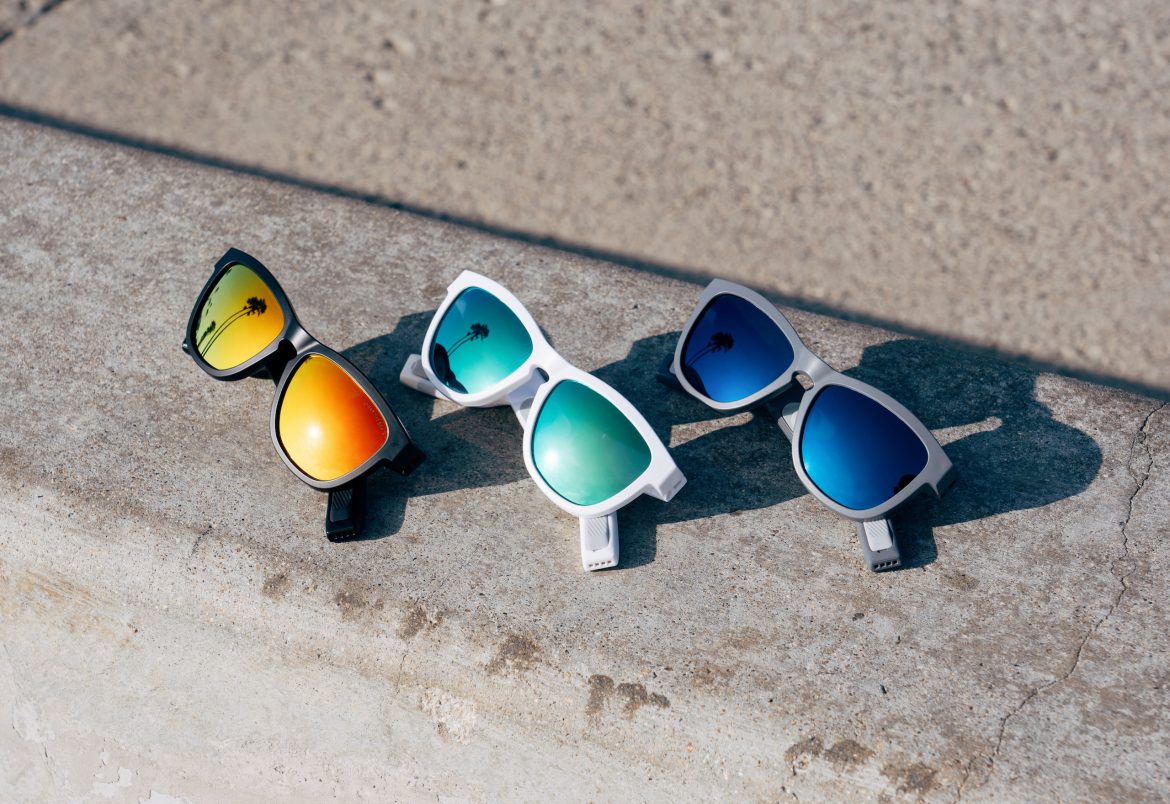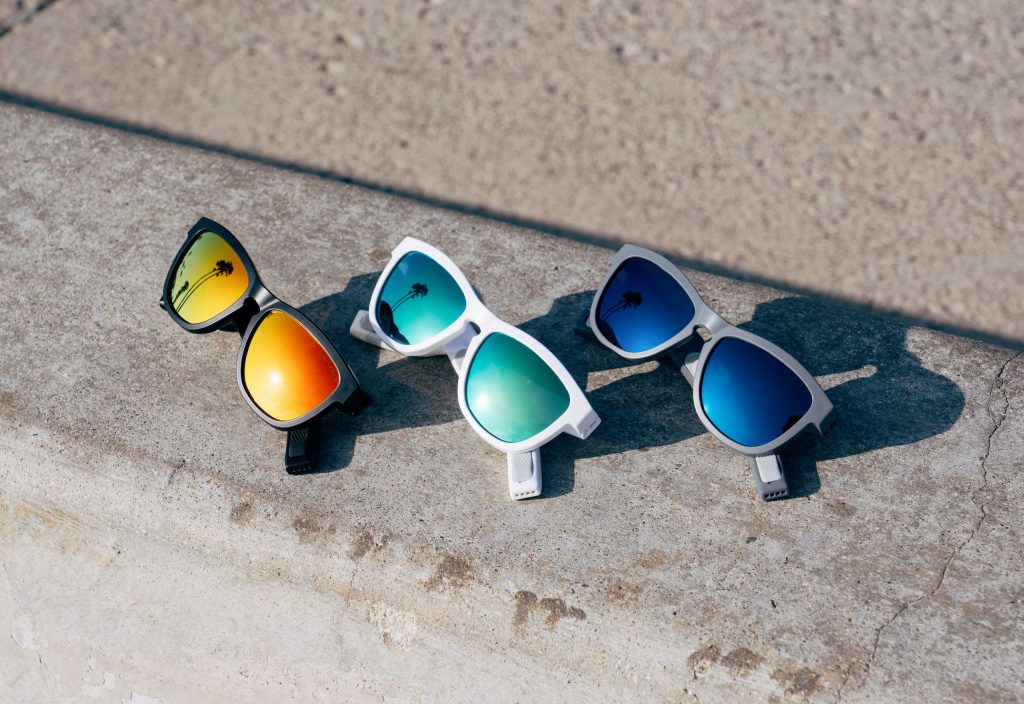 SND Ray vs Zungle Viper
As stated before, in September 2018 we have also reviewed the Zungle Viper and the Zungle Panther. Although we still like the looks of these glasses and gave them an overall good rating for their sound, we did determine a few areas of improvement. Moreover, the past year we have received a few messages of people who had encountered issues when trying to contact Zungle for after sale support. With regard to the areas of improvement we would have liked a more dynamic sound and less sound leakage at higher volumes. These were the two most important remarks. Looking at the characteristics of the SND-Ray these 'obstacles' to buy a Zungle might have been tackled. The SND-Ray bone conduction sunglasses promise a more dynamic and 360° sound experience thanks to 4 built-in bone conduction transducers while Zungle Viper only had two of these vibration speakers. Besides the manufacturers also promise no sound leakage… Especially regarding this aspect we are curious. We have some good experiences with headphones like the AfterShokz Aeropex and the AfterShokz Trekz Air so fingers crossed the SND-Ray will be the first bone conduction sunglasses to reach the same level of sound leakage quality.
If we look at the SND-Ray vs Zungle Viper aspect we also notice several other enhancements and specifications which the Zungle doesn't have. First of all, they are lighter. Secondly, they are IP55 water resistant and have a playback up to 6 hours (vs 4 hours for the Zungle). Finally, the SND-Ray has polarized, scratch-resistant lenses (the Zungle has standard UV-blocking lenses).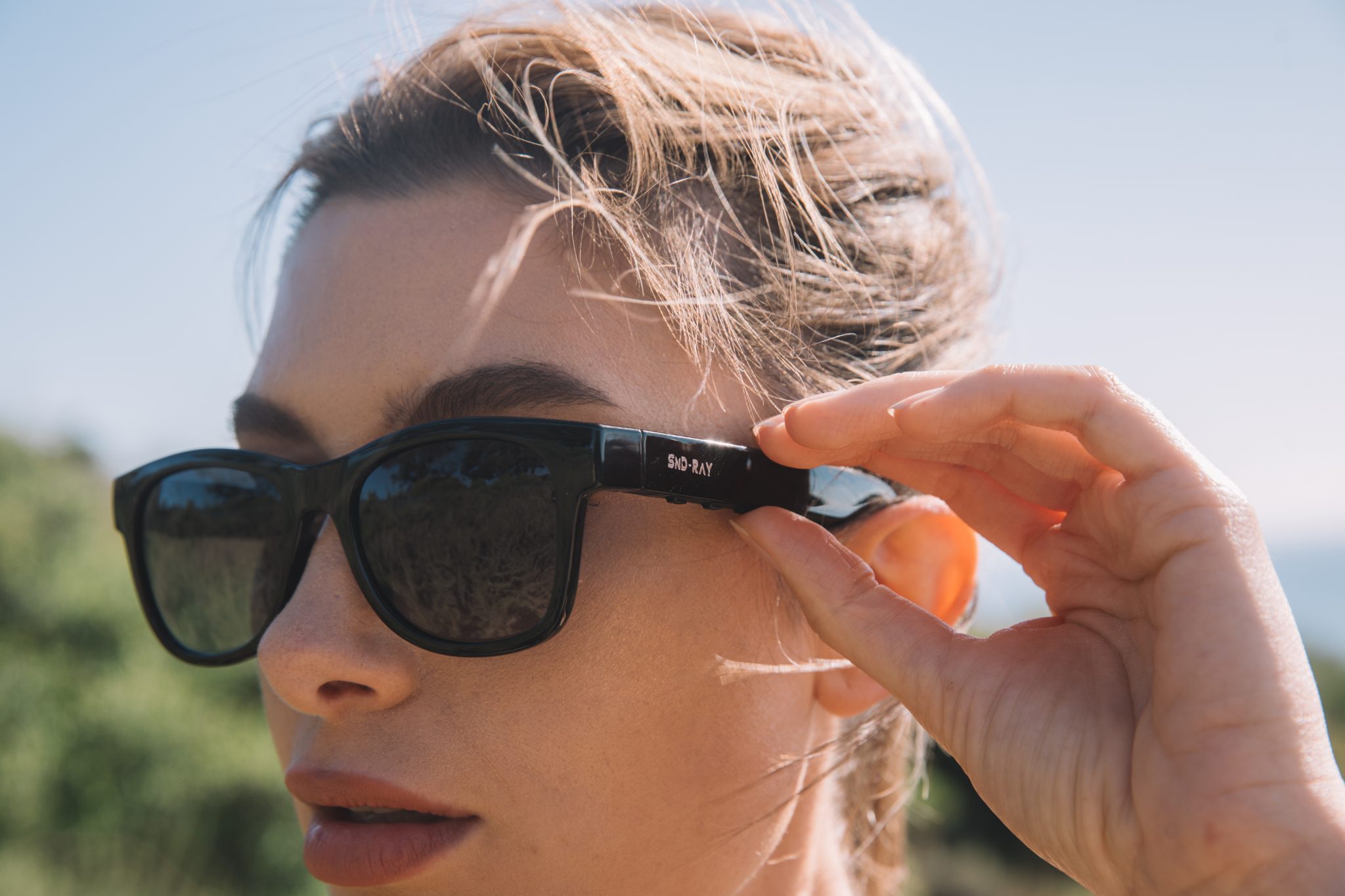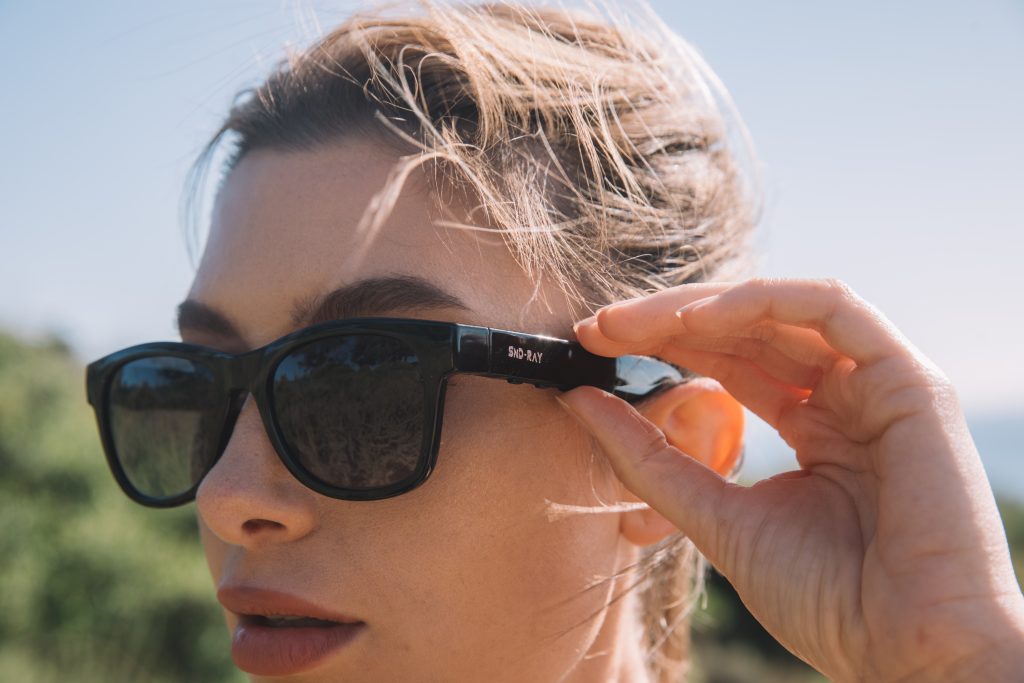 SND-RAY Specifications
Weight: 46 grams
IP55 Water Resistant
Polarized, scratch resistant lenses
Charging time: 30 minutes
Playback time: up to 6 hours
Standby time: 1 week
Speakers: 4 bone conduction transducers
Titanium aerospace hinges
Noise cancelling microphone
No sound leakage
Bluetooth 5.0 connectivity
Can be delivered with prescription lenses
Different lens colors and frames can be chosen
Price $199
SND Ray Promotional Video
Where to buy?
The SND-Ray sunglasses currently can be bought via the Indiegogo campaign: Click Here
Conclusion
We have now contacted SND-Ray Lab Inc. to deliver us one of their bone conduction sunglasses in order to provide an honest review of their product, probably beginning of 2021. Based on their story, the design and looks and the characteristics, we are really looking forward to take these glasses to the test. It all sounds very promising but we will only be able to write a true review when we have played the patch! Keep an eye on our blog!
FAQ
Where can I buy the SND RAY bone conduction sunglasses?
At the moment they can only be bought via the crowdfunding campaign on Indiegogo.
Are these bone conduction sunglasses water resistant?
These glasses have an IP55 rating which means they are water drop (rain) and sweat resistant.
Can I connect the glasses to both Android and iOs?
Yes. This device has a Bluetooth 5.0 connectivity and is able to synchronize with as well Android, iOs as with Windows.
Bone conduction is a technology which makes use of vibrations instead of sound waves in the open air to transmit sound to your inner ear. This open-ear technology allows you to maintain contact with your surroundings while listening to music, making calls,… The technology has no disadvantages on itself.
When will the sunglasses be shipped?
According to the SND-Ray campaign on Indiegogo shipping and delivery will take place in the last quarter of 2020.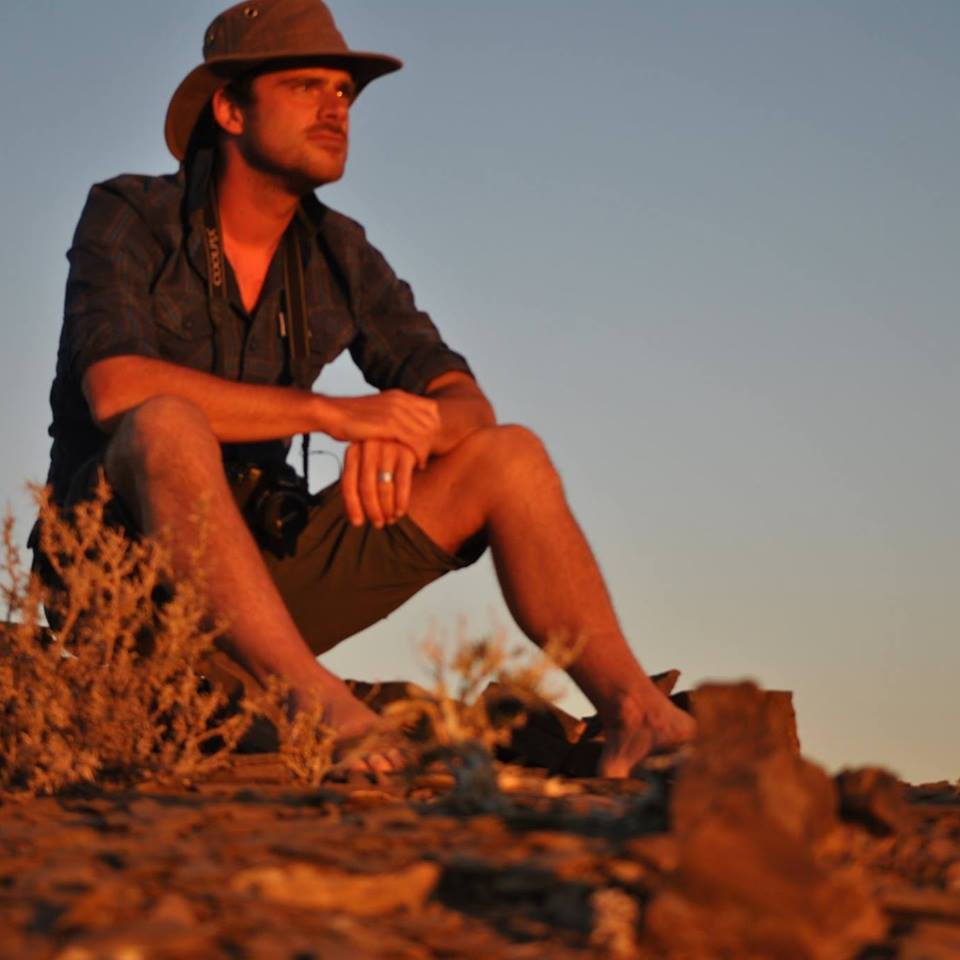 Wim Styleman is a content writer, translator, reviewer and bone conduction fanatic. Interested in the wonderful world of bone conduction since 2016. Driven by a desire to get everyone submerged into this wonderful technology, but critical and honest when he has to be as a reviewer. Only the best is good enough. He has traveled around the globe and visited various CES events. When he isn't busy testing bone conduction devices or writing freelance translations, he is at his bike somewhere on the Belgian roads or on his touring skis somewhere in the Austrian or French Alps.