Friday afternoon… looking forward to the weekend! And that weekend started with a blast. Friday morning namely the postman delivered me a cute box with bone conduction candy! Oh, I had been looking out to this one. In this box namely could be the first real competitor of the well-known bone conduction headphones of market leading brand AfterShokz. I am happy and proud to present you the Naenka Runner Pro. It was Caroline from Naenka who had contacted me a few weeks earlier asking me if I would like to test and review their bone conduction headphones. Hereby she clearly and formally told me to provide an honest feedback. No commercial sales talk. Such an offer sounds like bone conduction music to my ears of course. Therefore, I present you the Naenka Runner Pro review.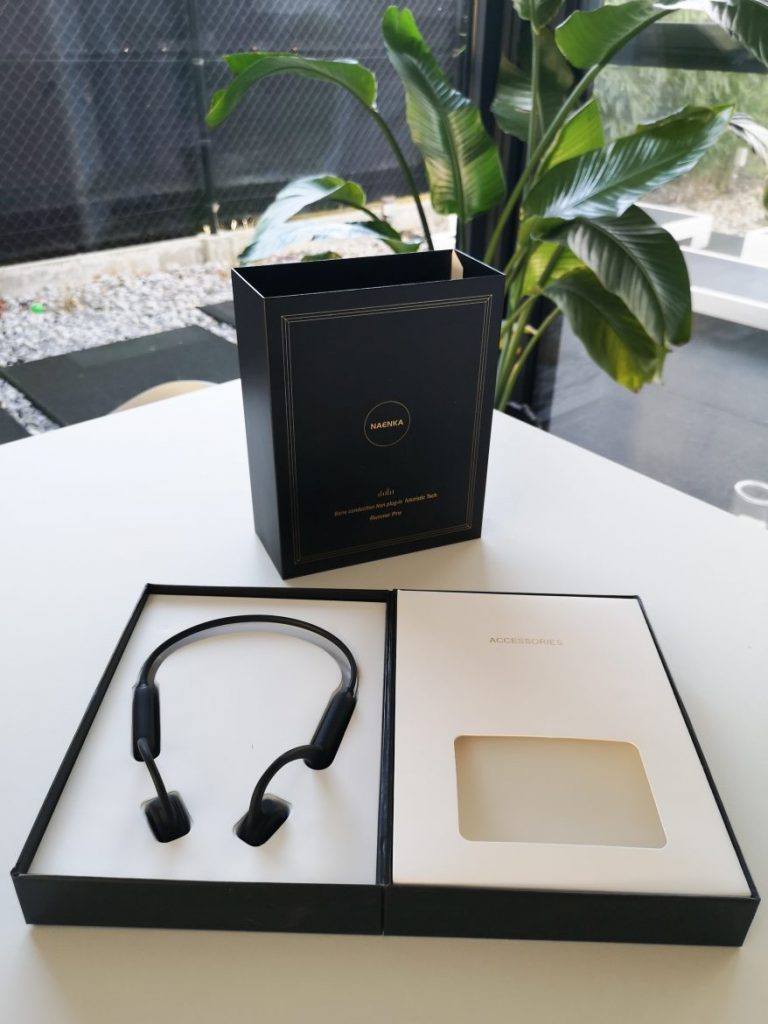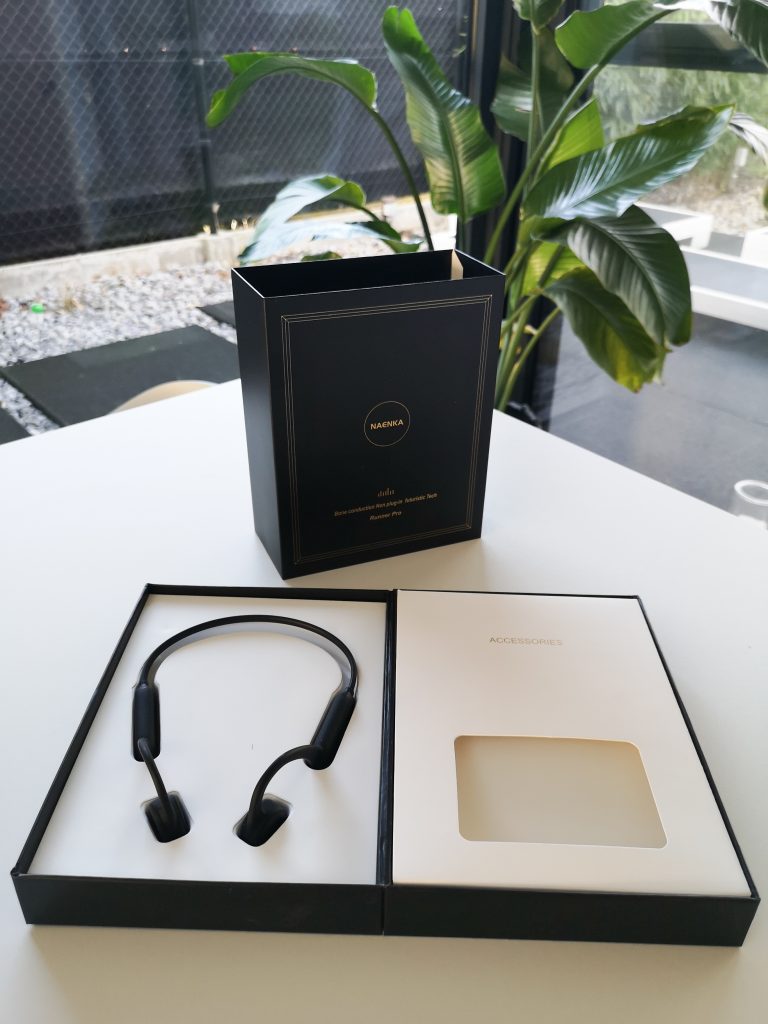 The company
Located in the US, Naenka was founded in 2017 by sports and music lover Andrew Guo, the current CEO of Naenka He was looking to develop a gamechangers in the market of music and active lifestyle. So far this resulted in some game-changing products like the Naenka TWS True Wireless Bluetooth headset, the Naenka Runner Pro bone conduction headphones which I will review and the Naenka neck-hanging Bluetooth Sports headsets. It must be said each one of them look stylish, made with an eye for detail.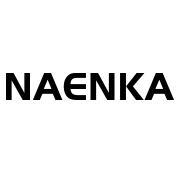 To achieve the highest possible quality Naenka is not only working together with domestic sports teams. Because the quality of the sound is equally important than the wearing comfort, they also collaborate with Toronta-based musician William Arnaldo. Investing a significant part of their income in continuous research and development, they keep on improving and innovating. Reading their interesting vision and company philosophy… it all sounds, figuratively at the moment still, very promising. Let's see if they can meet up to their promises with this Naenka Runner Pro review.
Test Conditions Naenka runner pro review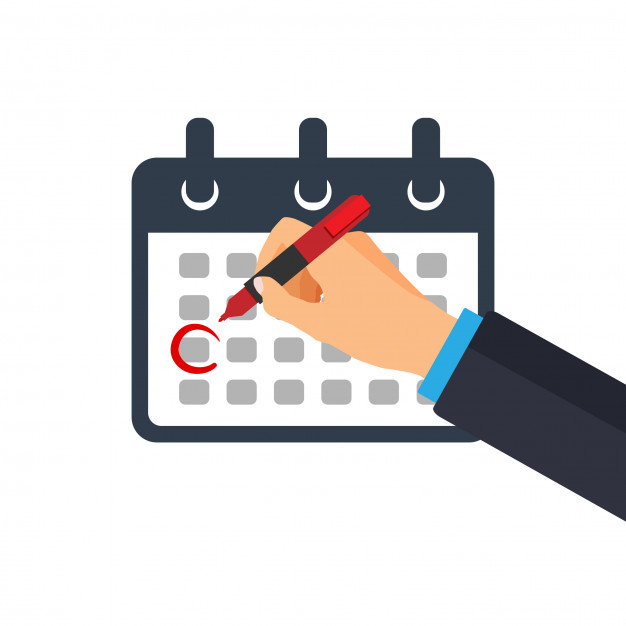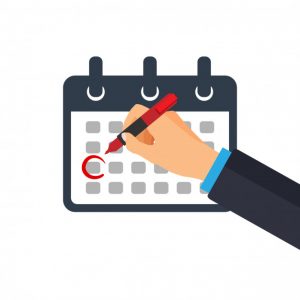 4th & 5th of February 2021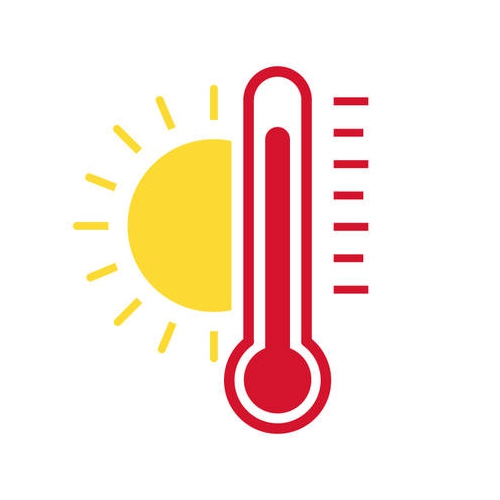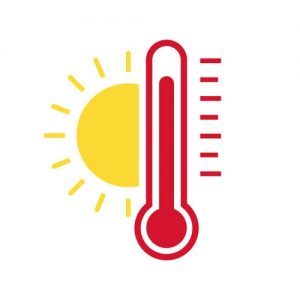 Around 5 degrees Celsius (41 degrees Fahrenheit).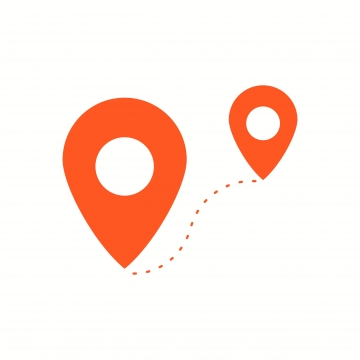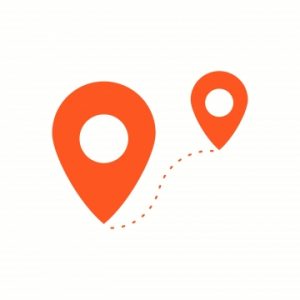 200 km bike ride / 70 km bike ride and 10 km / 15 km run outdoors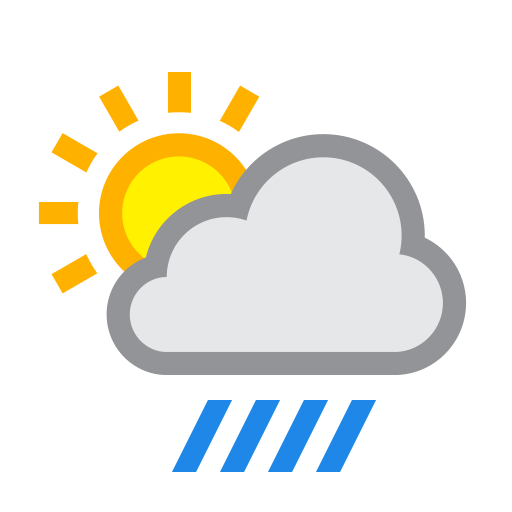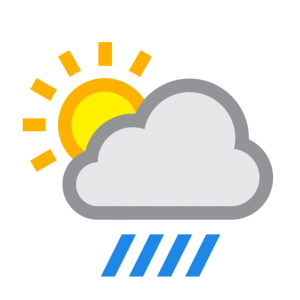 Cloudy - Rainy
Naenka Runner Pro review
Unboxing the headphones
I removed the wrapping material and was looking at a smooth attractive black box. Very stylish…black with gold letters and on the back a high-quality picture of the headphones. You never have a second chance to make a very impression and I must say the box looks quite impressive. But it's only a box of course.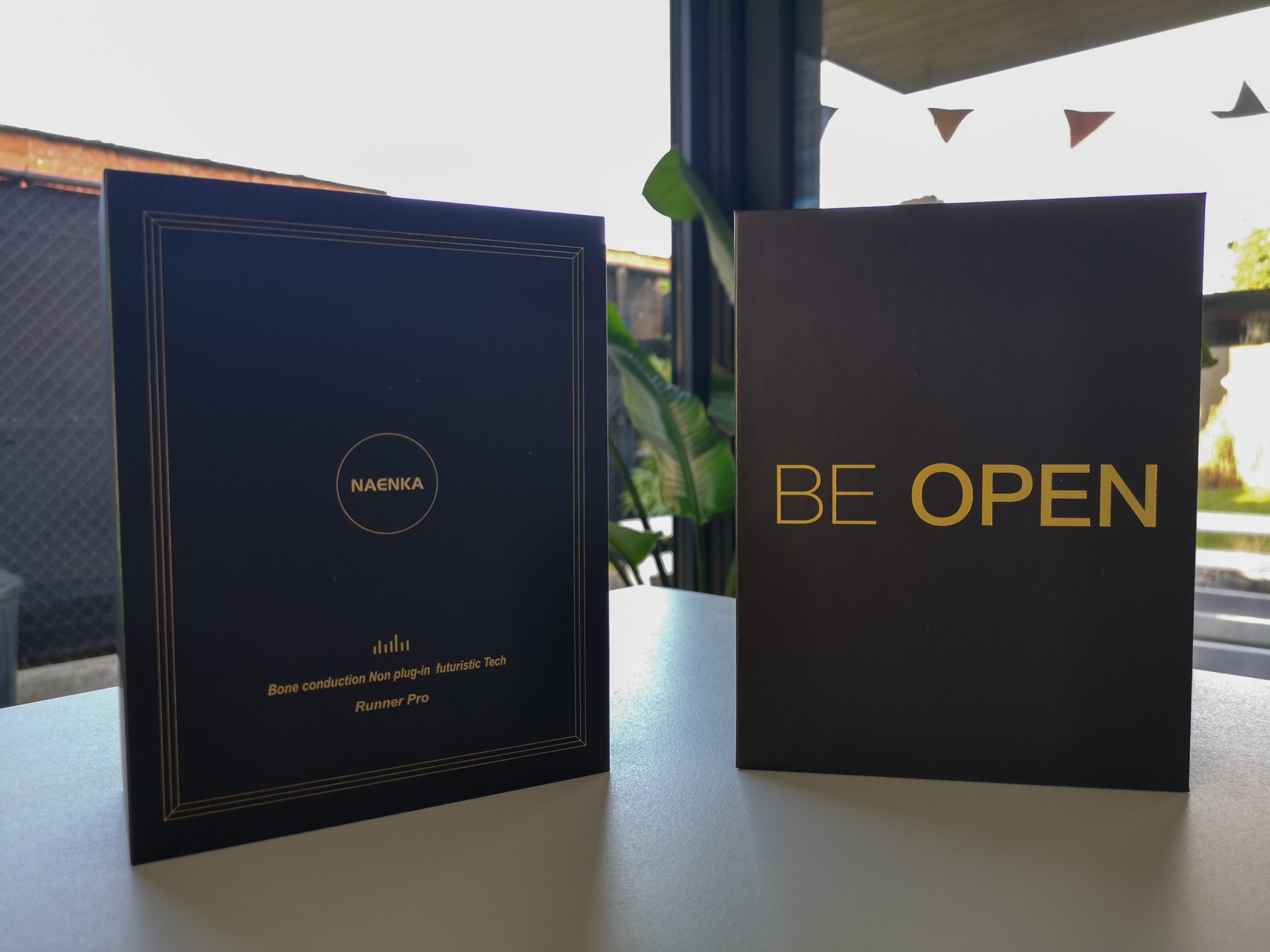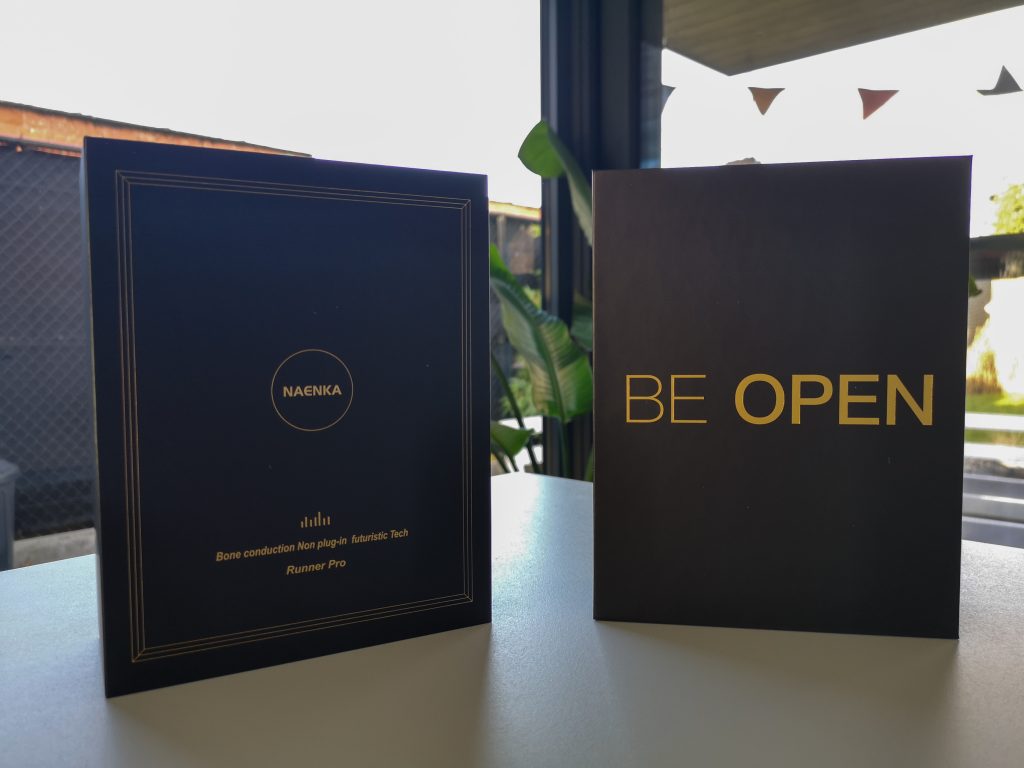 I opened the box and there it was; a good looking black bone conduction headset. The Naenka Runner Pro comes with some accessoires. Namely a charging cable, a pair of ear buds and a manual. For those not being familiar with bone conduction heapdhones, the ear buds might sound a bit bizarre. You have to take into account though bone conduction is all about keeping the ears open and free. This means you will hear ambient sound. If that ambient sound is extremely loud (e.g; on construction sites) ear buds might help you to still hear your sound. Honestly, I have been using and reviewing bone conduction headphones for about 5 years and never used the ear buds.
The controls and charging
The control buttons are located on the right side of the headset. They are easy to use thanks to their size, easier than for example the Aeropex which I will talk about later on. The control panel consists of a power on/off – Mode key button and two volume + and – buttons. Looks good and feels good.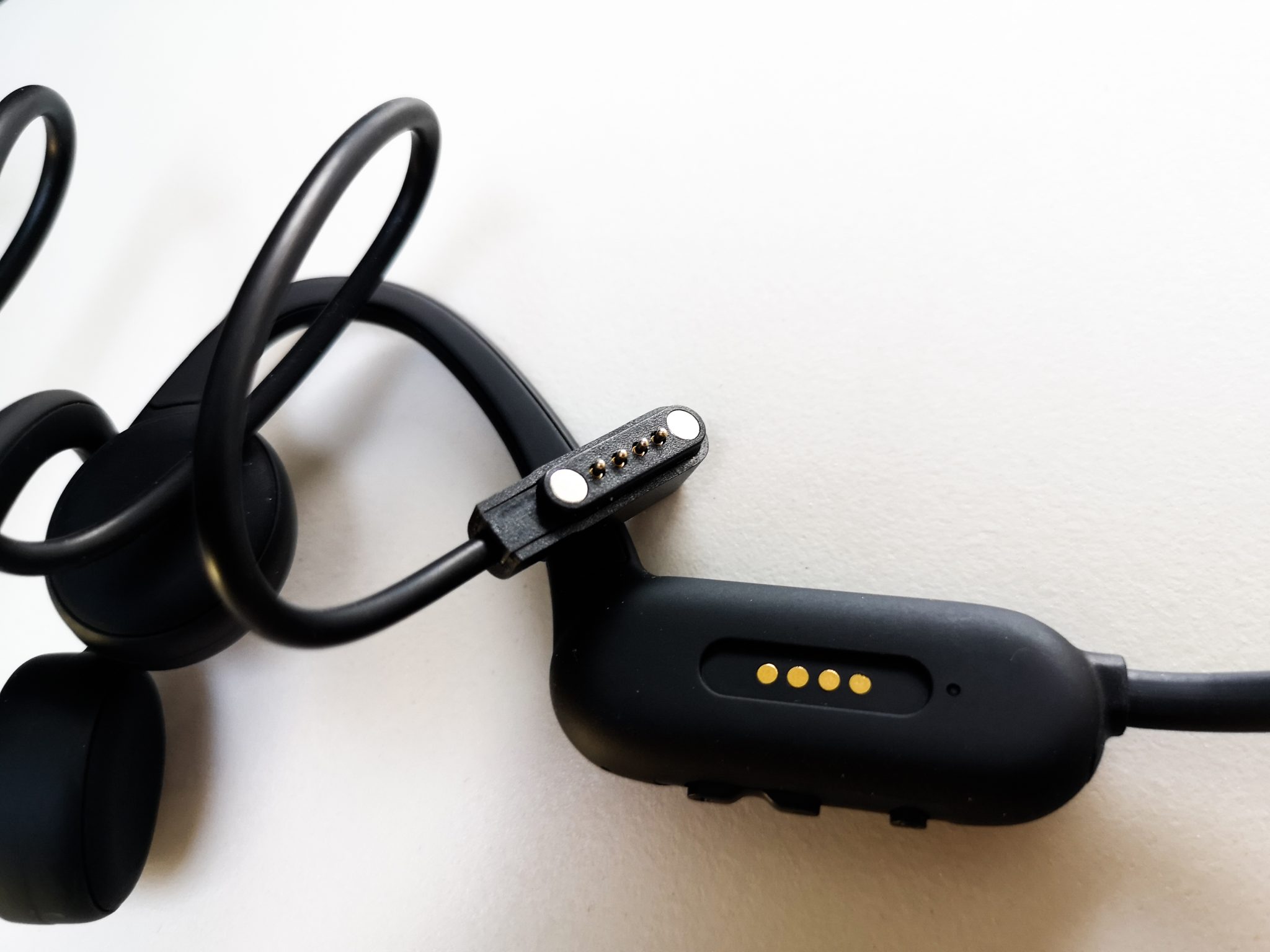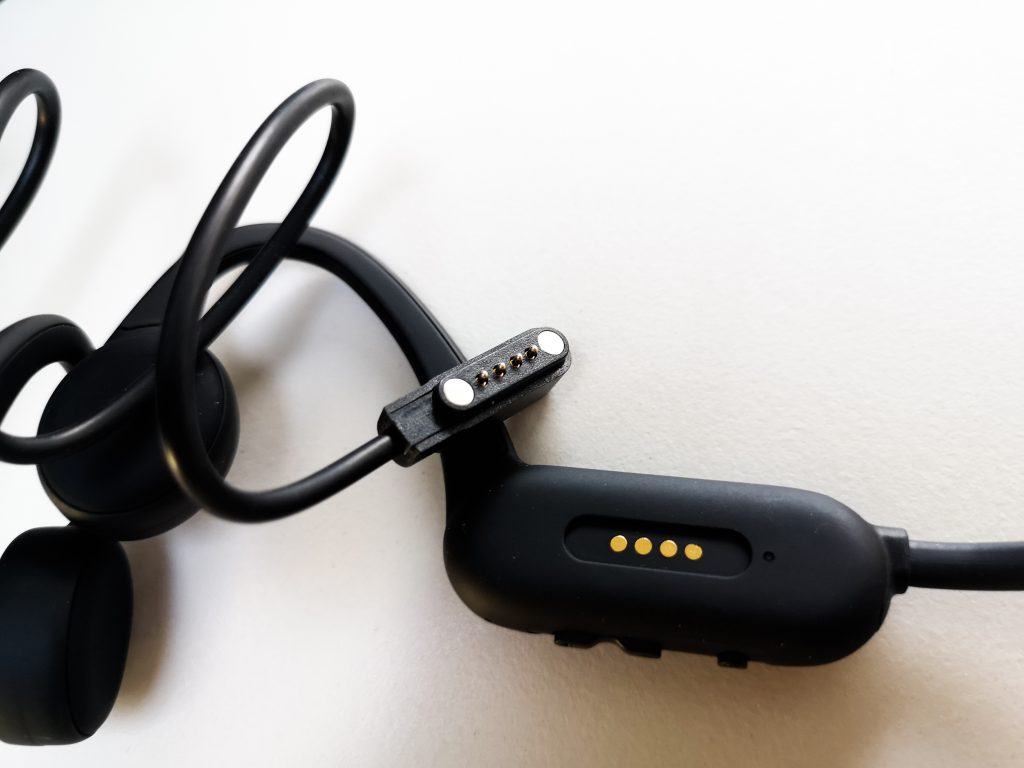 On the same side of the Bluetooth headphones sits a magnetic charge port. The charging cable easily sticks to the magnetic charge port and an indicator light starts flashing. When the headset is fully charged the light turns blue. Naenka promised a full charge in 2 hours and when I tested this it took indeed about 2 hours. One little downside is the fact the charging cable gets easily detached from the magnetic charge port. You must be very careful connecting it and then leave it untouched. A small touch might disconnect it. Forewarned is fore armed… so if you just keep this in mind, you should be okay charging it.
To take everything properly to the test, I also fully charged it and then let it play at medium volume until the headset said 'bye bye, I am gone for the day!'. Naenka talks about 6 hours of playing time at 65% volume and my headset reached 6 hours and 10 minutes. Battery test… success!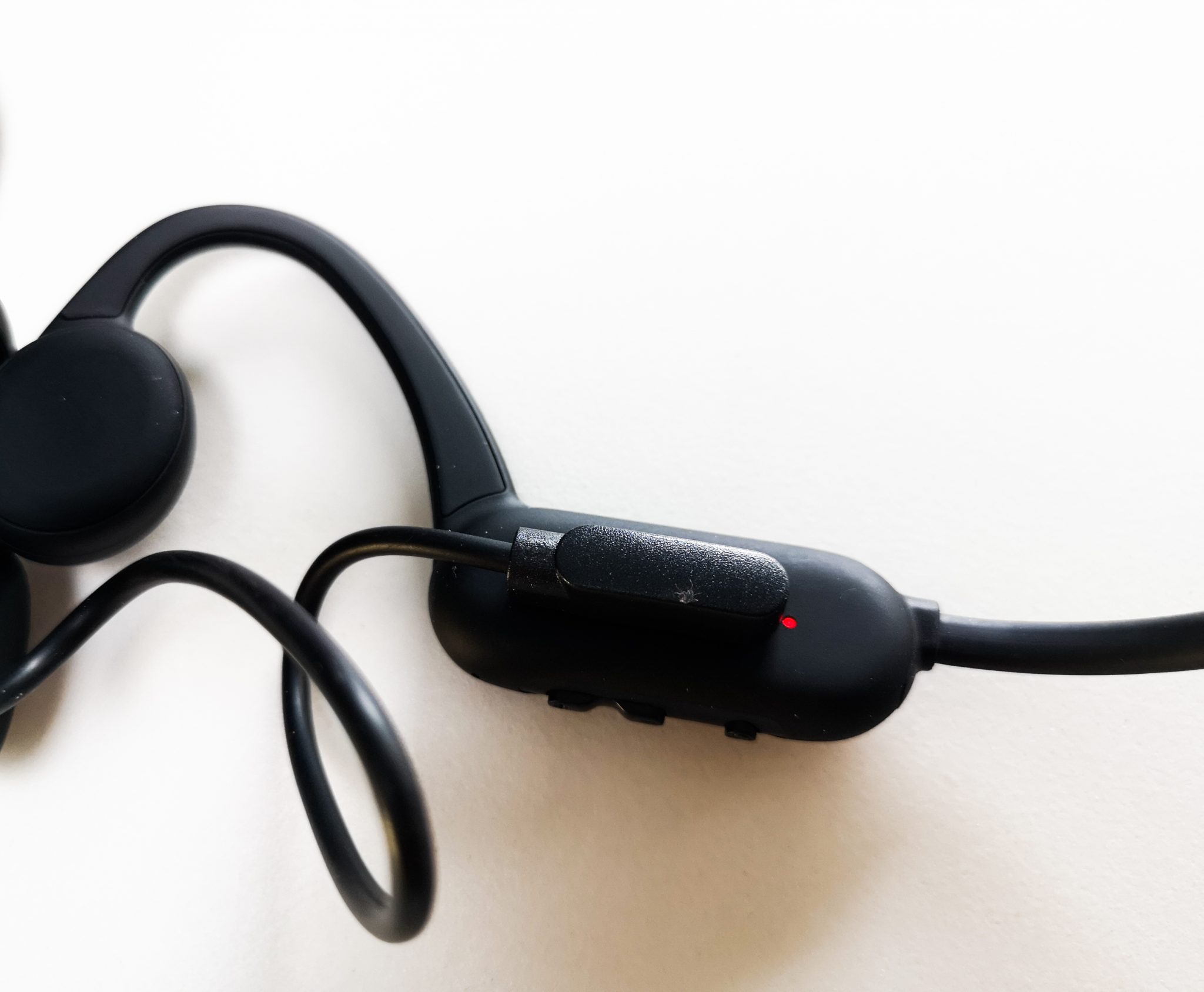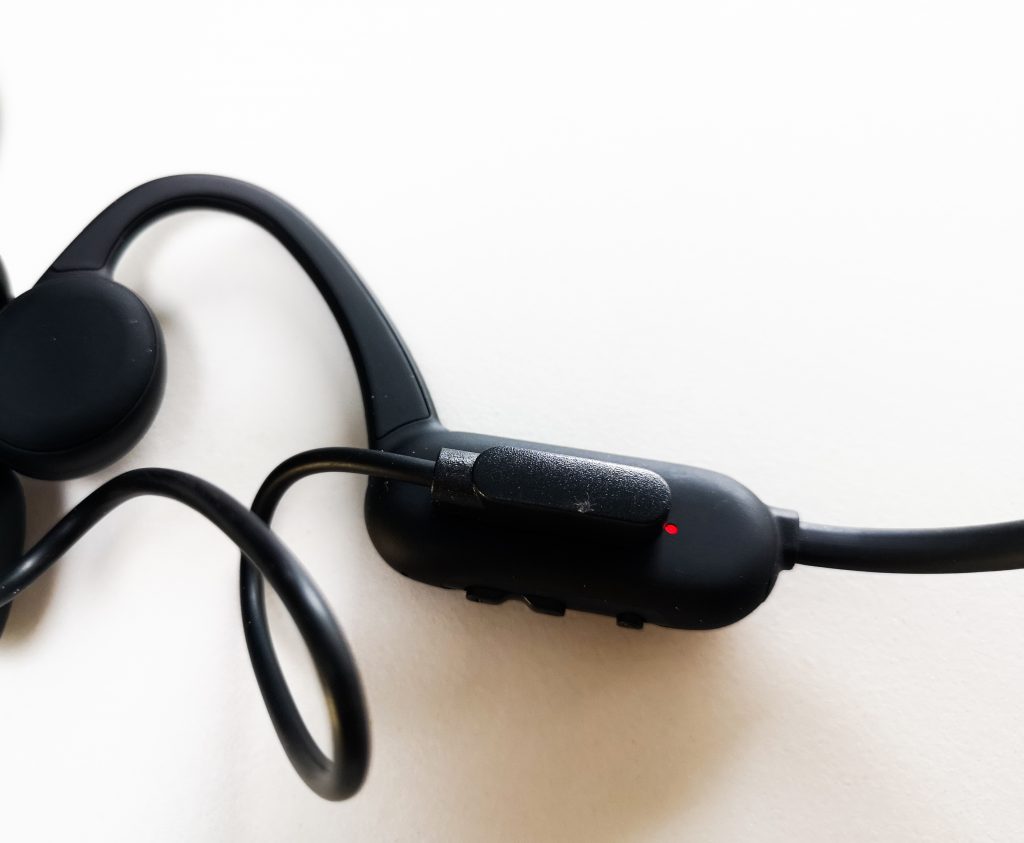 The wearing comfort
We have used the Naenka Runner Pro for our review during two bike rides and two runs outside. The headset fitted nice under my bike helmet. It felt comfortable, even during my 200 km ride. My wife wore it during her 10 km and 20 km runs. She was very satisfied about the wearing comfort. Some bone conduction headphone frames jump up and down. Playing a tic-tac game with your collar…. But not the Naenka Runner Pro. So overall, a very comfy headset even for longer runs or rides!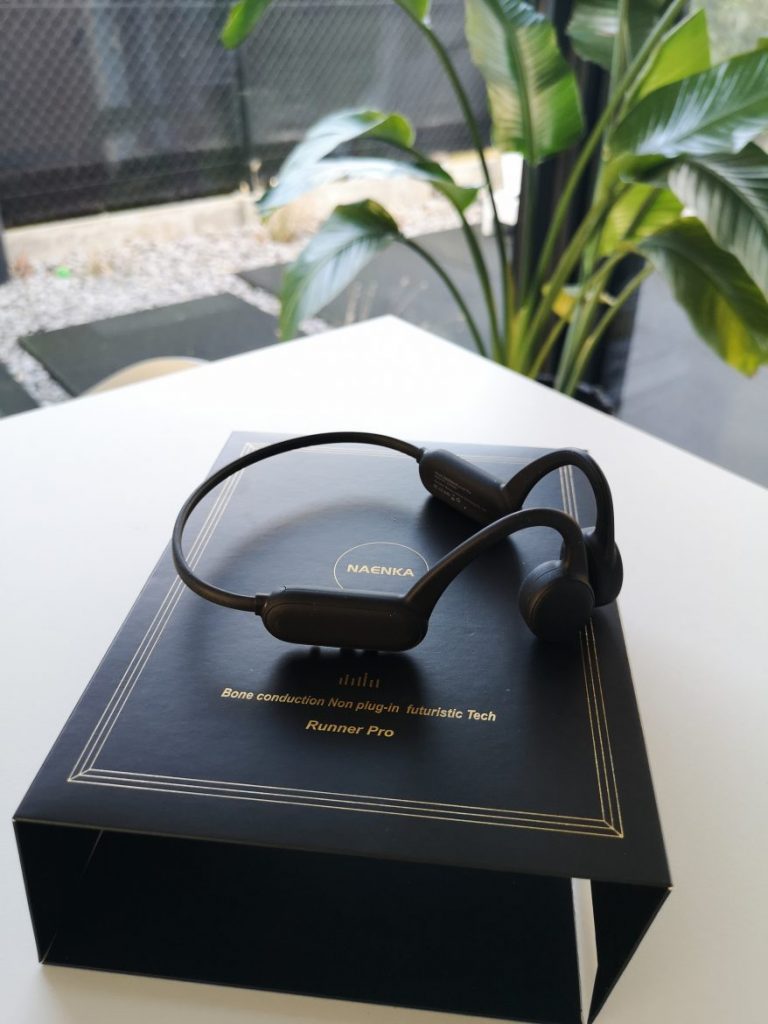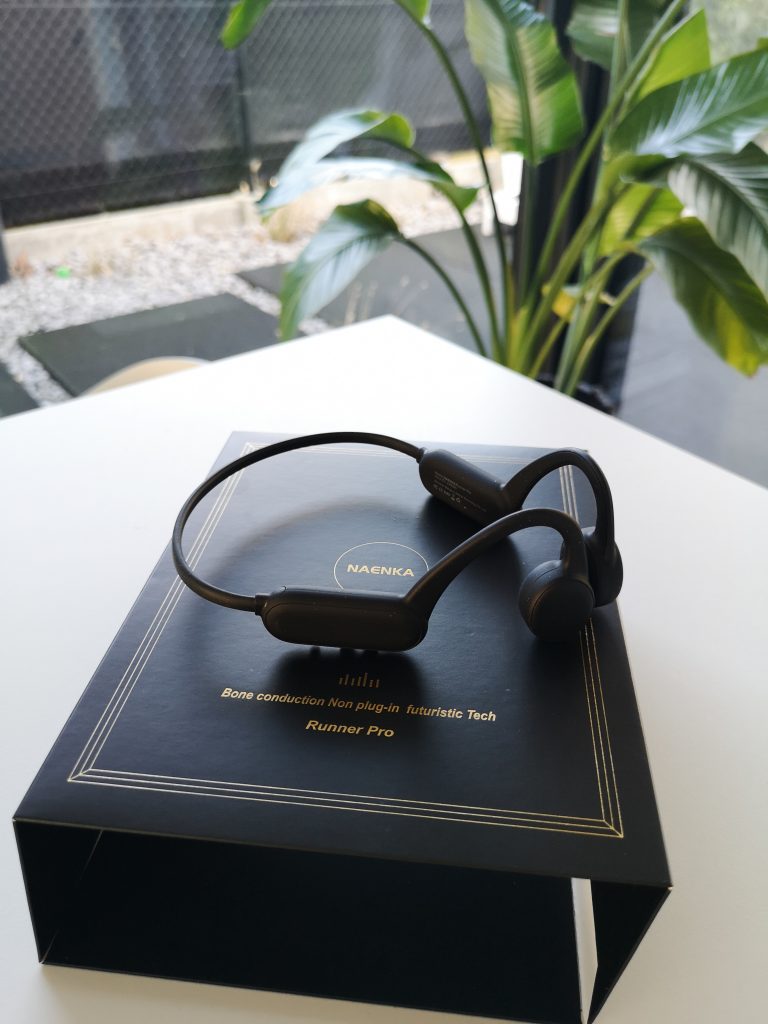 The sound
If you buy some Bluetooth headphones, the sound is crucial. Why would you otherwise buy a headset. Some of us use it for running on the beats while others get inspired during their cycling rides by their favorite podcasts. No matter your preference… you want the sound to be clear, rich and dynamic. I have been testing it with both songs and podcasts and the sound is fairly well balanced. The sound profile is suitable for lots of audio content and there is even a nice bass range which can help you stay motivated even during your toughest workouts. Bone conduction headphones, no matter what brand, will never equal over ear ones but the Naenka Runner Pro gets pretty close to it.
Another big pro for the Runner Pro, what's in a name, is the sound leakage. Which is often an issue with bone conduction headphones. The Naenka bone conduction headset gets a very high rating on this aspect from me. There is some leakage at the highest volume but it is very limited. Well done, Naenka!
Lastly, these wireless headphones feature a noise cancelling, noise reduction or noise isolation function. Whatever you want to call it. This feature blocks out background noises like noisy constructions sites, plane engines or chatter from the people around you. I have made a few calls and the noise cancelling works as expected.
Other Characteristics & Specifications
Naenka surprises us with a few other unique and fascinating features and functionalities which are worth mentioning in this review. The first one is the MP3 functionality. Indeed, the Pro Runner cannot only be used with Bluetooth but it also has an 8 GB internal storage. This means you can store 1500 of your favorite songs on the bone conduction device itself. Many of you will undoubtedly jump for joy when hearing about this MP3-feature. So far namely, there hasn't been a bone conduction headset combining both Bluetooth and MP3 functionalities.
Another unique feature is the fact it is fully waterproof. It can therefore not only be used to cycle or run but also to swim. I would never state it is waterproof without testing it of course. Nevertheless, I must admit… I never get used submersing an electronic device. Electricity and water are like Romeo and Juliet… an impossible love. I submersed my bone conduction headphones for about 20 minutes and gave them another try afterwards. No difference in sound, no functionality issues,… all worked as smooth as… silky smooth water.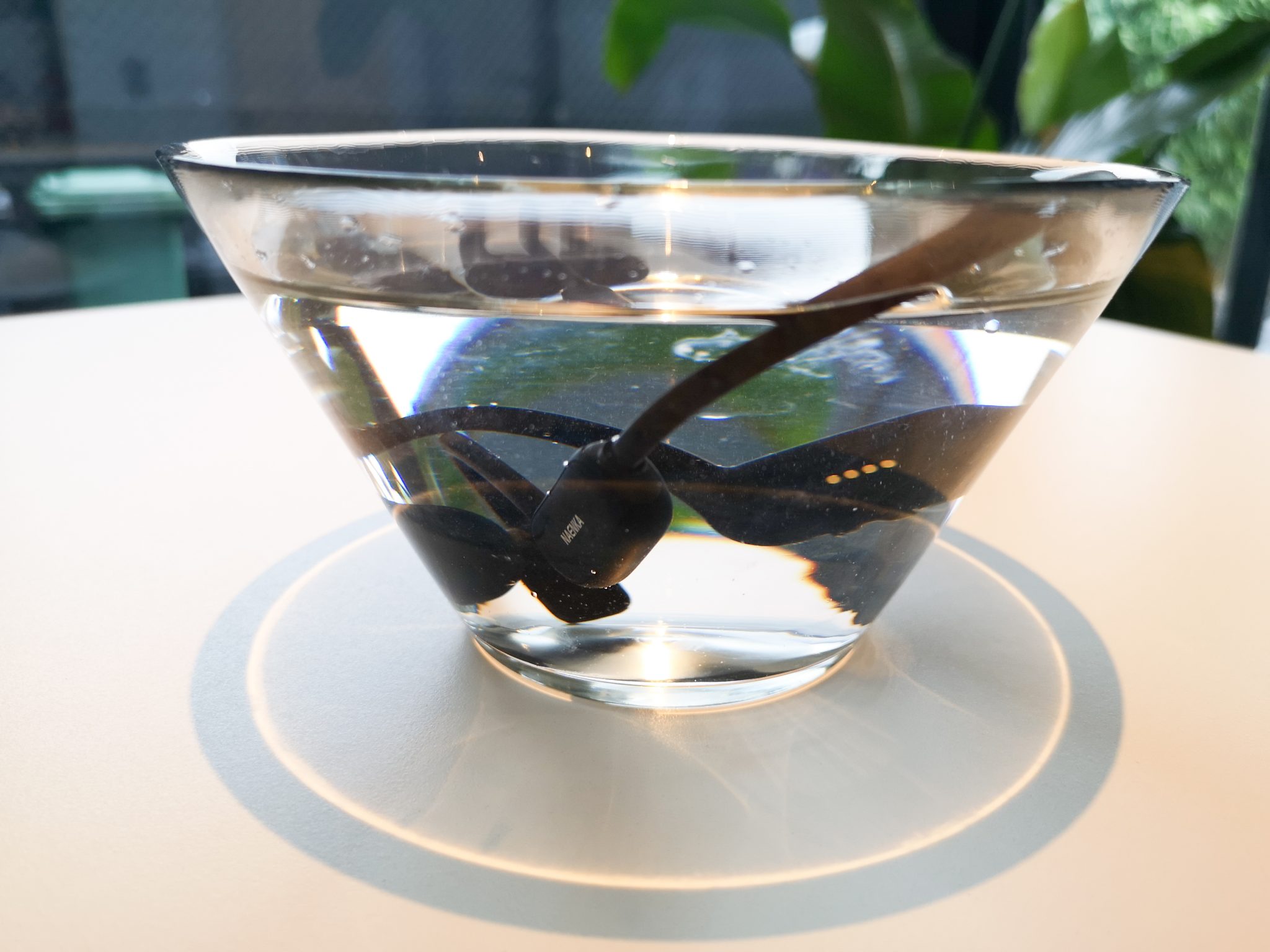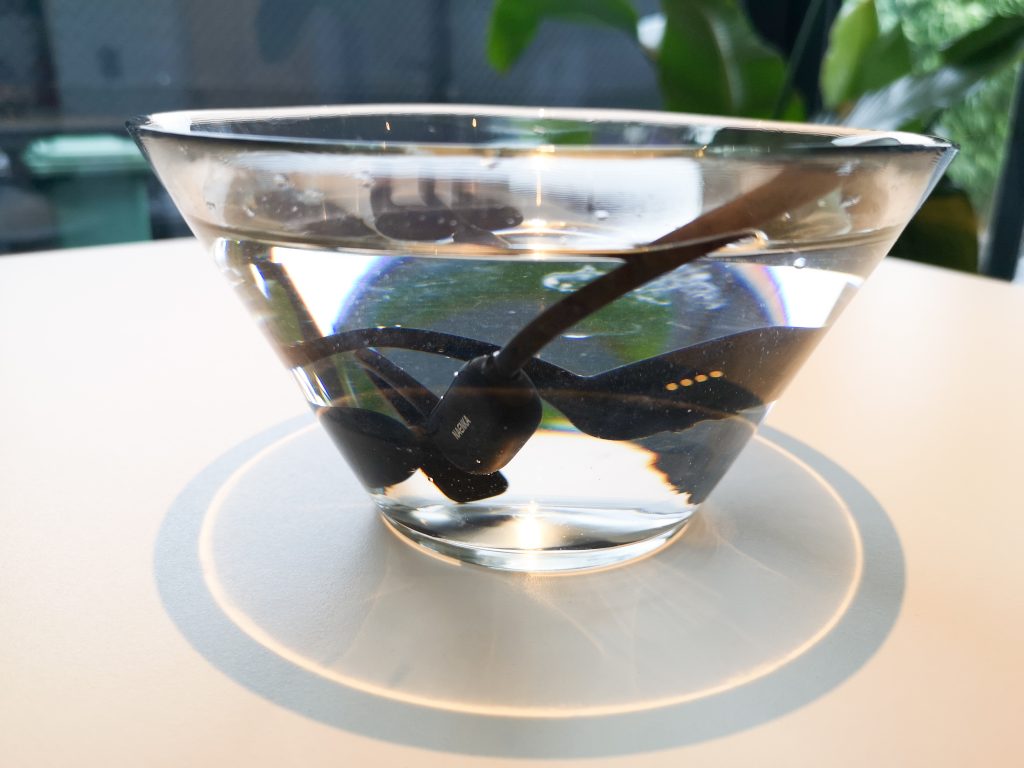 AfterShokz Aeropex vs Naenka Pro Runner Review
This is a very interesting one; the AfterShokz vs Naenka Pro Runner review comparison. The Aeropex is namely the best bone conduction headphones on the market at the moment. And to make a long story short; can the Naenka Pro Runner compete with the AfterShokz Aeropex? Yes, I think it can.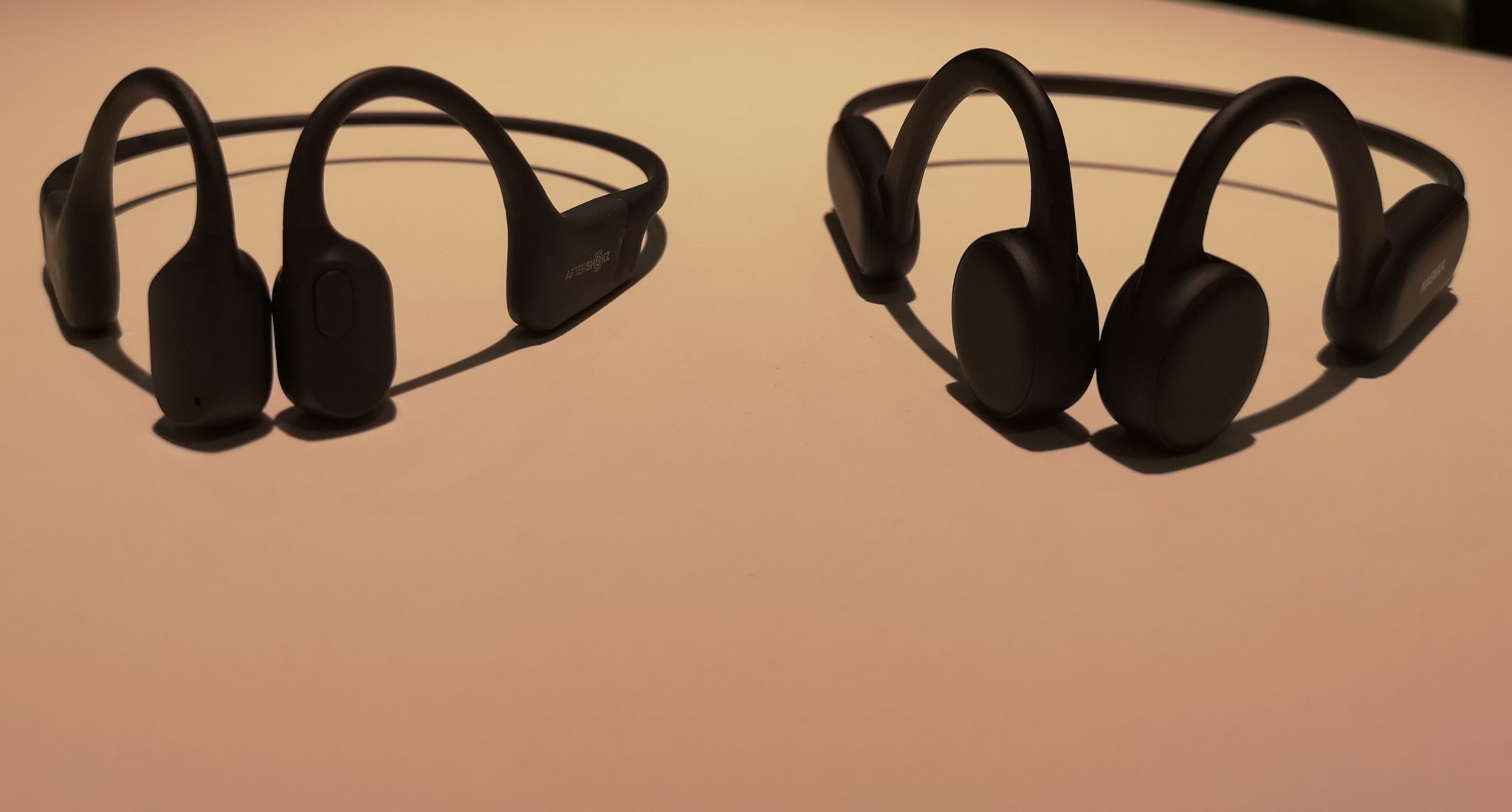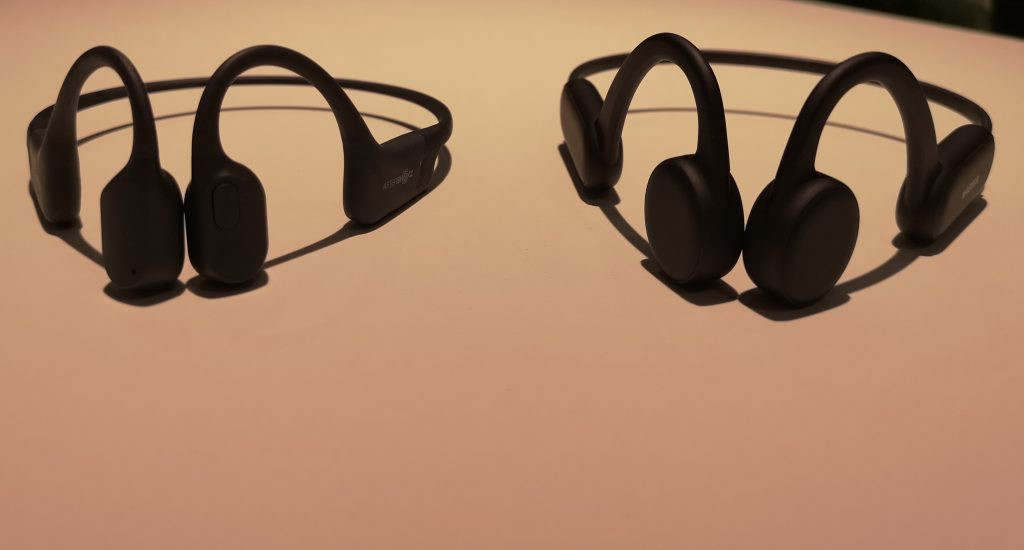 The charging mechanism isn't as stable as the one of the Aeropex and the weight is a bit higher. The Aeropex also feels a bit softer and has two hours more playing time. But on the other hand, the Naenka Pro Runner holds many winning cards the Aeropex can only dream about. It is for example fully waterproof and can therefore not only be used for running and cycling but also for swimming. If you would like to go the AfterShokz way; you need both the Aeropex and the Xtrainerz to achieve this.
Another big pro is the fact the Pro Runner has both Bluetooth and internal storage. I have been asked the following question many times by visitors of my blog: When will AfterShokz release Bluetooth + MP3 bone conduction headphones? Well, the answer is now… but it's Naenka that scoops its rival. Last but not least, the price is much lower. Let's put this AfterShokz Aeropex vs Naenka Pro Runner review in a nice comparison table:
Still one thing I wanted to add; the sound leakage. This has always been a big trump for the AfterShokz headphones compared to other brands like Vidonn and BoneTalker Adder. And you can imagine how annoying it is everyone around you can or, even worse, should listen to the same music. Well, sound leakage wise the Naenka Runner Pro is comparable with the AfterShokz Aeropex. There is some sound leakage at the highest volume but nothing too disturbing. You even have to listen very carefully to hear the leakage. So, for me there is no difference regarding sound leakage AfterShokz Aeropex vs Naenka Runner Pro.
Where to buy the Naenka Runner Pro
As a sign of gratitude Naenka wants to offer our readers a -17% reduction on their purchases. By using the coupon code BONE-CONDUCTION via the below link , you will be granted a -17% reduction!
Buy the Naenka Runner Pro here with a 17% reduction with coupon code BONE-CONDUCTION
Naenka Customer Service
The Naenka website is a clear website with a user-friendly navigation. The customer service is reachable via phone and via mail. And based on my own experience, they are very responsive. Shipping is at the moment of writing free of charge and Naenka delivers a 12-month warranty and a 30-day return policy. The 12-month standard warranty can be extended with another 12 months if you register your product. I haven't used their customer service yet for defects (luckily) but at first sight everything looks very professional and reliable.
Naenka Pro Runner Review Conclusion
The Naenka Pro Runner has happily surprised me. The past years I have tested various bone conduction headphones and this one seems to be the first AfterShokz competitor this name worthy. This is of course only a review based on a one-week use. I can't tell you about the long-term performance, but I will do this in a few weeks' and a few months' time. The charging mechanism could be better, but Naenka has already told me they are working to enhance this. And as soon as the cable is properly connected it does charge. So it's not matter of not working it's just a design enhancement.
What I am particularly happy about with this bone conduction headset is the internal memory, the sound quality, the low price and the fact it can be used for cycling, running, walking and swimming. These are definitely Bluetooth bone conduction headphones you should consider.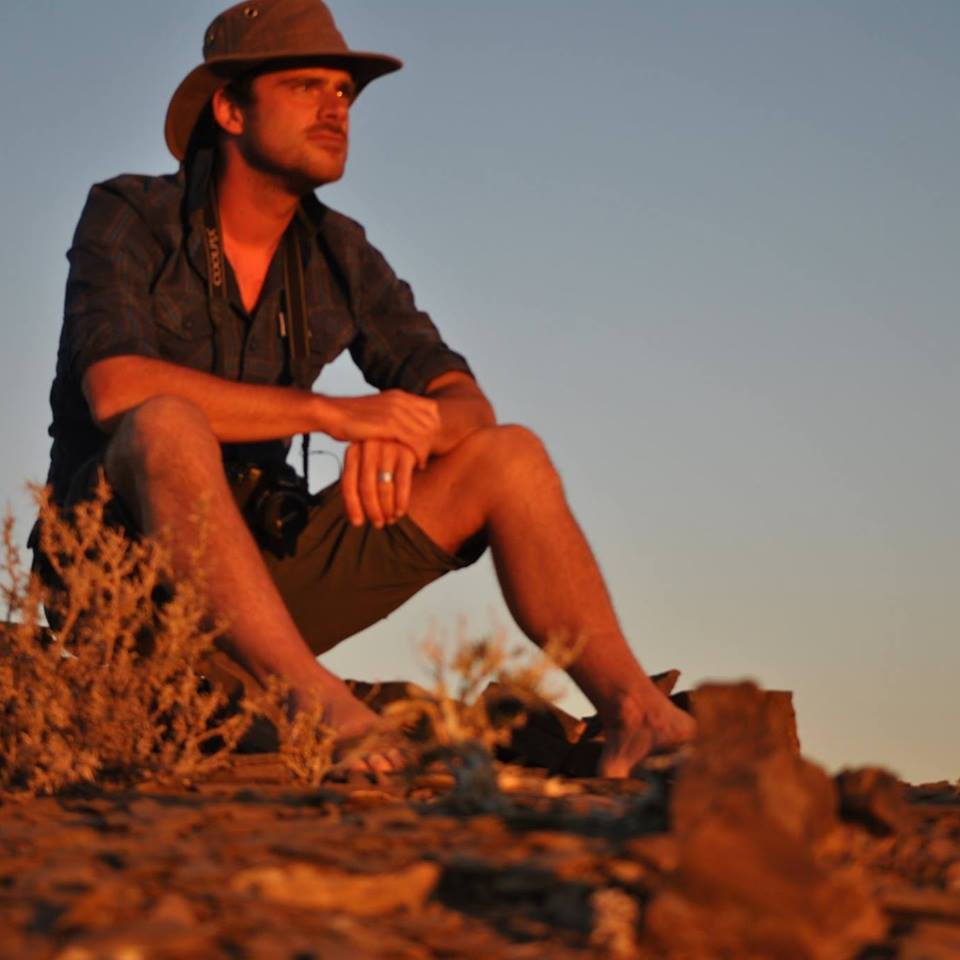 Wim Styleman is a content writer, translator, reviewer and bone conduction fanatic. Interested in the wonderful world of bone conduction since 2016. Driven by a desire to get everyone submerged into this wonderful technology, but critical and honest when he has to be as a reviewer. Only the best is good enough. He has traveled around the globe and visited various CES events. When he isn't busy testing bone conduction devices or writing freelance translations, he is at his bike somewhere on the Belgian roads or on his touring skis somewhere in the Austrian or French Alps.