Taking into account your customers' feedback… that's what AfterShokz is doing and that's why they released their new AfterShokz Aeropex Mini. Some people were looking for the likes of a smaller Aeropex, similar to what we had in the AferShokz Titanium era. AfterShokz Titanium also had a normal and a mini version. The Aeropex Mini has all the features of the high-end and high-quality Aeropex, only the frame is a bit smaller. The release date is still a big question mark for us. These headphones were presented for the first time on CES 2020 beginning of this year.
Difference between the Aeropex Mini and the Aeropex
Head size…differs from one person to another. Although the Aeropex was intended to suit them all, some people still complained. AfterShokz did get some feedback of people the frame at the back was slightly too long. AfterShokz took away this feedback and developed a new shorter Aeropex. Without of course ignoring all the magnificent features and functionalities of the globally admired and loved Aeropex.
So 8 hours of battery life, a waterproof IP 67 construction (submersible for max 30 minutes up to one meter depth) and of course the premium pitch bone conduction 2.0+ technology which makes AfterShokz the best of the bone conduction class. The only difference is the size of the frame. The smaller Aeropex has a frame which is 0.5 inch (1,27 cm) smaller.
Which Aeropex do I need?
Now AfterShokz has released the smaller version of its top model the next logic question will probably be: which Aeropex do I need? Will the Aeropex Mini or the classic Aeropex fit me the best? To help you decide which bone conduction headphones will become your partner in bone conduction crime AfterShokz published a size guide. In short, the intent is to measure the back from your head from one ear to the other one. This can be done with measuring tape but also with for example a cable or any other household tool which is suitable for this task. Next you use AfterShokz' ruler to determine whether you need a classic Aeropex or a Mini.
Read our full Aeropex review here.
Please click here to download the Aeropex vs Aeropex Mini size measurement document!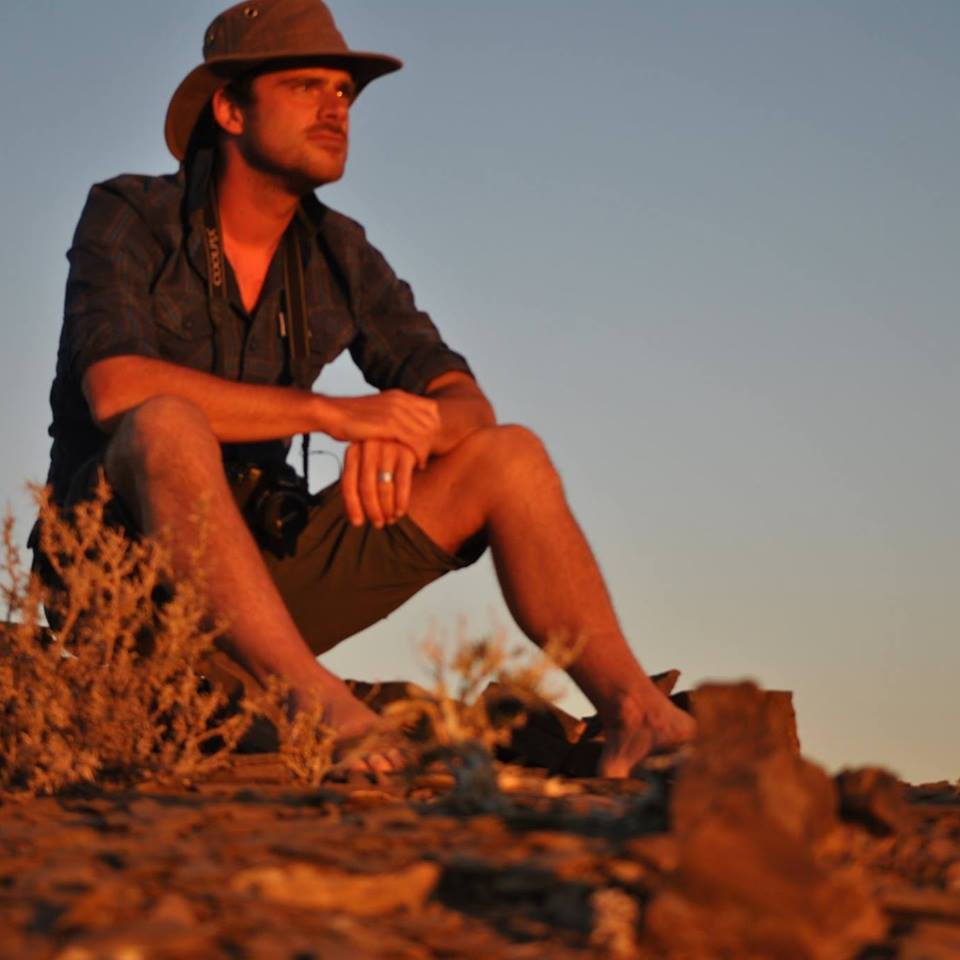 Wim Styleman is a content writer, translator, reviewer and bone conduction fanatic. Interested in the wonderful world of bone conduction since 2016. Driven by a desire to get everyone submerged into this wonderful technology, but critical and honest when he has to be as a reviewer. Only the best is good enough. He has traveled around the globe and visited various CES events. When he isn't busy testing bone conduction devices or writing freelance translations, he is at his bike somewhere on the Belgian roads or on his touring skis somewhere in the Austrian or French Alps.