Kijken we niet allemaal uit naar de vakantieperiode! Gezellig samenzijn met de familie. Genieten van kerst, nieuwjaar en momenten met je familie en vrienden. De aankomende vakantieperiode betekent ook een periode van deals, kortingen en promoties. En dit jaar is dat niet anders. Via www.beatsandbones.com kan jij als AfterShokz fan je AfterShokz bone conduction koptelefoon tegen een fikse korting kopen. Beats & Bones knalt het nieuwe jaar namelijk in met de beste AfterShokz korting die je op het Internet zult vinden. En dit niet alleen op 1 januari of op kerst, maar al vanaf de tweede helft van december. Een periode om naar uit te kijken! AfterShokz deals, aanbiedingen, kortingen, promoties… you name it and they give it. Naast de interessante kortingen en aanbiedingen is er voor ons nog een reden om voor Beats and Bones te kiezen.
De mensen achter Beats & Bones zijn geen groothandel, maar wel mensen die talrijke bone conduction producten 2 jaar lang hebben getest. Pas na deze testfase zijn ze met hun webshop begonnen. Ze kennen de producten en de technologie dan ook door en door. Dit zorgt ervoor dat ze op elke vraag wel een antwoord hebben. Nog een reden om je kerstaankopen straks bij hen te doen. De mensen achter www.beatsandbones.com kan je contacteren via hun chat, via mail of via telefoon. Genoeg manieren dus om je vraag beantwoord te zien worden.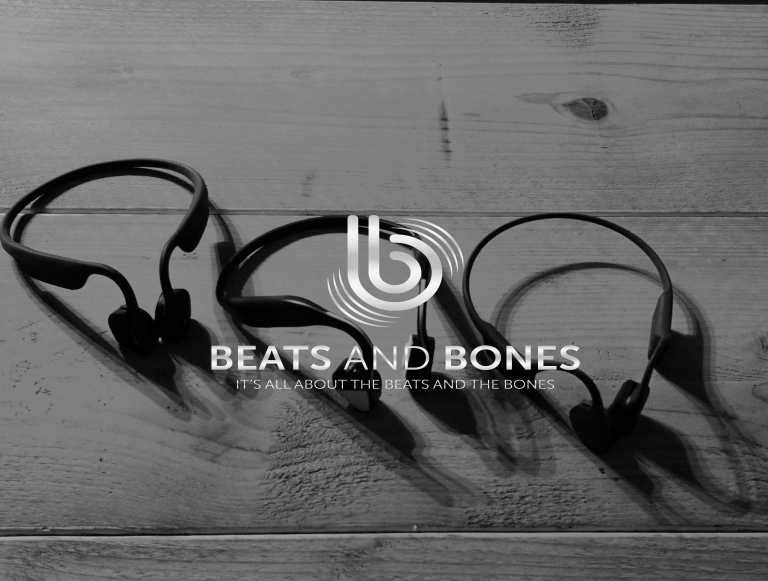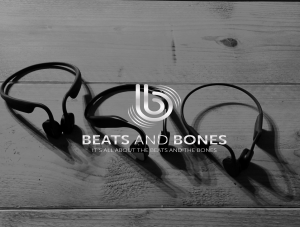 AfterShokz Deals, promoties & aanbiedingen tijdens december
Om hun klanten voldoende tijd te geven, lopen de AfterShokz kortingen niet alleen tussen kerst en nieuwjaar, maar starten ze al half december. Omdat ze iedereen van deze kortingen willen laten profiteren, starten ze nu al met de aankondiging. Hiermee zijn ze de eerste op het Internet. Andere winkels proberen hun klanten nog tegen hogere prijzen te lokken, maar niet bij Beats and Bones.
Heb je interesse in hun AfterShokz kortingen? Een AfterShokz Trekz Air, Aeropex of een AfterShokz Xtrainerz op het oog? Dan kan je vanaf 15 december bij Beats and Bones terecht. Met te gekke aanbiedingen garanderen zij een mooie start van het nieuwe jaar.
De AfterShokz kortingen bij Beats and Bones op een rijtje
Dit jaar biedt Beats and Bones eindejaars- en kerstkortingen tot maar liefst 20% aan op zowel de AfterShokz Aeropex als op de AfterShokz Trekz Air en de waterdichte AfterShokz Xtrainerz. Surf snel naar alle kortingen en promoties van www.beatsandbones.com.