Osseo 2019 in sunny Miami has ended and it was once again a big success! It was the 7th International Symposium on Bone Conduction Hearing and Related Technologies. This year's host was the Department of Otolaryngology at the University of Miami. The ideal host to invite a wide range of experts in the field of bone conduction hearing related technologies and devices. The audience consisted of as well academic people and scientists as of audiologists, otologists and even industrial partners. The aim of the conference was to provide a forum to discuss the newest bone conduction innovations and to share ideas and knowledge in order to improve existing products and to develop more interesting technologies and devices which make use of bone conduction.
Osseo 2019 hit the bone conduction bull's eye with a combination of lecturers, interesting presentations, open-mind scientific debates, workshops and even practical training sessions. 4 days with the best of bone conduction!
OSSEO Europe 2021 in Switzerland
The next Osseo International Congress will be Osseo Europe 2021 (from 26-29 of May 2021) which will be held in Interlaken in Switzerland and which will be hosted by the University of Bern. WE have already saved the date!
Osseo North America 2023
Osseo is currently still looking for a host for the Osseo North America 2023 for which applications are still accepted. Please visit this page to check the application requirements!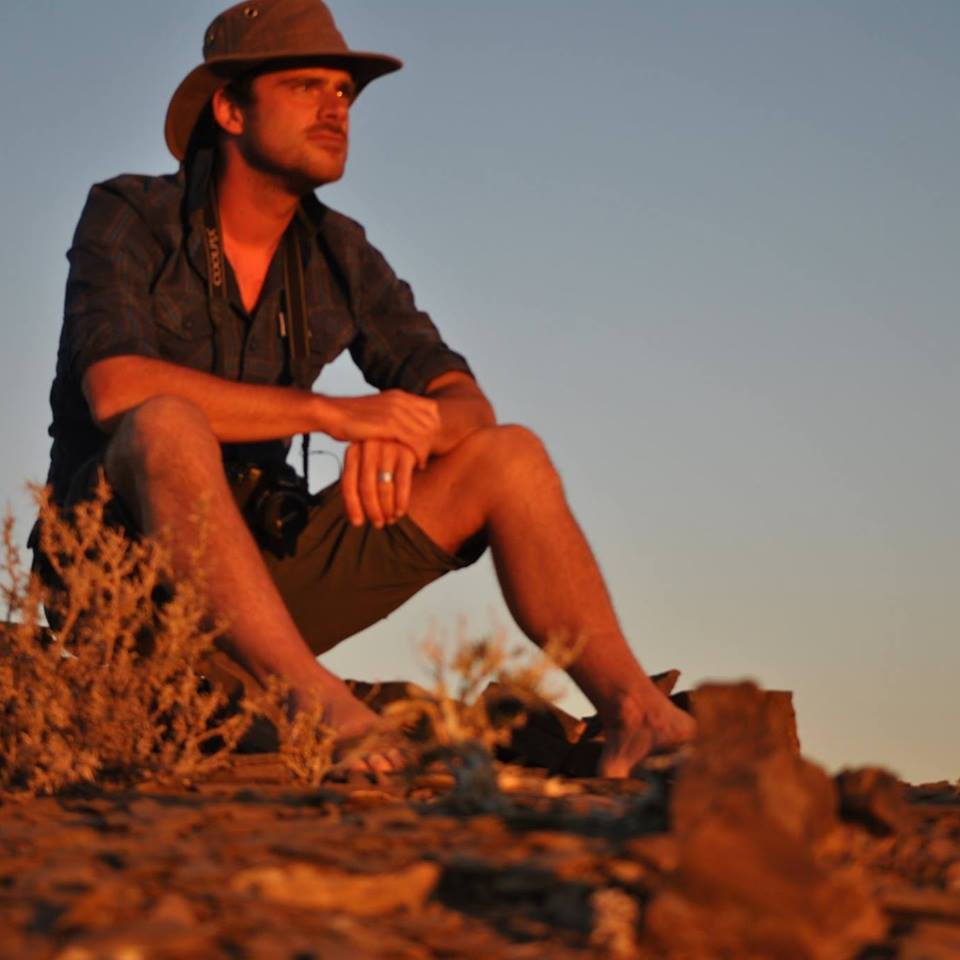 Wim Styleman is a content writer, translator, reviewer and bone conduction fanatic. Interested in the wonderful world of bone conduction since 2016. Driven by a desire to get everyone submerged into this wonderful technology, but critical and honest when he has to be as a reviewer. Only the best is good enough. He has traveled around the globe and visited various CES events. When he isn't busy testing bone conduction devices or writing freelance translations, he is at his bike somewhere on the Belgian roads or on his touring skis somewhere in the Austrian or French Alps.