Check our website on Black Friday 26th of November and benefit from fantastic AfterShokz Bone Conduction Headphones deals! Thanks to our partnership with AfterShokz, we can offer you an exclusive deal! Set your alarms because on Friday 26th of November we are giving you various interesting reductions!! A promo which is exclusively available on www.bone-conduction.com.
10%, 20% or 30% reductions
AfterShokz wants to spread the open ear message and at the same time they want to help you give back to friends, families or anyone else you feel special about. #GiveGoodVibez and check our website on Black Friday the 26th of November for this unique AfterShokz deal!
Exclusively on www.bone-conduction.com
Watch out… this is a limited AfterShokz offer! First come, first serve principle will be applied. Quantities are limited to the first 5,000 wireless headphone purchases via www.bone-conduction.com. . No exchanges and only available in the US.
When?
On Black Friday 26th of November … exclusively on www.bone-conduction.com . Check our website on the 26th of November for the exclusive promo link and get your price reduced AfterShokz Headphones way cheaper. This is an exclusive and limited deal… so sold out is sold out.
AfterShokz Black Friday to Cyber Monday deals
Price reductions promo codes for the AfterShokz Trekz Air, AfterShokz Trekz Aeropex and AfterShokz Trekz Xtrainerz
Special AfterShokz Black Friday & Cyber Monday reductions will be available via our links.
Your exclusive AfterShokz Promo Links – With Free Shipping
First come, first serve principle because a limited number is available for the exclusive AfterShokz promos!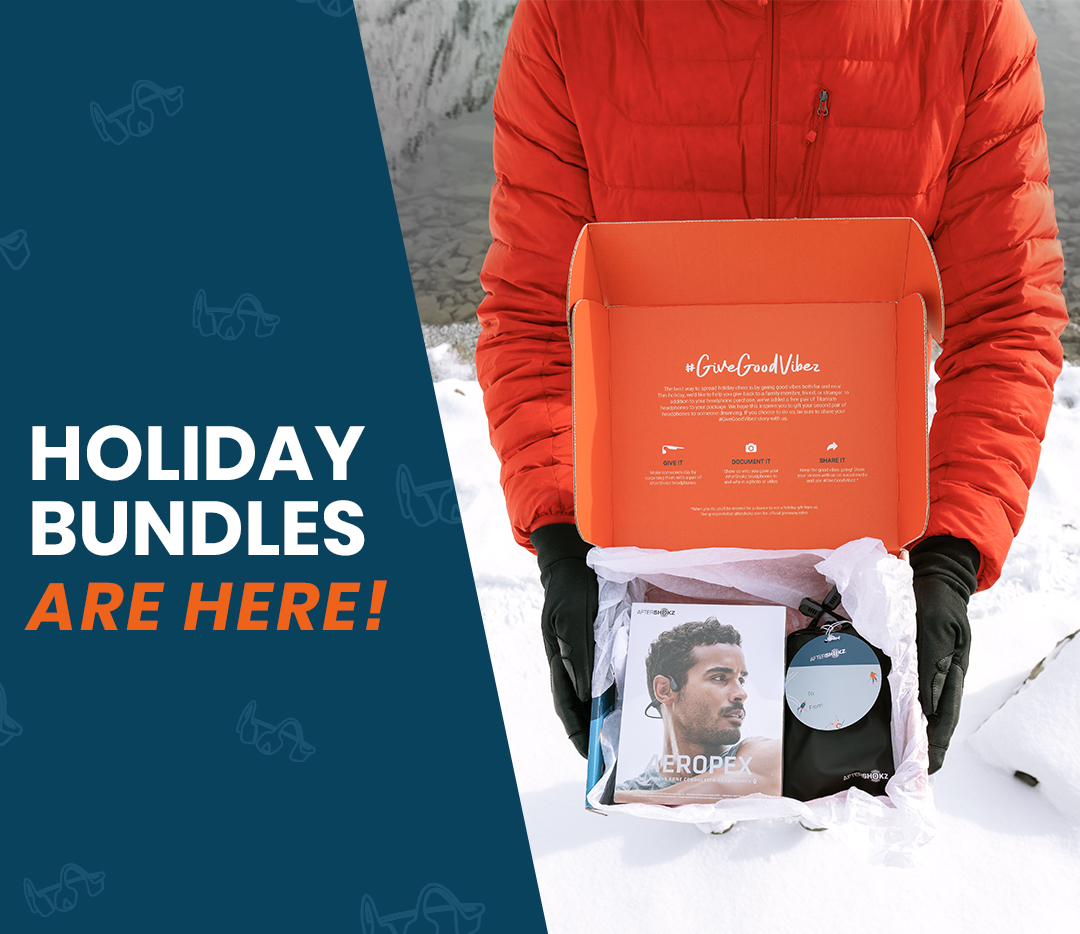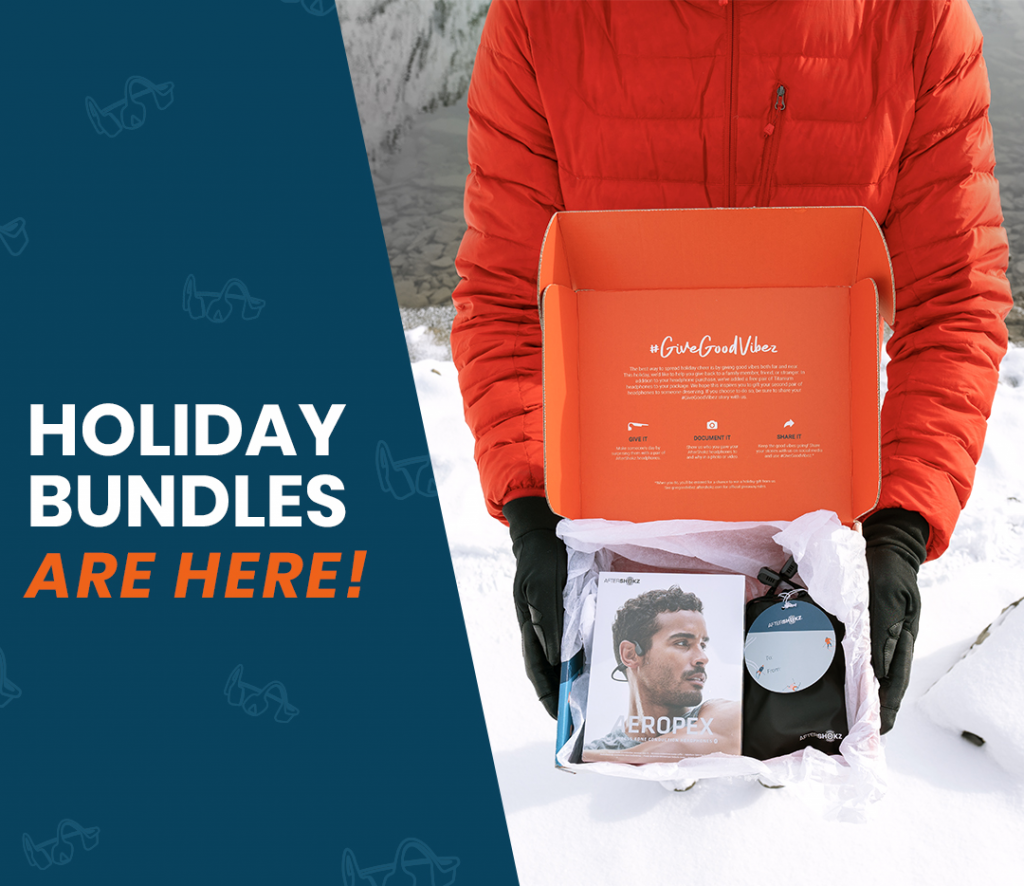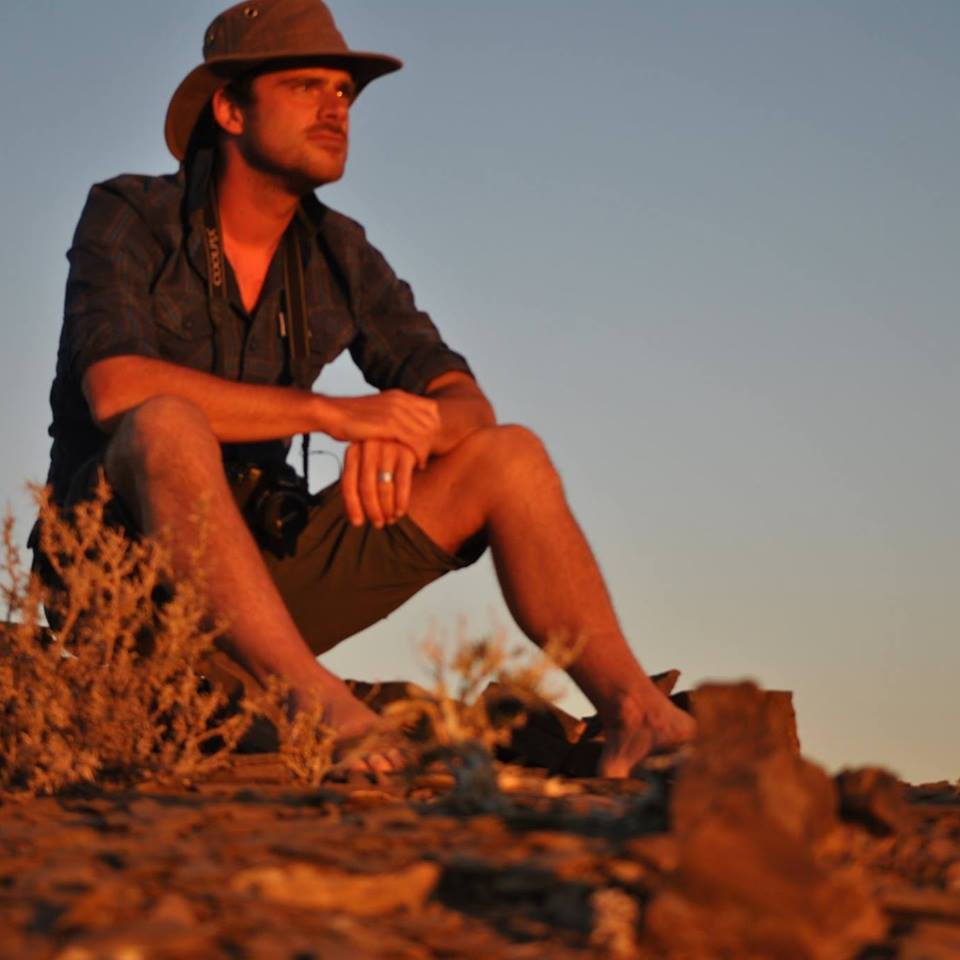 Wim Styleman is a content writer, translator, reviewer and bone conduction fanatic. Interested in the wonderful world of bone conduction since 2016. Driven by a desire to get everyone submerged into this wonderful technology, but critical and honest when he has to be as a reviewer. Only the best is good enough. He has traveled around the globe and visited various CES events. When he isn't busy testing bone conduction devices or writing freelance translations, he is at his bike somewhere on the Belgian roads or on his touring skis somewhere in the Austrian or French Alps.