Interested to buy the AfterShokz Trekz Titanium or the AfterShokz Trekz Air after reading our articles and reviews? Both of these bone conduction headphones can be bought with free shipping via the below link which directs you to our official AfterShokz webshop… safe, fast and with a smooth after-sales service.
Where to buy the AfterShokz bone conduction headphones?
We have bought our AfterShokz Trekz Titanium and Air via the below link. Lowest price and free shipping with an excellent customer support!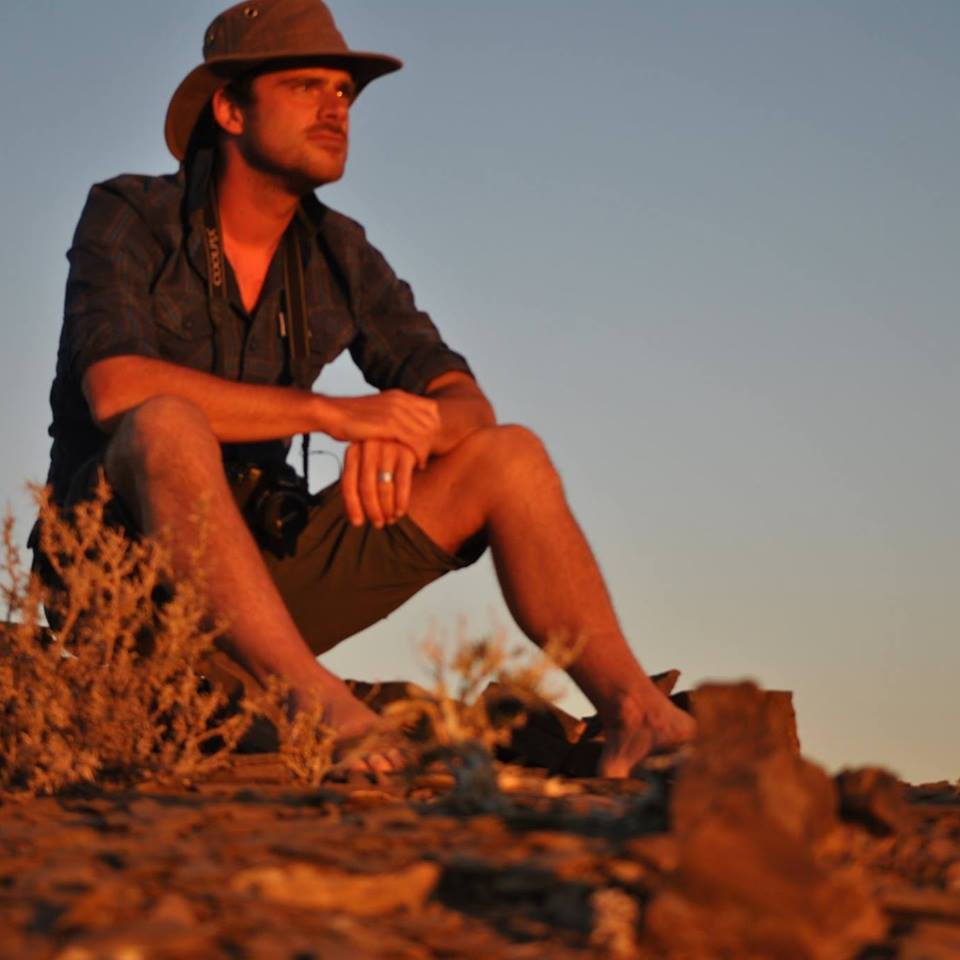 Wim Styleman is a content writer, translator, reviewer and bone conduction fanatic. Interested in the wonderful world of bone conduction since 2016. Driven by a desire to get everyone submerged into this wonderful technology, but critical and honest when he has to be as a reviewer. Only the best is good enough. He has traveled around the globe and visited various CES events. When he isn't busy testing bone conduction devices or writing freelance translations, he is at his bike somewhere on the Belgian roads or on his touring skis somewhere in the Austrian or French Alps.