Today I prepared myself for my first big ride of the year: the AIDA in the Belgian Ardennes… and the name Aida was really chosen on purpose. Aida stands for Dutch 'Afzien in de Ardennen' which literally translated means 'Suffering in the Ardennes'.  121 kilometers long (or +/- 75 miles) and almost 2800 altimeters… that's what I call a larger cycle tour. To prepare myself for a succesful ride I took my bike but I also took my AfterShokz Trekz Titanium headphones. The ideal time to test this bone conduction headphones during cycling. Furthermore, I was pretty curious to test if the specifications mentioned by AfterShokz on their website matched with reality. AfterShokz claims amongst others 6 hours of continuous music without a recharge. Is the AfterShokz Trekz Titanium currently the best bluetooth headphones cycling on the market?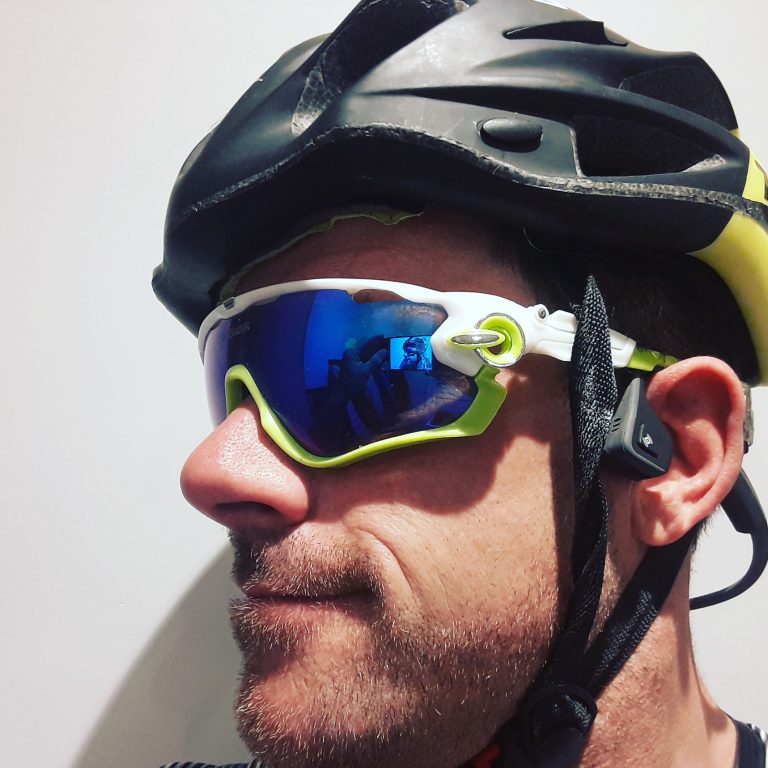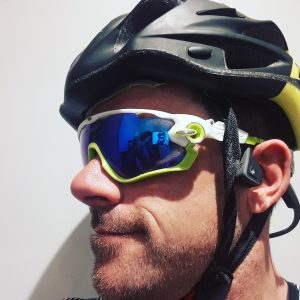 5 hours 47 minutes of cycling and listening to the AfterShokz Trekz Titanium
7 o'clock in the morning… the alarm clock hit my head with a beeping sound a bit too early but no way out. 20 minutes later we jumped in the car and another 1 hour and 45 minutes later we arrived in a village called Remouchamps, the starting point of our bike tour. I placed the bone conduction headphones of AfterShokz on my head… 6 degrees Celsius my GPs told us but we were ready to hit the road for a cycling trip of 121 kilometers. The first 60 kilometers it was all magic music in my ears. And then suddenly… my godchild was calling me. I just pressed the button on my headphones and there she was. A loud and bright voice tickled my inner ear. Moreover my godchild was also able to clearly hear my voice. 5 minutes later we ended the call and I pressed the same button to end the call and the bluetooth headphones automatically switched back to the music. Wow, that went fast, smooth and simple! That's what I call a successful call test! We were halfway so still 60 kilometers of cycling to check the 6 hours of continuous music without a recharge.
2 hours and 47 minutes later we were back in Remouchamps. Tired, but satisfied. And surprise surprise, the AfterShokz Trekz Titanium had served me well as headphones the whole ride long. 5 hours and 47 minutes I had been able to continuously listen to music and I had even received a successful phone call. I haven't tested the last 13 minutes, but for me this test was successful. This is the best Bluetooth headphones that I have tried for cycling so far!
Buying the Best Bluetooth headphones cycling
Interested to buy these bluetooth headphones cycling? Thanks to our AfterShokz partnership these headphones can now be bought with free shipping:
Where to buy the AfterShokz Trekz Titanium?
We have bought our AfterShokz Trekz Titanium via the below link. Lowest price and free shipping with an excellent customer support!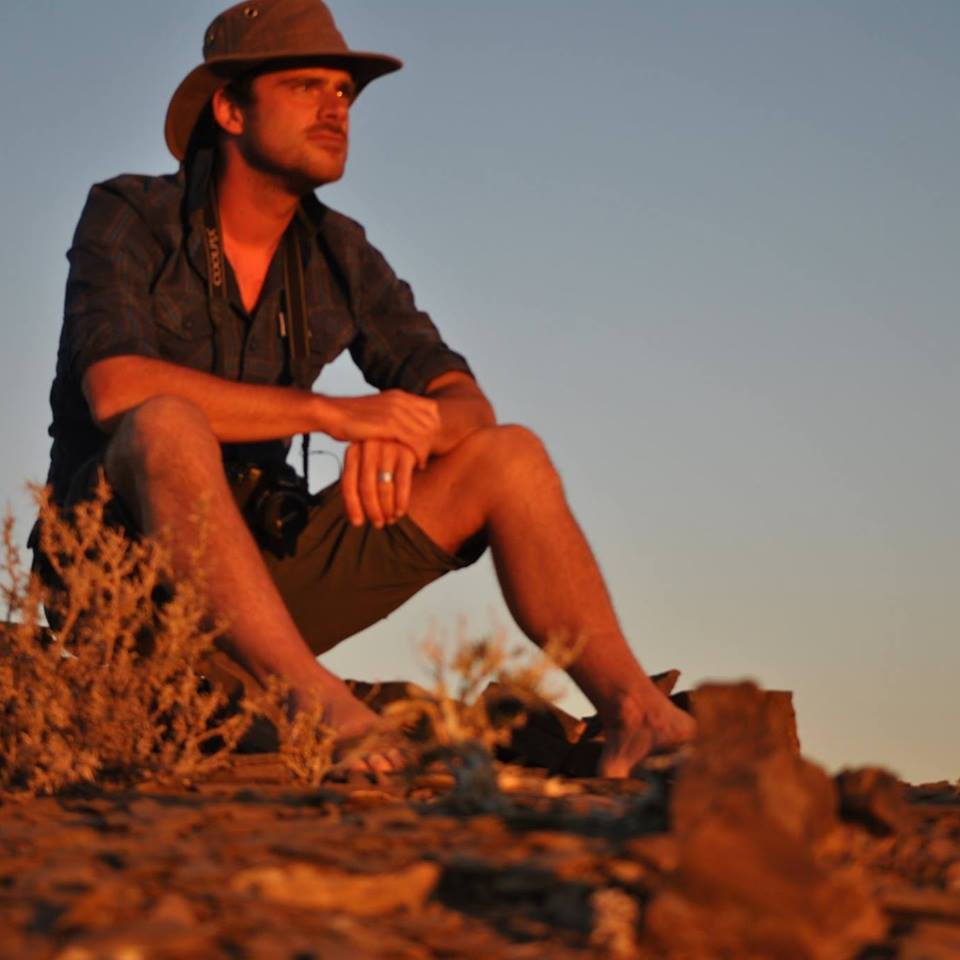 Wim Styleman is a content writer, translator, reviewer and bone conduction fanatic. Interested in the wonderful world of bone conduction since 2016. Driven by a desire to get everyone submerged into this wonderful technology, but critical and honest when he has to be as a reviewer. Only the best is good enough. He has traveled around the globe and visited various CES events. When he isn't busy testing bone conduction devices or writing freelance translations, he is at his bike somewhere on the Belgian roads or on his touring skis somewhere in the Austrian or French Alps.