It has been two years now that my wife and I have been and have become big fans of both the AfterShokz Trekz Titanium and the AfterShokz Trekz Air. We use these bluetooth headphones as well for running as for cycling and even skiing and these bone conduction headphone keeps surprising and astonishing us…time after time. For us they are the perfect tool to listen to music and to practise our favorite sport at the same time and in a safe way. After all, you hear the ambient noise at all times! Until about a week ago, the AfterShokz Trekz Air was only available in grey (slate grey), but AfterShokz has listened to its audience and came with a pleasant surprise. The best Bluetooth headphones on the market are now available in four colors: grey (slate grey), green (forest green), canyon red and blue (midnight blue). Add to this its beautiful design and the AfterShokz Trekz Air will become more popular than ever before.
Check out our AfterShokz Trekz Air review and AfterShokz Trekz Titanium review
We are big fans of the AfterShokz bone conduction headphones… just browsing through our website will make that clear. This admiration for the AfterShokz Bluetooth products hasn't come out of the blue. We tested different headphones in all sorts of circumstances. Interested in our reviews? Look here:
The different colors of the AfterShokz Trekz Air
The AfterShokz Trekz Air, as already mentioned, is the successor of the AfterShokz Trekz Titanium. The Air is lighter and has some other advantages compared to the Titanium (the exact differences you will find here). However, the AfterShokz Trekz Air still ran behind on color level… until now. The AfterShokz Trekz Air bone conduction headphones are now available in the following 3 colors:

+ in 1 brand new color: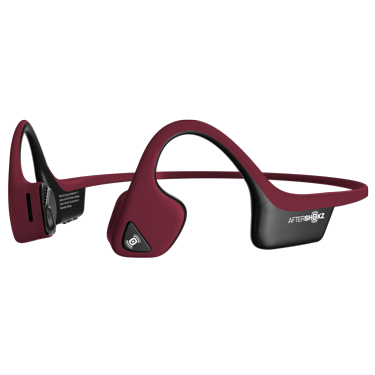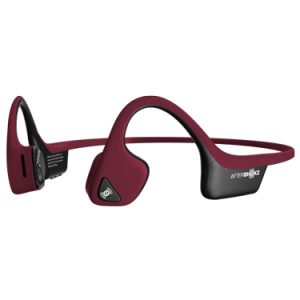 Buy AfterShokz Trekz Air
Planning to buy an AfterShokz Trekz Air or an AfterShokz Trekz Titanium? At the moment we have the best experiences with the official AfterShokz website. For years we have been using their service for different products and have never been disappointed so far. Via the below link you get to the page of the AfterShokz Trekz Air and AfterShokz Trekz Titanium straight away and you will profit from our exclusive free shipping offer. Have fun with these bone conduction headphones!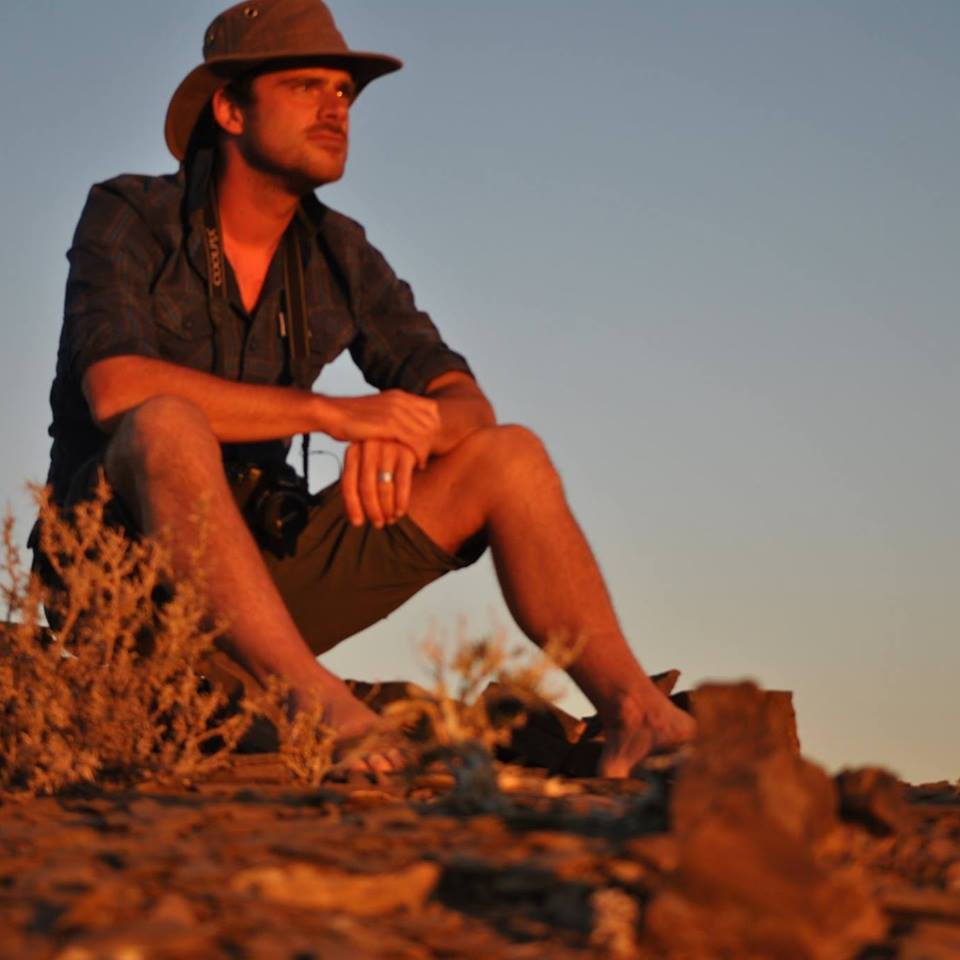 Wim Styleman is a content writer, translator, reviewer and bone conduction fanatic. Interested in the wonderful world of bone conduction since 2016. Driven by a desire to get everyone submerged into this wonderful technology, but critical and honest when he has to be as a reviewer. Only the best is good enough. He has traveled around the globe and visited various CES events. When he isn't busy testing bone conduction devices or writing freelance translations, he is at his bike somewhere on the Belgian roads or on his touring skis somewhere in the Austrian or French Alps.