When cycling and jogging the AfterShokz bone conduction headphones, both the Trekz Air and the Trekz Titanium, already managed to convince us as the ideal audio partner. Even when wearing a bike helmet, the bone conduction headphones feel comfortable, even when having longer rides. But skiing and a ski helmet… that's a different story. In most cases a ski helmet completely covers the ears and even puts some pressure on the head. For many people the combination of a ski helmet and ski helmet headphones is not really music to their ears… but is this a justified doubt? With two weeks of skiing looming ahead, one week in the Austrian Ischgl and a week in the French La Plagne, it seemed to me the ideal time to put these ski headphones to the test. Time to review and test if the AfterShokz Trekz Air is the perfect ski helmet headphones (and snowboard helmet headphones of course).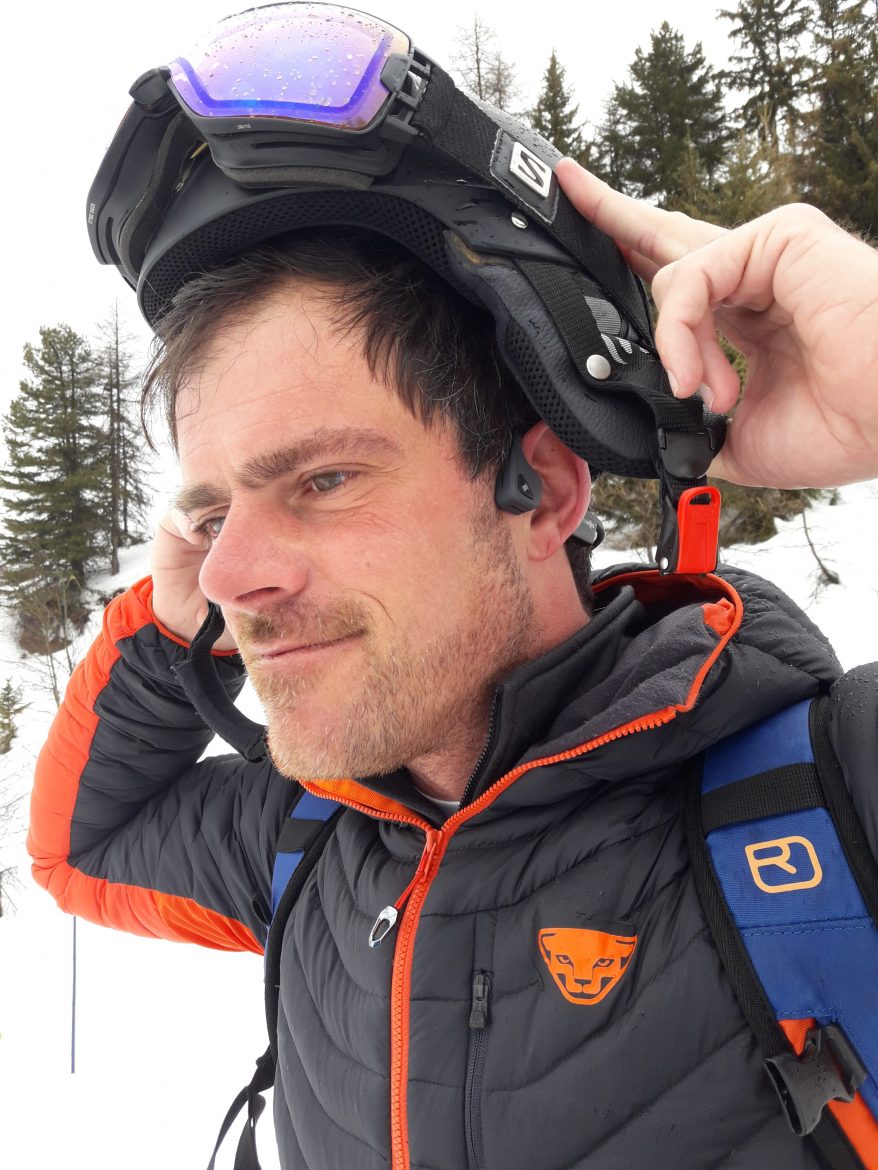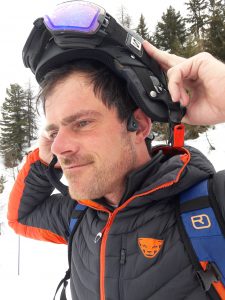 Ski helmet headphones: The AfterShokz Trekz Air put to the test
Ski fanatics as we are, I had been looking forward to this moment. And last week it was finally the time to test. Skis waxed and sharpened, ski goggles spic and span, new ski clothes and of course the AfterShokz Trekz Air. Initially I still had my doubts because I know by personal experience that ski headphones (and also snowboard helmet headphones) and ski helmets are not the best friends. My previous ski headphones survived about an hour… the pressure on my head was untenable. The AfterShokz Trekz Air bone conduction headphones nevertheless managed to pleasantly surprise me again. Fully charged he was my partner in audio crime offering me a whole day of music, which in this case was 6 to 7 hours of ski fun. So clearly the battery didn't really suffer from the cold. The music was clear and yet I could still communicate with my fellow skiers and hear ambient noise. At no point did I feel nasty friction or an unpleasant pressure on my head. Undoubtedly the flexibility of the Trekz Air frame contributes to this aspect.
Ski helmet headphones: The only downside
Are there no disadvantages related to these ski helmet headphones? Well, maybe one… the fact making calls is a bit tricky and difficult. A good review means testing all bone conduction headphones features and functionalities, including the Bluetooth call option. Theoretically speaking, it is possible to take a call. In my case I had to loosen my ski helmet in order to press the button on the side of the AfterShokz Trekz Air. Handy? Not really. And I can imagine it is even more difficult for people wearing mittens. Moreover, for a real conversation you also have to take off your ski helmet because the microphone is located underneath the helmet. But to call this a real disadvantage… that would be a bit exaggerated. Thanks to these ski helmet headphones (snowboard helmet headphones) we were at least able to hear when someone called and we could immediately call back if required. If you would have to rely on your smartphone during skiing, you would always be late.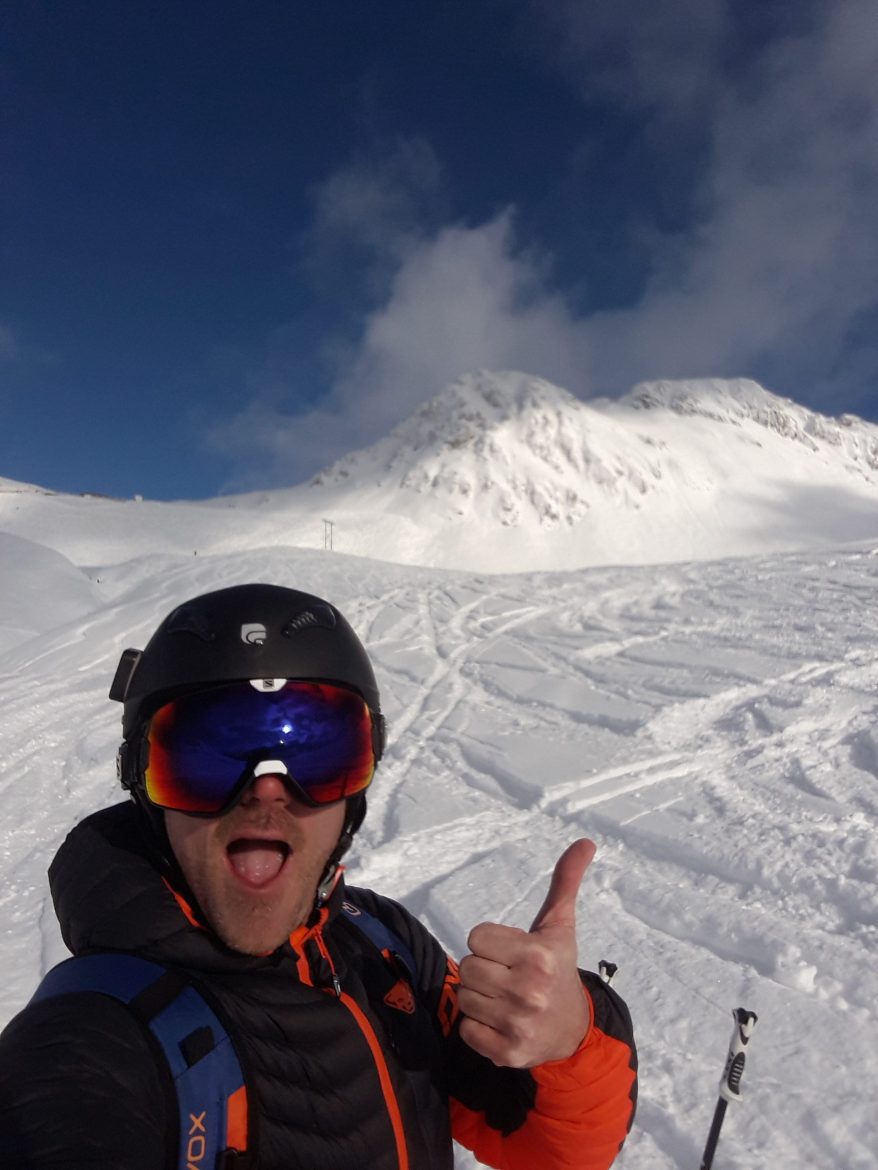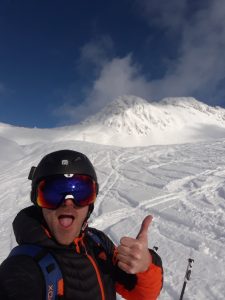 Ski headphones: Our conclusion
The AfterShokz Trekz Air managed to surprise us again… just like it did when testing it during cycling and running. It seems to be the ideal ski headphones… at least for us. The bone conduction technology once again surprised us with its beautiful sound and the fact I could clearly hear ambient noise. At no point in time these bone conduction headphones felt unpleasant and the battery did not suffer from the cold. Taking and answering calls is a bit difficult, but we immediately knew when someone was calling us. So overall, the perfect ski helmet headphones (snowboard helmet headphones).
Exclusive AfterShokz Black Friday & Cyber Monday deals
Check our website on Black Friday 23rd of November 2018 and benefit from huge AfterShokz Bone Conduction Headphones reductions! Thanks to our partnership with AfterShokz sales up to almost 30% on the AfterShokz Trekz Air, The AfterShokz Trekz Titanium, the AfterShokz Trekz Titanium Mini and the AfterShokz Sportz Titanium. Exclusively on www.bone-conduction.com. The black Friday promo codes have been released!!! Check your deal via this table or via the below link!
Buy the AfterShokz Trekz Air
Planning to buy an AfterShokz Trekz Air? At the moment we have the best experiences with the official AfterShokz website. For years we have been using their service for different products and have never been disappointed so far. Via the below link you get to the page of the AfterShokz Trekz Air straight away and you will profit from our exclusive free shipping offer. Have fun with these bone conduction headphones!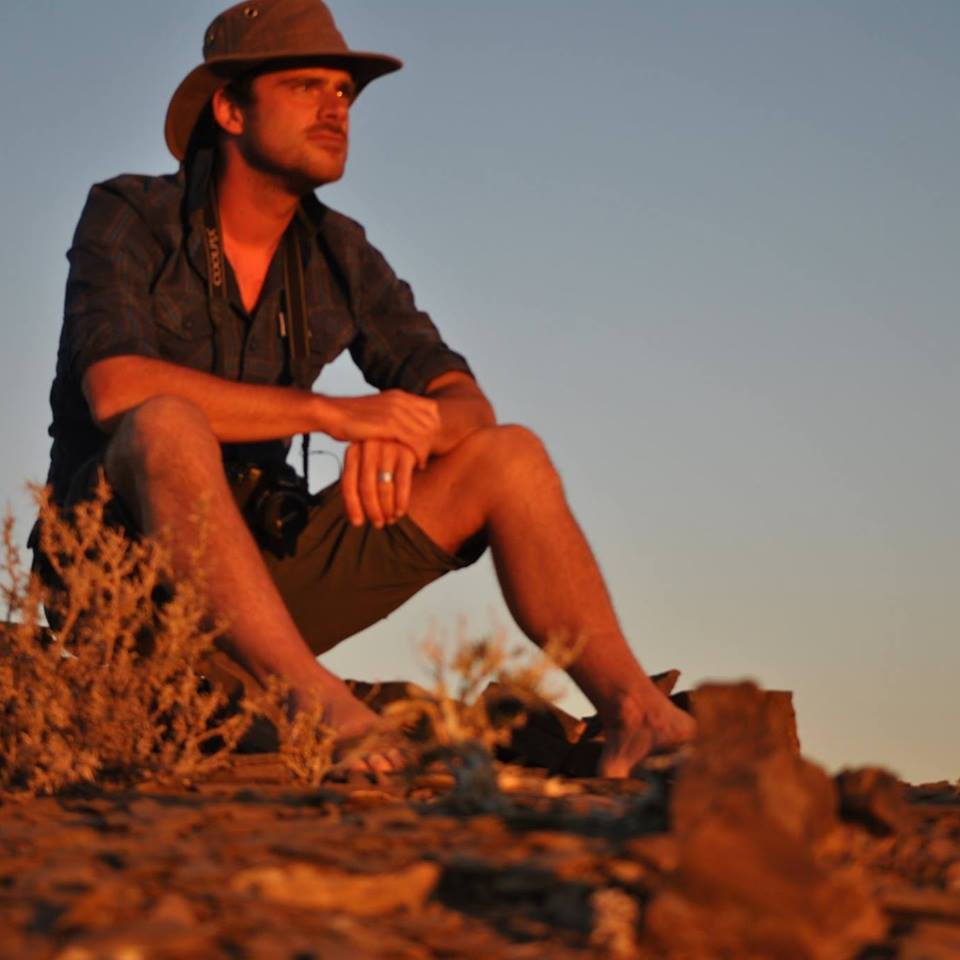 Wim Styleman is a content writer, translator, reviewer and bone conduction fanatic. Interested in the wonderful world of bone conduction since 2016. Driven by a desire to get everyone submerged into this wonderful technology, but critical and honest when he has to be as a reviewer. Only the best is good enough. He has traveled around the globe and visited various CES events. When he isn't busy testing bone conduction devices or writing freelance translations, he is at his bike somewhere on the Belgian roads or on his touring skis somewhere in the Austrian or French Alps.