As usual CES 2020 also presents some CES 2020 Innovation Honorees. An award we are always looking forward to. Among the honorees we have also found two bone conduction products. One of them is the well-known waterproof bone conduction headphones: the AfterShokz Xtrainerz. Headphones we have extensively tested. (See AfterShokz Xtrainerz Review). The other one we want to talk about is the BassMe by Studio Duroy from France. The BassMe is a kind of wearable subwoofer whereby the audio part is resting on the chest of the user. Indeed, on the chest. The device is in fact turning your ribcage in a huge soundbox and this without any danger.
At first sight the device might look too futuristic, funny and even bizarre… but think again. We do see a future for the BassMe. Sounds are vibrations… so wouldn't it make sense to not only listen to sound but to also feel sound? And that's where bone conduction comes into play. BassMe indeed uses a kind of bone conduction technology. Hanging on your shoulders the actual BassMe subwoofer sits on your ribcage creating none other than a portable subwoofer. The intention is to still wear headphones or VR-goggles. The BassMe should be seen as an add-on, a way to fully feel the sound and to create an elevated auditory experience you have never experienced before.
Cinemas, home television, arcade game rooms and hard of hearing/deaf people
By not only listening but also feeling the sound, the BassMe turns your body into a state-of-the-art sound wave and vibration system. We believe this exceptional device might find its way to cinemas, arcade game rooms and might even help deaf or hard of hearing people to bring their concert or event attendance experience to a next sound level.
How does it work
The BassMe has a battery which lasts 6 hours and which is fully recharged after 3 hours. The device connects to your smartphone, television (via an optional dongle), game console, computer or virtual headset via Bluetooth or via a 3.5 mini jack cable. Upon connecting, you place some headphones on your head and you hang the BassMe over your shoulder. The device is no speaker but consists of a plastic membrane which will transmit the vibrations through your ribs. It can even be used wearing a shirt or a sweater. There is no need to place it directly onto your skin. As stated before the rib cage will then act as a subwoofer and will create an effect of sound surprise.
Is the BassMe safe?
Yes, it is. The BassMe is CE approved which means it has also been medically approved. Studio Duroy even confirmed it can be used wearing a pacemaker.
BassMe Review
We have contacted Studio Duroy and requested them a sample of the BassMe so we can extensively test it and write a detailed BassMe Review. Keep an eye on our website.
Duroy philosophy: less volume, more sound sensation
One of the main arguments and reasons for developing the BassMe is the protection of your ears. Studio Duroy feels very strongly about our hearing capacity. We fully agree with the fact that when we are playing a game or when we are watching a movie using headphones, to increase the sensations and to magnify the sound experience and the overall experience, we tend to increase the volume. This is all the truer with more and more portable devices like smartphones coming onto the market. We often use standard in-ear or over-ear headsets and increasing the volume is standard part of the sound deal. Which is a pity, and which is a habit which can be changed by using the BassMe. Studio Duroy is convinced that by feeling the vibrations, one is less tempted to turn up the sound. And they would even go one step further emphasizing their philosophy: by feeling the vibrations directly in the body through the bones of our skull, we would even tend to lower the volume, thereby protecting our hearing.
Crowdfunding campaign on Kickstarter
The wonderful subwoofer story all started when Studio Duroy launched a crowdfunding campaign on Kickstarter to produce its personal BassMe subwoofer. This campaign was kicked off somewhere in 2019 and in just 72 hours the Duroy team collected the funds they had hoped for. As usual on crowdfunding platforms several perks or packages were available for backpackers supporting their project. Going from the BassMe subwoofer with a USB-cable to packages with adapters, Bluetooth transmitters and 3.5 mm jack cables.
Specifications
Super Bass System
Power: 26w
Autonomy: 6h
Charging time: 3h
Range: 9m
Weight: 310g
Plug and Play
CE standard
BassMe Price
Duroy currently has an extensive shop offering various products. The standard BassMe subwoofer is available for only €129 (+/- $143). Colored versions (ranging from blue over red to gold) go from €139 (+/-$155) to €169 (+/- $188). The company also added iPhone/iPod/iPad compatible devices which are available for €139 (+/-$155). Besides, the BassMe visitors can also buy accessories like jack cables, USB adapters, splitters, instrument adapters and so on.
Bassme at CES 2019
At ces 2019 were it was introduced for the first time
Bassme English commercial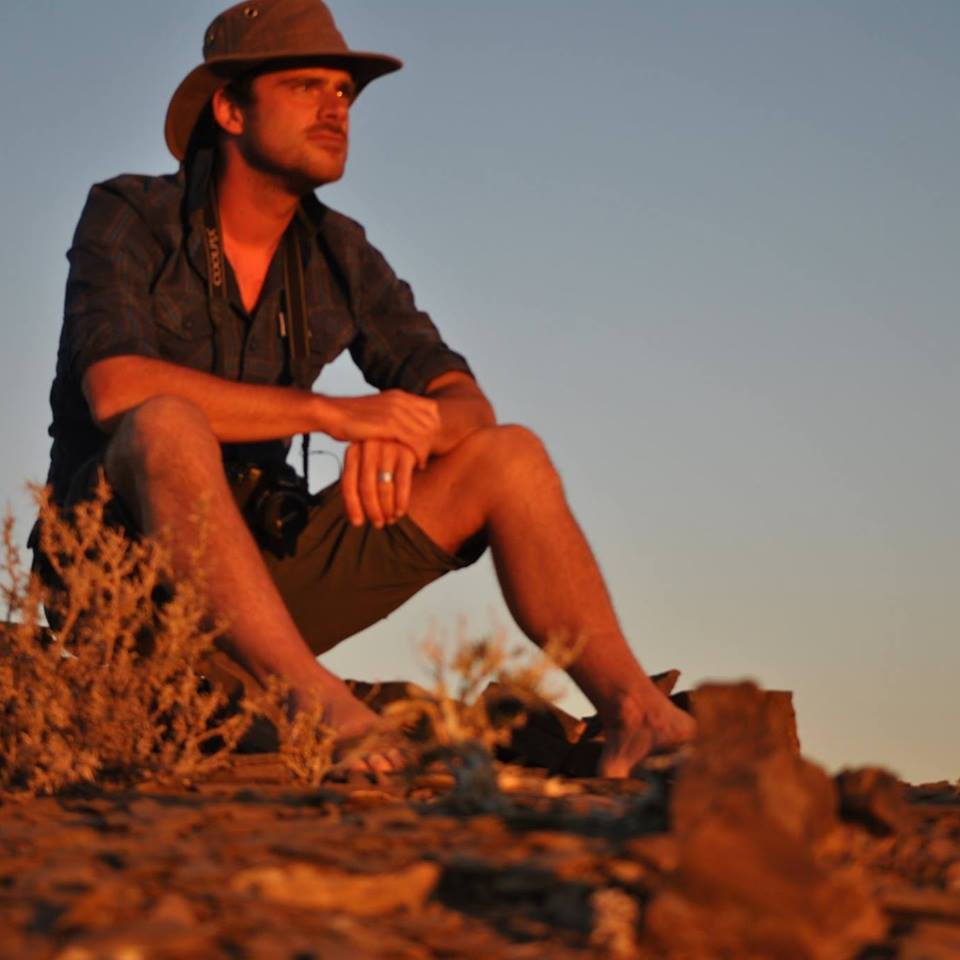 Wim Styleman is a content writer, translator, reviewer and bone conduction fanatic. Interested in the wonderful world of bone conduction since 2016. Driven by a desire to get everyone submerged into this wonderful technology, but critical and honest when he has to be as a reviewer. Only the best is good enough. He has traveled around the globe and visited various CES events. When he isn't busy testing bone conduction devices or writing freelance translations, he is at his bike somewhere on the Belgian roads or on his touring skis somewhere in the Austrian or French Alps.