Face masks… they are probably the trendiest tool of the moment. We are not looking for fancy shoes but rather for fancy face masks or even a bone conduction face mask. Being part of our daily life since Covid-19 took over our world, new designs, prototypes and even complete face covering masks pop up almost every day. Nonetheless, don't doubt the effectiveness of face masks. Sneezing, singing, talking, coughing… all these day to day actions are causing streams or better waterfalls of respiratory droplets. Viruses like Corona can therefore easily spread amongst a population. A face mask blocks them all… or almost all. Face masks are therefore the first and most important barrier blocking bacteria colonies to take over our lifes and to infect our most dear ones.
Since face masks form such an important part of our life people wonder how these means of protection will evolve. And if technology will be implemented to make them even more fancy, trendy and innovative. What about for example integrating Bluetooth, nanotech filters or even bone conduction? Yes, indeed… the magic word is there, bone conduction. Bone conduction masks can play a vital role in improving the communication when having to wear masks. They can help people cope with them during their day to day life and lifestyle.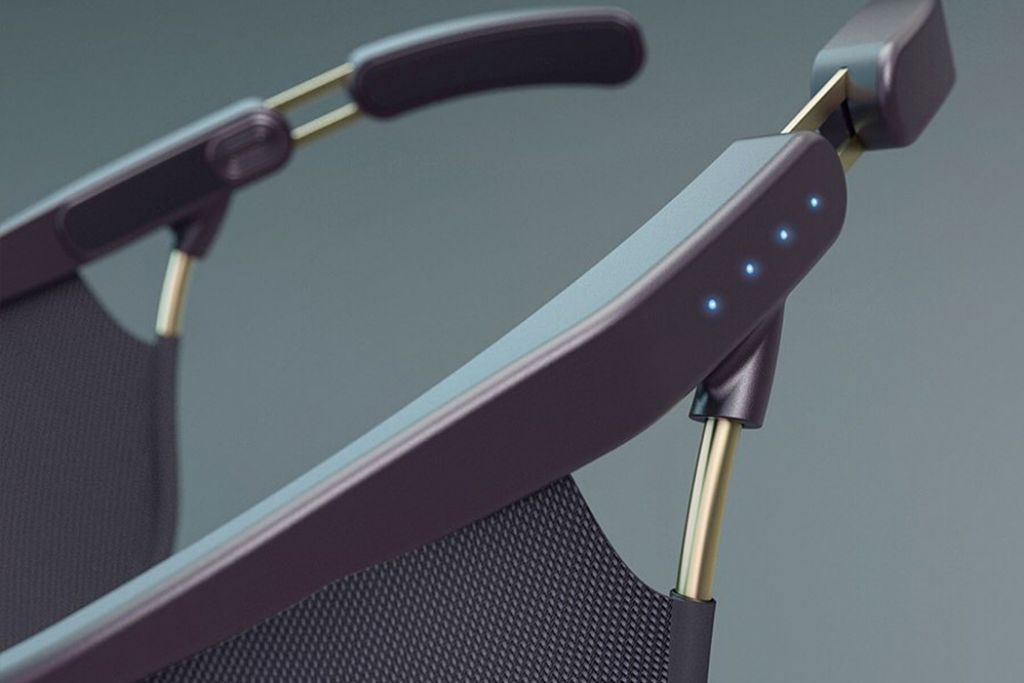 Inspired by sunglasses
Two New York based designers, Zack Mackoss and Eitan Adika, were also concerned about the effect on human interaction. So they decided to go the extra mile to develop a unique bone conduction face mask. Zack and Eitan came up with a unique concept based on a refreshing background philosophy… why not incorporate sound or music? And why not using bone conduction? It will allow people to not lose contact with their surroundings and the surrounding people? This way Zack and Eitan bumped into an existing technology we all know as bone conduction. Their love for technology and design made them create a bone conduction headphone mask which was inspired by sunglasses. Sunglasses? Yes, the intent was to create a product which feels comfortable, light and has the ultimate wearing comfort to avoid irritation when wearing the face mask for a longer time.
Bone conduction face mask with integrated microphone
Zack and Eitan opted for bone conduction because this technology allows the ears to remain free while the sound is transmitted via vibration through your bones and skull to the inner ear. It will allow you to listen to music, pick up calls and so on without losing contact and track of your surroundings and ambient noise. Besides having bone conduction technology to listen to calls and music, the bone conduction face mask also has an integrated microphone and volume and power buttons. So far there are unfortunately no plans to start mass production of this face mask. Both designers nevertheless hope a major audio company will pick up their idea. So they can convert it into a real product available for everyone.
If it comes onto the market you will of course be the first one to know via www.bone-conduction.com !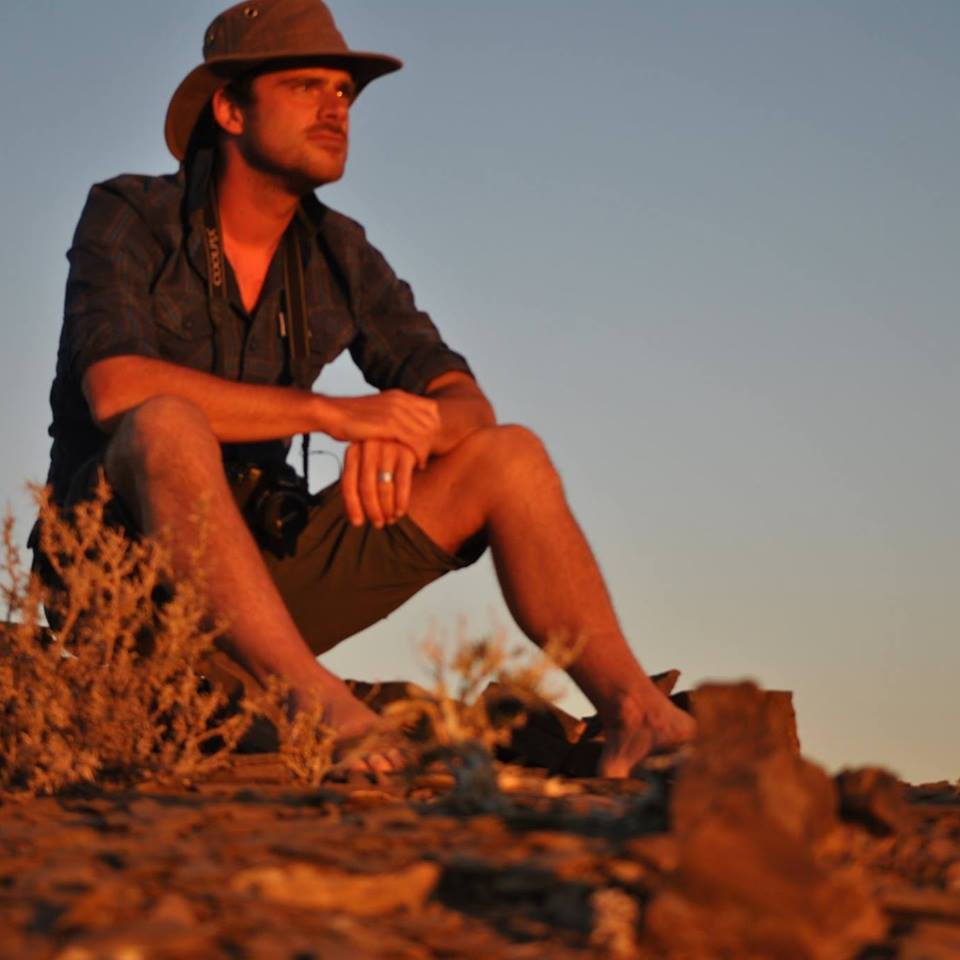 Wim Styleman is a content writer, translator, reviewer and bone conduction fanatic. Interested in the wonderful world of bone conduction since 2016. Driven by a desire to get everyone submerged into this wonderful technology, but critical and honest when he has to be as a reviewer. Only the best is good enough. He has traveled around the globe and visited various CES events. When he isn't busy testing bone conduction devices or writing freelance translations, he is at his bike somewhere on the Belgian roads or on his touring skis somewhere in the Austrian or French Alps.