Bone conduction headphones… what would we do without them nowadays. They have become a standard audio part of society and we are therefore eager to see what the future is going to bring within this world of bone conduction. A Nostradamus to predict everything would be handy, but since we are still looking for him, we have decided to rely our own Nostradamus. In this case, we mean a report by Emarketresearch that looks at the present, the trends and the future of bone conduction headphones until the holy year 2022.
The report was given the appropriate name "Global Bone Conduction Headphones Market" and provides an overview of key players in this market, an analysis of revenues and profits in the future on this market, a look at the specifications and the evolution of the technology itself and finally a deep-dive into the trends within this industry.
To make the report crystal-clear, the bone conduction headphones market is divided into a number of categories. First of all, the bone conduction headphone market per continent and subsequently per region/country is reviewed. Besides the regions, the report also looks at the different types, the applications and the key players on the market. Here is a brief overview of the report set-up:
Bone conduction headphones: Key players
AfterShokz, Panasonic, Marsboy, audio Bone, Invisio, Damson Audio, Motorola, SainSonic, Kscat, Abco Tech and Shenzhen Qili Industrial Co. Ltd.
Bone Conduction Headphones: Types
Bone Conduction Headphones: Applications
Military purposes, sport, hearing aids, others
Bone Conduction Headphones: Continent/country/region analysis
Today, the bone conduction headphone market is widespread and this can be taken literally. The market of these headphones is not only Europe based but is also booming in other parts of the world such as America, Asia and even Africa and the Middle East. In North America, the market will only become more popular, while strong growth is also expected in Europe as well, within the different application areas. However, it is mainly in Asia that a tremendous growth is expected in countries such as India and China because this growth goes hand in glove with new jobs and job opportunities.
The Global Bone Conduction Headphones Report concludes its findings and forecasts with a business overview of the market. The revenues, prices and sales of the headphones are reviewed and analysed. Once again, the subjects are analyzed from various perspectives like region-wise, country-wise and so on.
The bone conduction headphone report consists of the following 15 parts or chapters:
Chapter 1: General bone conduction headphone Introduction, a general market analysis and market risks and opportunities;
Chapter 2: Analysis of key players on the bone conduction headphone market based on revenues, sales and price of their bone conduction headphones in 2016 and 2017;
Chapter 3: Shows a comparison of the key players on the market based on revenues, sales and their market share in 2016 and 2017;
Chapter 4: Shows the global bone conduction headphone market per region based on the revenues, market share and sales of each region from 2012 to 2017;
Chapters 5, 6, 7, 8 and 9: Shows the bone conduction headphone market by key region and then by key country within these regions. Again, looking at revenues, sales and the market share.
Chapter 10 and 11: Shows the global bone conduction headphone market by type and by application area. In addition, the market share and the growth of 2012 to 2017 are also analyzed;
Chapter 12: Takes a look at the future with forecasts in terms of sales and revenues of 2017 and 2022 and this again by region.
Chapter 13, 14 and 15: Defines dealers, producers, sales channels, findings, a conclusion, an appendix and a source overview.
For more information, check: http://emarketresearch.us/global-bone-conduction-headphones-market-2017-2022/#Inquiry-Before-Buying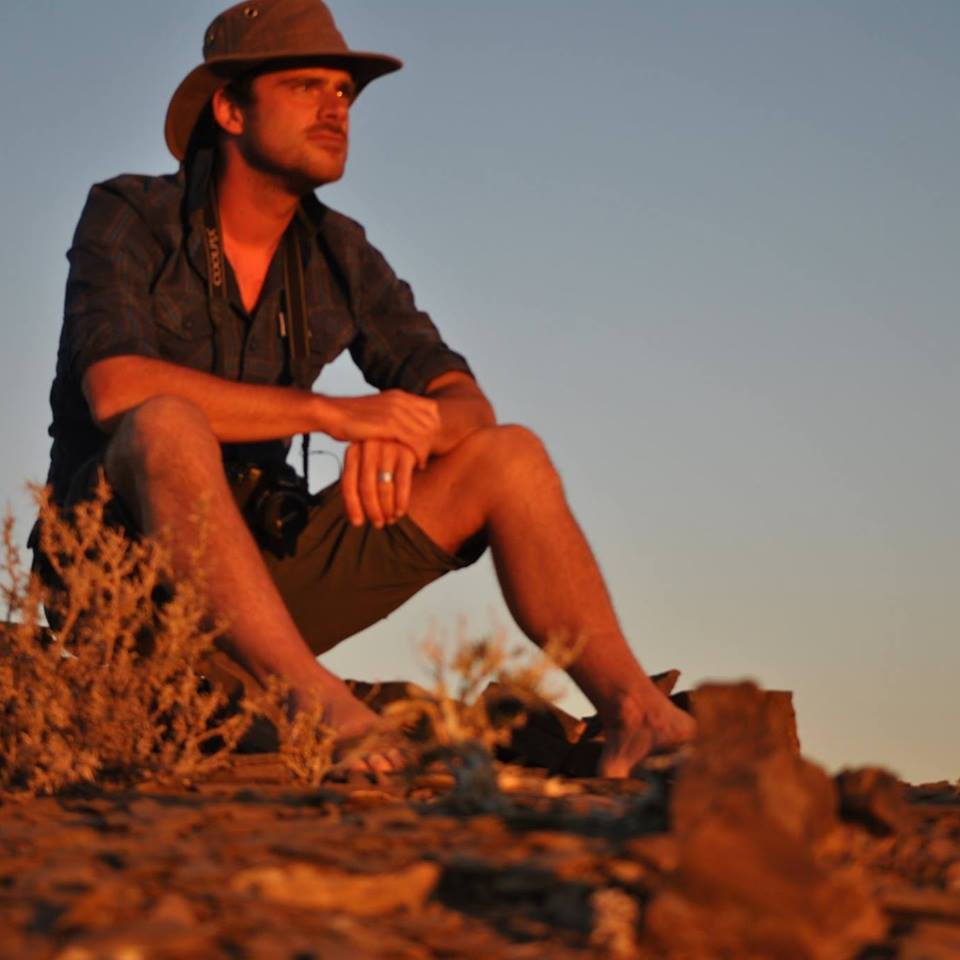 Wim Styleman is a content writer, translator, reviewer and bone conduction fanatic. Interested in the wonderful world of bone conduction since 2016. Driven by a desire to get everyone submerged into this wonderful technology, but critical and honest when he has to be as a reviewer. Only the best is good enough. He has traveled around the globe and visited various CES events. When he isn't busy testing bone conduction devices or writing freelance translations, he is at his bike somewhere on the Belgian roads or on his touring skis somewhere in the Austrian or French Alps.