Oh yeah, we love sales as much as you do! Regular visitors of our blog know we are the virtual place in town to get the best bone conduction deals, promotions, sales and offers! To thank our visitors, we have come to an agreement with Zungle and we are able to offer some wonderful Christmas sale and New Year holiday promotions!
Christmas and the holiday period are the perfect period to give some wonderful gifts to friends, family and loved ones! Zungle sunglasses are the ideal gift for a pleasant surprise. An offer you can't miss and probably can't resist… for each one of you who likes gifts, discounts and sales.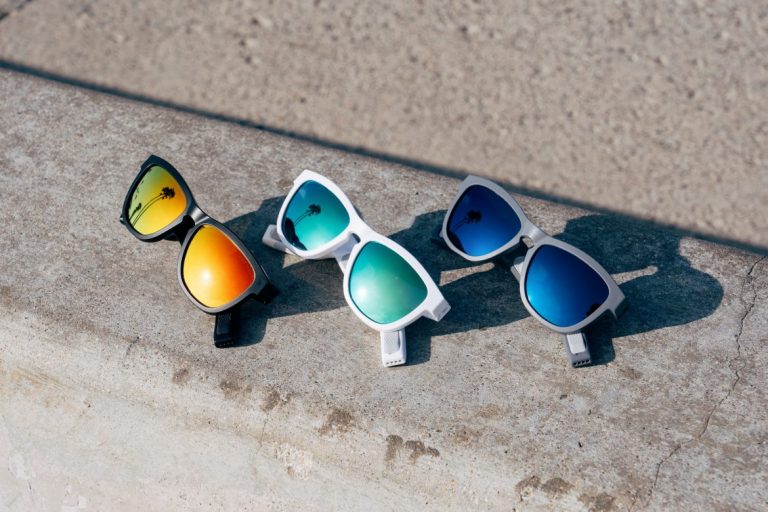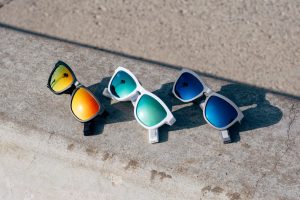 Zungle Holiday Sales: the deals
We can imagine you are pretty curious about what Zungle and www.bone-conduction.com can offer you! Well we are happy to announce Zungle deals and price reductions up to 50% of the normal price. Besides single pack price reductions, Zungle also offers several Gift Packs and bundle deals. Interesting combinations whereby you get free lenses, cheap sunglasses frames and so on. Below some of the craziest Zungle sales:
Viper Doorbuster Deal (30% off Sale Zungle Viper Deal)
One matte Black Viper + two extra colour lenses: From $209,98 to $149,99!!
Viper Lens – Best Four Package (50% off sale Zungle Viper Deal)
The 4 most popular interchangeable Viper Lenses: From $79,96 to $39,98
Lynx Doorbuster Deal (26% off sale Zungle Lynx deal)
One Matte Gray Lynx: From $189,99 to $139,99
These are only some of the New Year Zungle deals. Check the webshop via the below link and discover all Zungle sales. In addition, Zungle and www.bone-conduction.com offer an additional 10 Dollar reduction promo code!!!
Use the promo code '10back' and get $10 additional off!! Only at www.bone-conduction.com via the below link!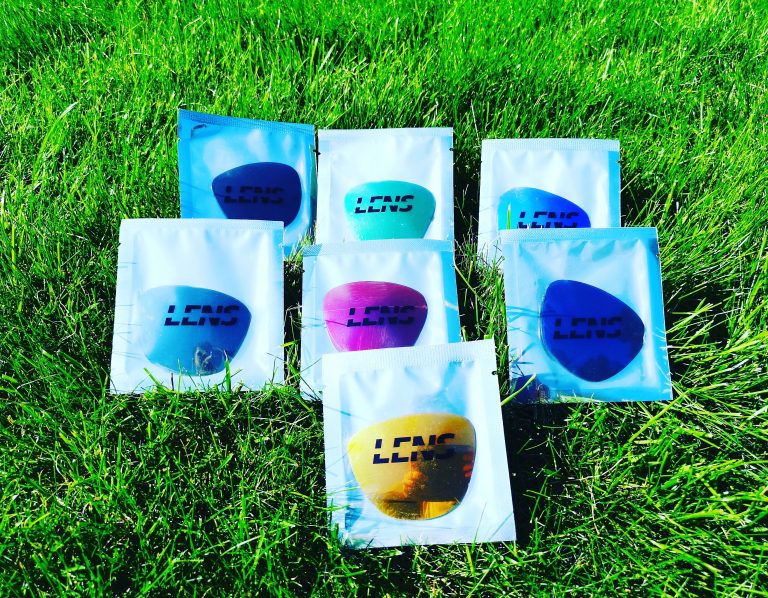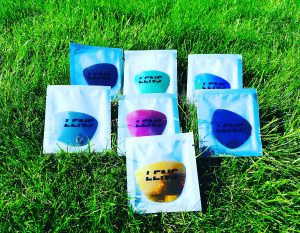 When?
The Zungle New Year sales are available during the whole month of January. Sold out – sold out though! So be fast and be happy!
Where to buy Zungle sunglasses deals
Find below a direct link to the New Year Zungle deals! Any questions, don't hesitate to contact us! We have extensively tested these music sunglasses and our full review can be found on our blog. Have a happy new year!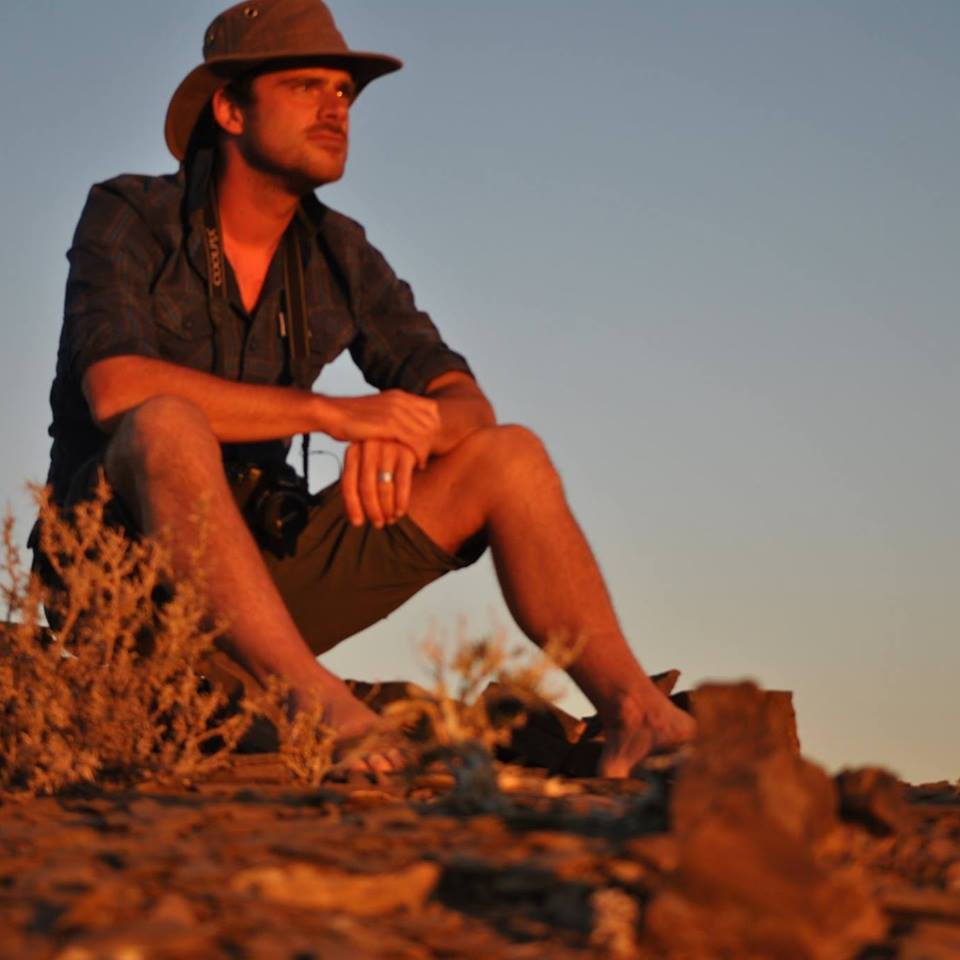 Wim Styleman is a content writer, translator, reviewer and bone conduction fanatic. Interested in the wonderful world of bone conduction since 2016. Driven by a desire to get everyone submerged into this wonderful technology, but critical and honest when he has to be as a reviewer. Only the best is good enough. He has traveled around the globe and visited various CES events. When he isn't busy testing bone conduction devices or writing freelance translations, he is at his bike somewhere on the Belgian roads or on his touring skis somewhere in the Austrian or French Alps.