When talking about bone conduction there is no way around AfterShokz. Nowadays the company is without doubt the best brand on the bone conduction market. Their headphones are conquering the world, from the US over Asia to Europe. This popularity is the result of their high-quality bone conduction headphones. No cheap Chinese mass production devices but scientifically tested products which have enhanced year after year. Their Trekz Air en Trekz Titanium are their two bone conduction flag bearers. It was only a matter of time for their first bone conduction sunglasses to hit the market. At IFA 2018 in Berlin we were finally introduced to the OptiShokz; AfterShokz' first bone conduction sunglasses prototype! We jumped for joy when seeing these extraordinary music glasses. But what do we currently know about these sunglasses and when can we expect their release?
Buy Trekz Air Here
What we know
With the AfterShokz Trekz Air being released in 2017, we were looking forward for a while now to a new AfterShokz bone conduction release. The OptiShokz seems to be that next must have device. An exact release date hasn't been provided yet. When something is shown on IFA 2018 we do expect it to be released a year after though. So we put our money on 2019 for the official OptiShokz bone conduction sunglasses release.
Initially the AfterShokz plan was to start a kickstarter campaign with a pre-order price of $160 or 179 euros and a delivery time of end 2018. So far, we haven't seen a campaign yet, so we doubt the first OptiShokz glasses to be delivered end of this year. The AfterShokz technology is nevertheless available and a first prototype was created…so who knows.
We have been told the OptiShokz would use the best of the Trekz Air combined with some even more enhanced features and functionalities. I have heard through the grapevine a better bass and an extraordinary wearing comfort are the main focus areas of these new bone conduction sunglasses.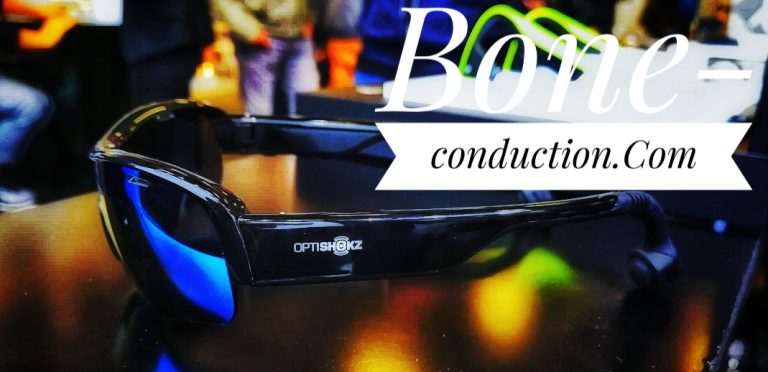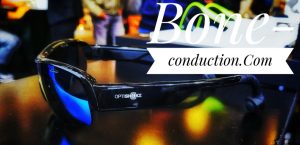 OptiShokz Bone Conduction Music Sunglasses features
Other features we might expect are:
At least 6 hours continuous use.
Standby time of 20 hours
Sweat, dust and rain resistant
Possibility to make phone calls
Interchangeable lenses
Buy Trekz Titanium Here
Our OptiShokz conclusion
So far we have tested a few bone conduction sunglasses, namely the Zungle, the Vocalskull and the Buhel. The Zungle and Vocalskull are quality-wise ok but could be enhanced. Mainly the sound leakage is sometimes still annoying and too high on these two sunglasses. So this remains a gap in the gadget and audio world. By testing the AfterShokz Trekz Air we know AfterShokz has fine-tuned the technology to its best. If this technology can be integrated into new bone conduction glasses we are pretty sure the gap will be filled by a high quality product. Fingers crossed we will soon receive some more news from AfterShokz. We will keep you posted of course!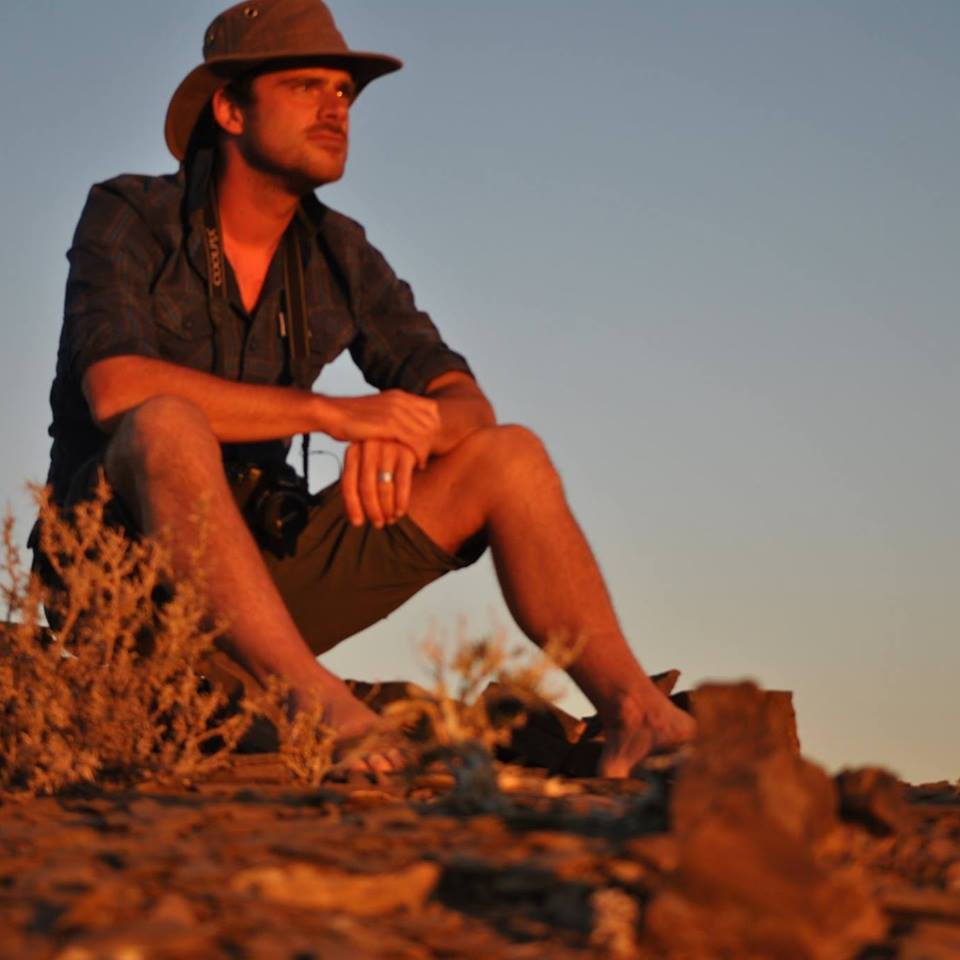 Wim Styleman is a content writer, translator, reviewer and bone conduction fanatic. Interested in the wonderful world of bone conduction since 2016. Driven by a desire to get everyone submerged into this wonderful technology, but critical and honest when he has to be as a reviewer. Only the best is good enough. He has traveled around the globe and visited various CES events. When he isn't busy testing bone conduction devices or writing freelance translations, he is at his bike somewhere on the Belgian roads or on his touring skis somewhere in the Austrian or French Alps.