Like a kid in a chocolate store… that's how I am feeling now going to visit the Berlin IFA 2019 technology fair tomorrow the 11th of September. This massive tech exhibition is always unveiling the latest products and technologies from the fascinating high-tech world. Many of the technologies and ideas presented during the fair will one day become reality. Being intrigued by everything bone conduction related this is the place to be for every bone conduction fanatic like me. For sure keep an eye on our blog and be overwhelmed by the latest bone conduction has to offer. Let's take a brief look at some of the stands I will for sure visit.
Origami Labs: ORII the bone conduction smart ring
I have friendly, and various times, requested the people from Origami Labs to send me a sample of their voice powered smart ring ORII for testing purposes. So far, without success. Maybe a personal visit to their stand at IFA 2019 in Berlin will make the difference. ORII is still considered to be the first voice-powered smart ring that turns your hand and more specifically your finger into a smartphone. The ring can be used to make calls, send messages, create reminders and so on by using bone conduction and some dual microphones. The only thing you need to do is to wear the ring and to push your finger against your ear. ORII and bone conduction do the rest!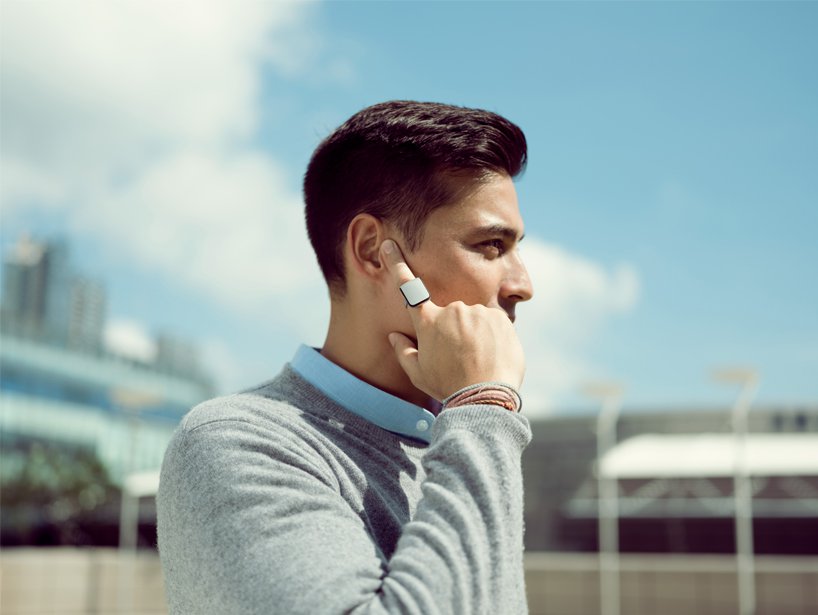 AfterShokz: Bone Conduction headphones
It's been the biggest, most important and most recognized and award winning bone conduction brand on the market for the past years: AfterShokz. Of course, I will also pay them a visit at IFA 2019 in Berlin. Past year, they have launched some exciting new products like the AfterShokz Xtrainerz and the AfterShokz Aeropex. Find the AfterShokz Aeropex review here and the AfterShokz Xtrainerz review here) So no better reason to say hello and to be informed about what's scheduled next on the AfterShokz program! Be open and be informed should be the moto!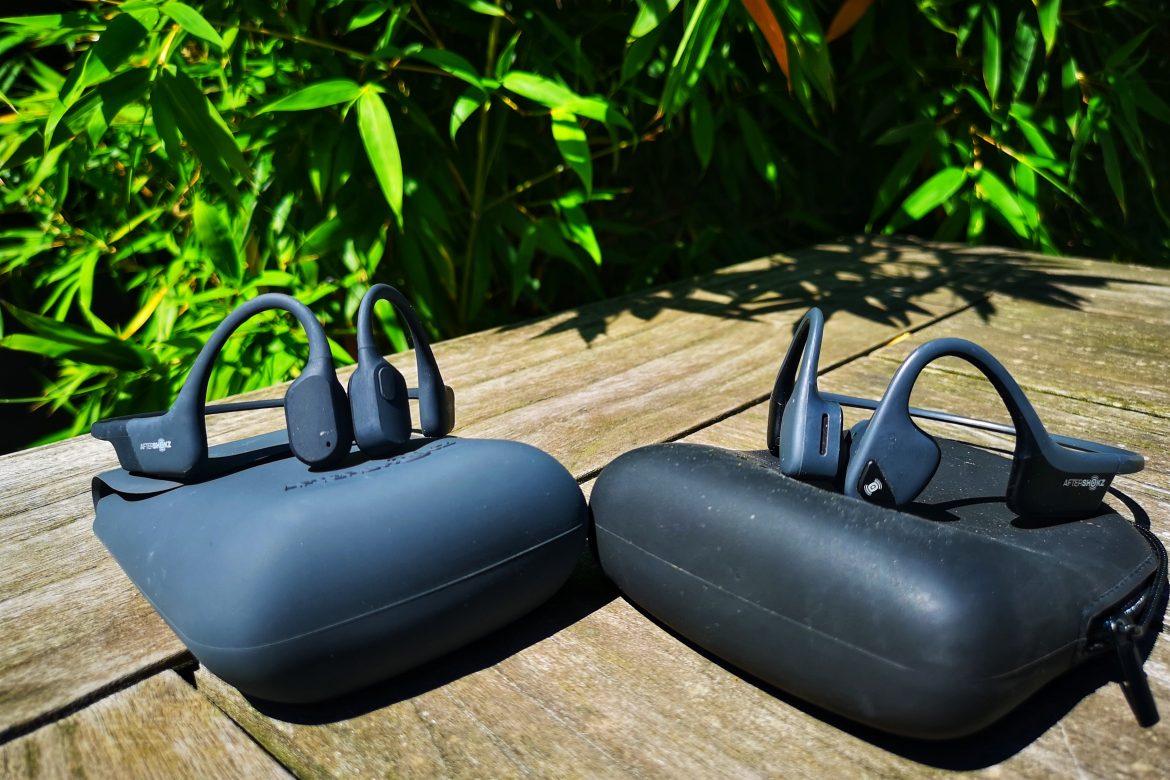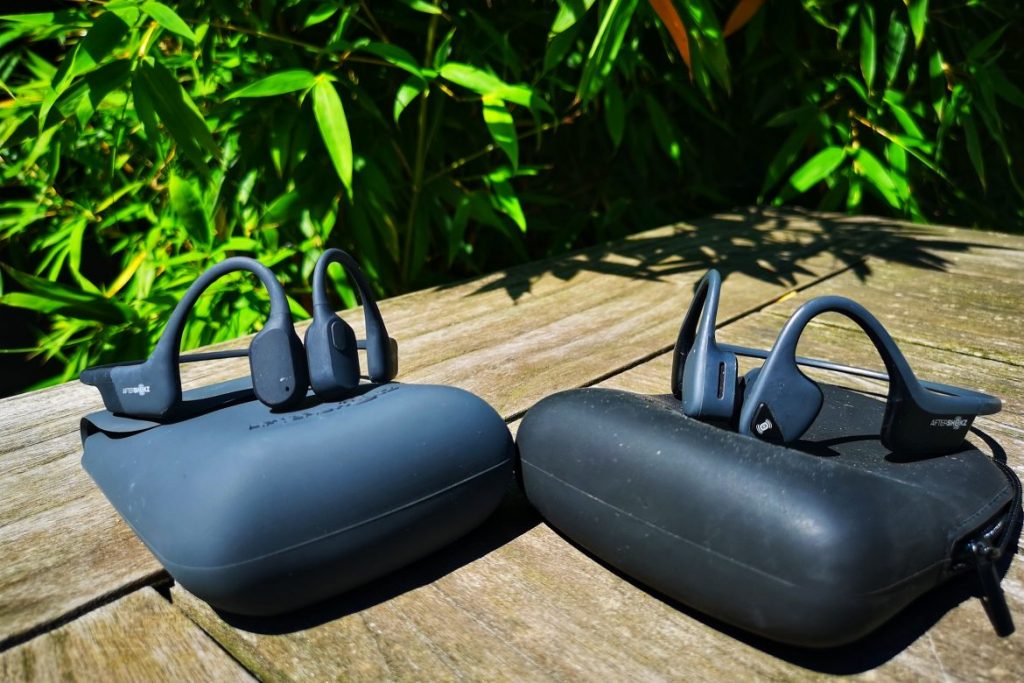 Bone Tech: IceBRKR bone conduction ski goggles
Another one I am really looking forward to are the IceBRKR bone conduction ski glasses. Two of them will be delivered to me at the end of November allowing me to put them to a snowy test in December. The IceBRKR is the world's first bone conduction ski goggles with an integrated MESH intercom system. By using these ski goggles you will not only be able to listen to music and to make/pick up calls in full stereo by means of bone conduction but you will also be able to directly talk to friends and family on the slopes wearing the same IceBRKR ski goggles. At first sight these smart glasses for skiing and snowboarding have a lot of interesting features and functionalities so I am pretty interested to also check the looks and feels of this bone conduction device at IFA 2019 in Berlin.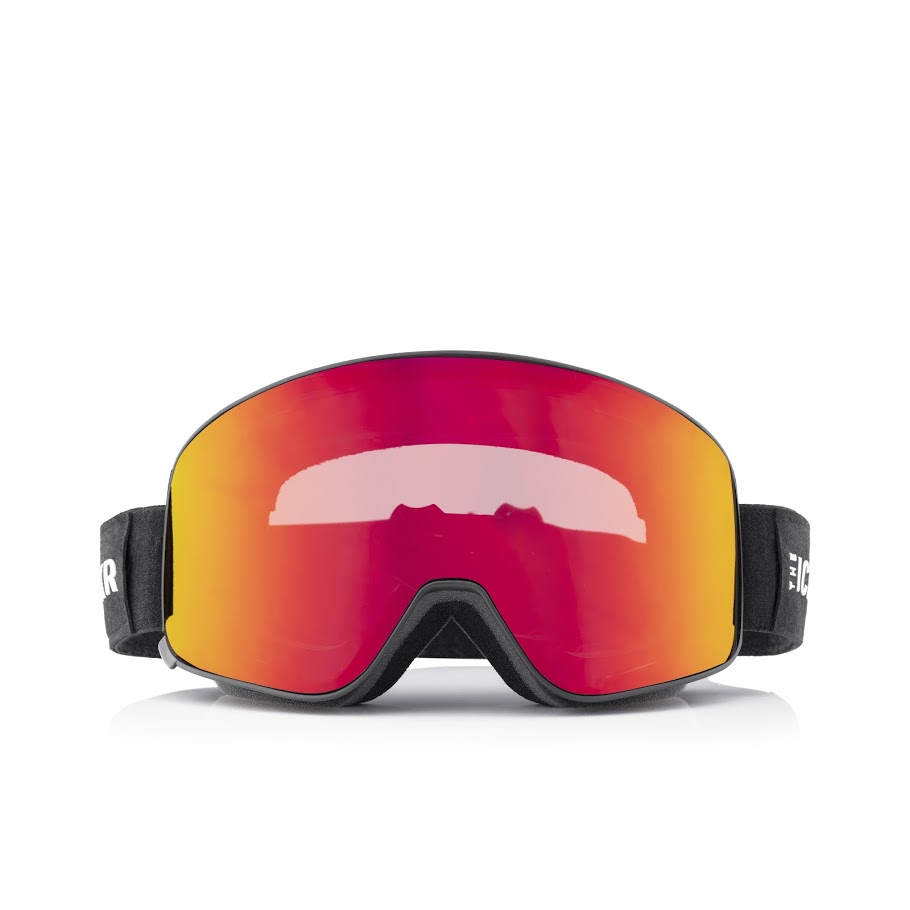 Huawei: Huawei Freebuds 3
The Freebuds 3 of Huawei are the next generation wireless earbuds of the popular Chinese brand. Huawei will use IFA 2019 in Berlin to introduce the earbuds, which are available in ceramic white and carton black, to the wider world. The Huawei Freebuds 3 are so-called open-fit noise cancellation earbuds. Background noise is eliminated, while the sound of your voice is being picked up by bone conduction technology. The bone voice sensor ensures audio signals are picked up more effectively. An enhanced chipset should ensure wireless stability. With regard to the looks, they look like a copy of the Apple AirPods. I will tell you later on if my thoughts match reality.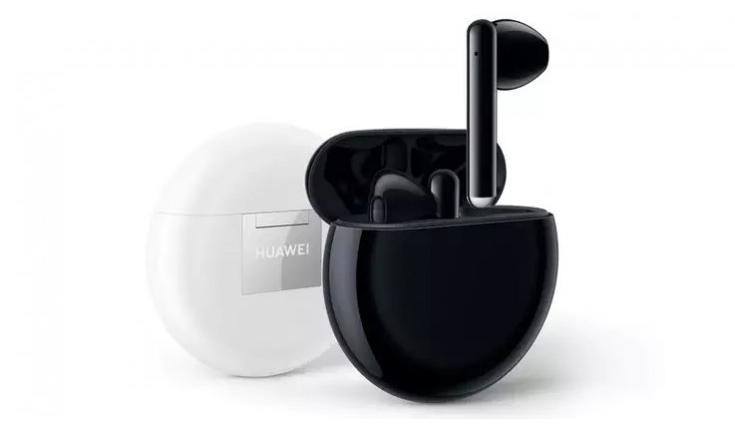 And now I am gone because I have a plane to catch… keep you posted about the most exciting bone conduction news at IFA 2019 in Berlin!
IFA 2019 Berlin Website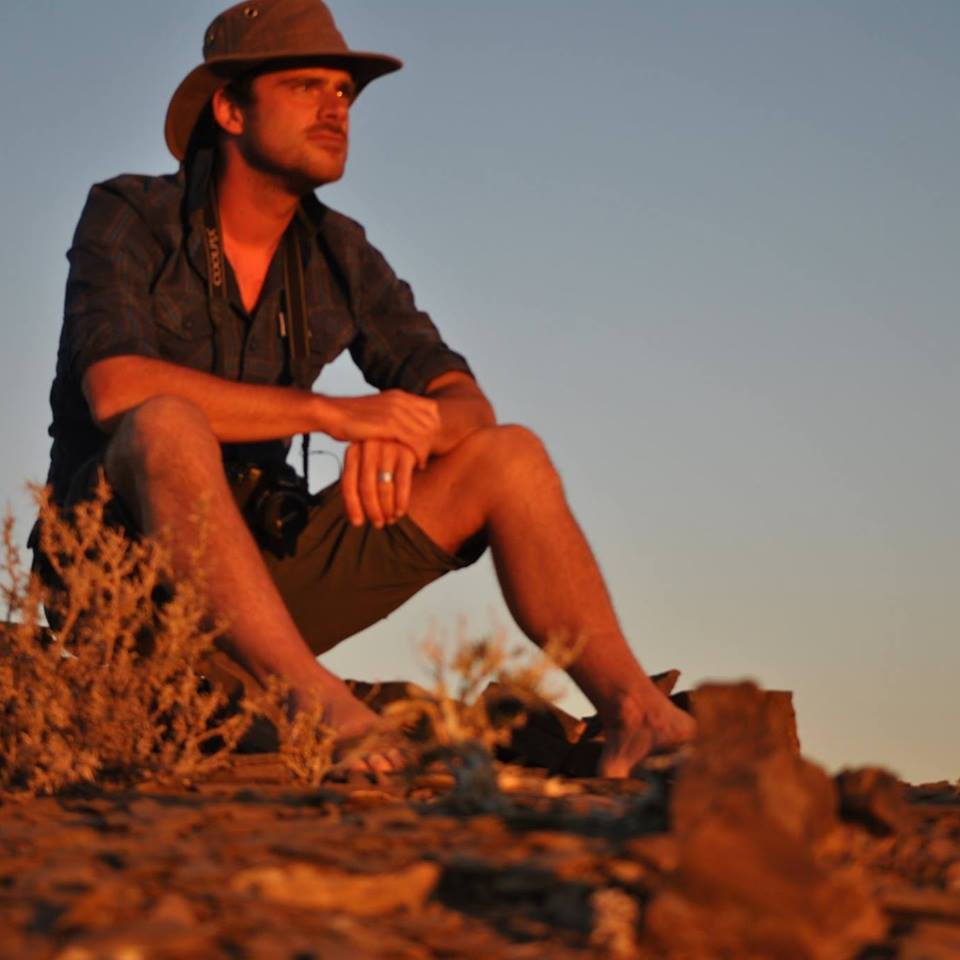 Wim Styleman is a content writer, translator, reviewer and bone conduction fanatic. Interested in the wonderful world of bone conduction since 2016. Driven by a desire to get everyone submerged into this wonderful technology, but critical and honest when he has to be as a reviewer. Only the best is good enough. He has traveled around the globe and visited various CES events. When he isn't busy testing bone conduction devices or writing freelance translations, he is at his bike somewhere on the Belgian roads or on his touring skis somewhere in the Austrian or French Alps.