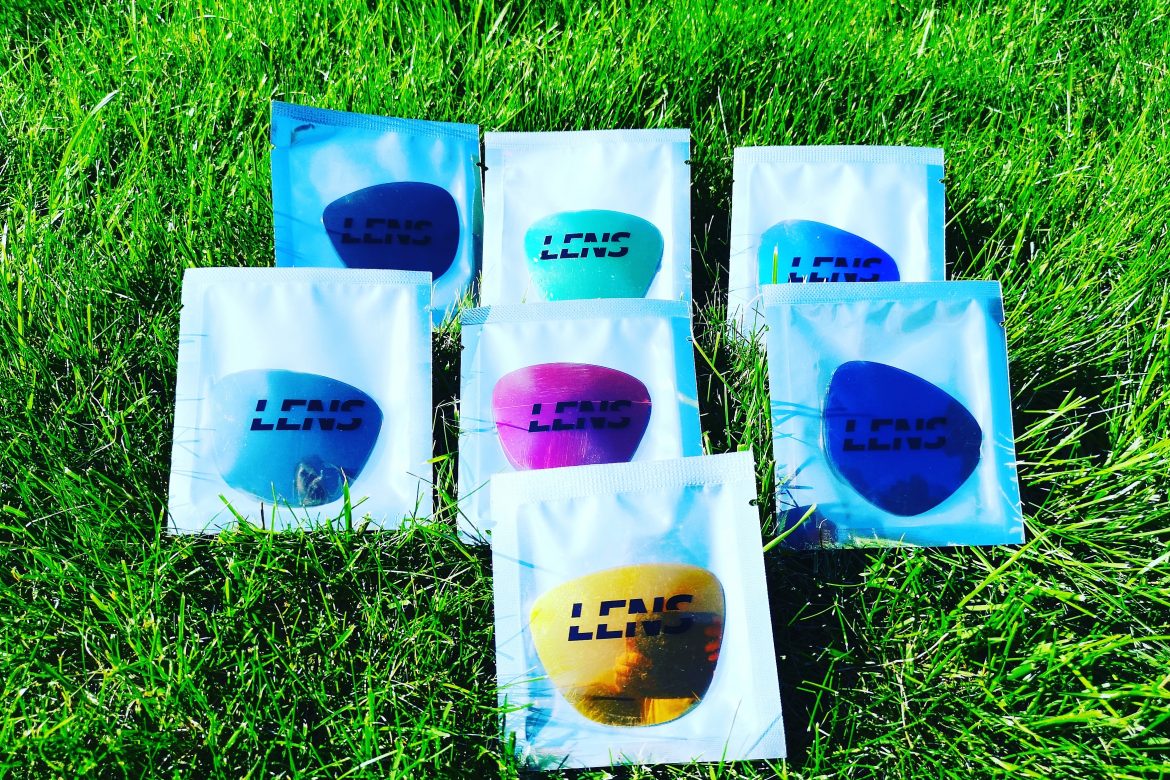 How to replace the Zungle Viper lens?
How to replace the lens of the Zungle Viper bone conduction sunglasses?  How to remove the protective foil?
To replace the lens press firmly with your thumb in a corner at the top of the lens. The lens will automatically be released.
Take the lens out the protective bag. If the view is still troubled, remove the protective foil on the back of the lens.
Rub with your nail over the side of the lens and the foil will easily peel off.
Remove the foil by pulling it.
Place the bottom or a corner of the lens in the frame and then push the entire lens into the frame until you hear a click.