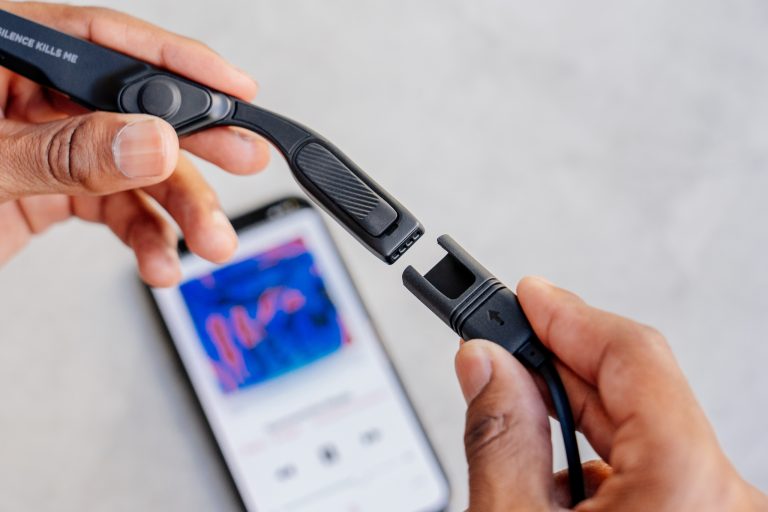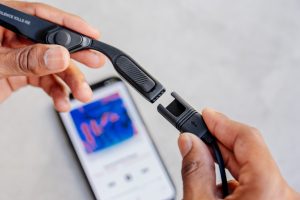 As already indicated in our Zungle Viper Review article, the Zungle Viper is the successor of the so-called Zungle V1 or also referred to as Zungle Panther. Despite a beautiful promotion campaign, the Zungle Panther was not really welcomed with open arms. The bone conduction sunglasses had some teething problems and the placement of the bone conduction part was not really optimal. However, Zungle remained optimistic and took the feedback of their customers and clients for granted. With this feedback, they started working on a new and enhanced sunglasses project and they have developed some bone conduction sunglasses that we, being www.bone-conduction.com, tend to call the first well-functioning and neat-looking bone conduction sunglasses worthy of this name: the Zungle Viper! Time to take a look at the differences between the Zungle Panther and the Zungle viper in some more detail: the Zungle Panther vs. Zungle Viper
Zungle Panther vs Zungle Viper: differences
Zungle has optimized the bone conduction technology of the Zungle Viper and has developed the Vibra Dual Spring bone conduction speaker system. This system is an enhanced version of the system used in the Zungle Panther. Based on our Zungle Viper review we can confirm that the system does what it needs to do.
A significant other improvement is the location of the actual bone conduction part. While the bone conduction transmitter was located behind the ear at the Zungle Panther, it has now moved in front of the ear. A well-considered and good choice as this place has proven to be the most ideal place when taking into account the likes of high quality bone conduction headphones like the AfterShokz Trekz Air and AfterShokz Trekz Titanium.
To improve wearing comfort, the frame of the bone conduction sunglasses was also enhanced. This way the sunglasses are not only cool looking and more trendy, but it has also improved the overall wearing comfort.
Another change took place at the charging area. The Zungle Panther had a classic mini USB port at the front of the frame. A location which proved to cause issues in moist conditions, with dust or with sweat. The Zungle Viper, however, is IPX4 sweat resistant (incl. light rain) whereby these music sunglasses make use of so-called Pogo-pin charging. The charging is done at the rear of the legs of the frame. It looks neat and we can tell you from personal experience that it works perfectly.
The Zungle Panther allowed the user to listen to music and to make phone calls, but you couldn't use Voice Assistance. The Zungle Viper does have voice assistance, what we also call Artificial Intelligence Voice Control. It allows you to ask questions to Siri and Google Assistant and to command the bone conduction sunglasses.
Finally, Zungle has made use of the Zungle Viper development to enhance the Bluetooth version and connection. While the Zungle Panther has Bluetooth 4.1, the Zungle Viper has Bluetooth 5.0.
A visual overview of the Zungle Panther vs Zungle Viper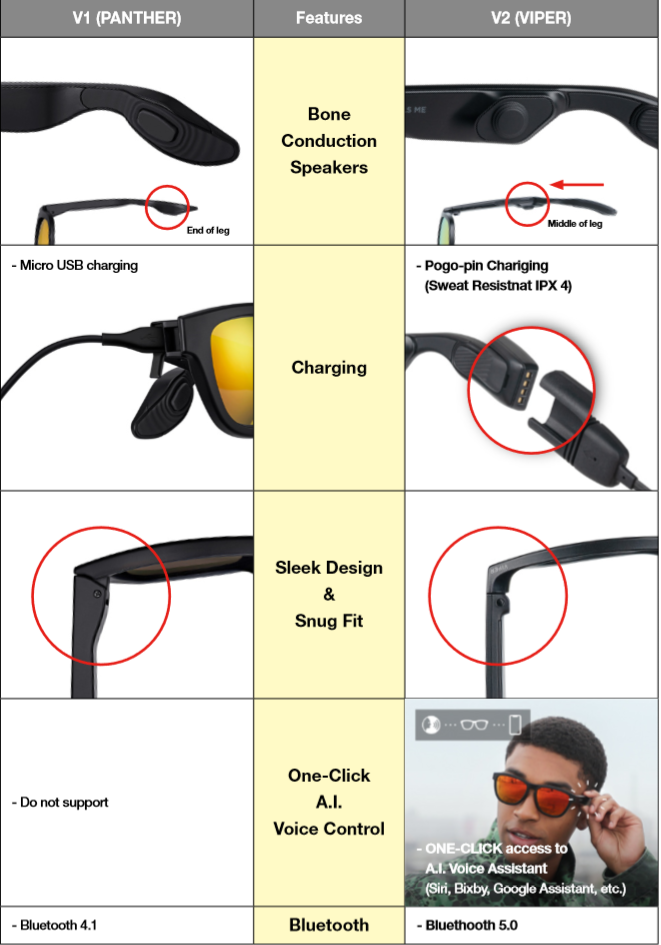 Where to buy the Zungle Viper
Exclusive bone-conduction.com Zungle Deal!
Use the promo code '20off' and get $20 additional off!! Only at www.bone-conduction.com via the below link!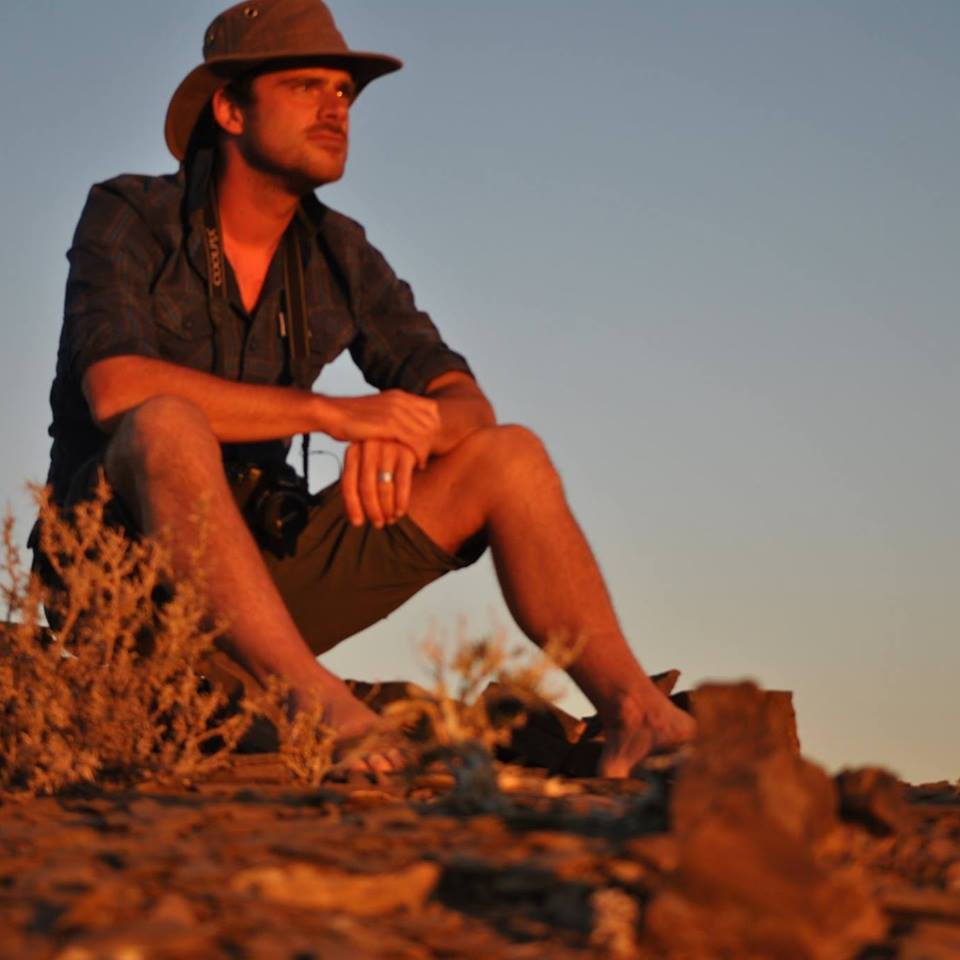 Wim Styleman is a content writer, translator, reviewer and bone conduction fanatic. Interested in the wonderful world of bone conduction since 2016. Driven by a desire to get everyone submerged into this wonderful technology, but critical and honest when he has to be as a reviewer. Only the best is good enough. He has traveled around the globe and visited various CES events. When he isn't busy testing bone conduction devices or writing freelance translations, he is at his bike somewhere on the Belgian roads or on his touring skis somewhere in the Austrian or French Alps.