There they are… we are happy to announce the Revvez of OptiShokz is finally for sale! Patented AfterShokz bone conduction technology, great quality and wonderful looks… As mentioned in one of our previous articles the OptiShokz Revvez are bone conduction sunglasses, or also referred to as music sunglasses, from the new AfterShokz sub-brand OptiShokz. The sunglasses can currently be bought at an interesting discount price on the crowdfunding website Indiegogo. Usually we are pretty cautious when talking about or referring to crowdfunding websites since it often concerns prototypes. In this case though AfterShokz sits behind the crowdfunding campaign and the cautiousness can be ignored. AfterShokz has proven to be a high-quality brand with high-quality bone conduction products like their headphones. These headphones are characterized by their quality, stability and durability. We expect similar characteristics and a similar quality from these music glasses.
The crowdfunding campaign managed to raise the set $50.000 goal in no time. The actual sales have therefore been kicked off and that means serious price reductions up to 50% discount compared to the future sales price. If you have been looking to buy these sunglasses… this is the moment, this is the time!
The OptiShokz Revvez can be bought here.
When will the Revvez be delivered?
OptiShokz' intent is to ship the first Revvez in June 2019. The Super Early Bird Packers will be the first ones to receive their sunglasses, followed by the Early Bird Packers. OptiShokz has promised to keep everyone updated about the production progress, order progress and delivery date. The OptiShokz will be shipped globally. The shipment costs can be found on the Indiegogo campaign website.
OptiShokz' promise is to provide its buyers an update via mail every 3 to 4 weeks.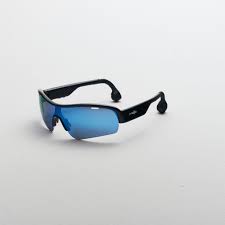 OptiShokz Revvez Review
At this moment we haven't received an OptiShokz sample yet. As soon as we have received these music sunglasses, our website will be the first one to publish an extended Revvez review for you. We are really looking forward to these bone conduction sunglasses. Especially to determine whether or not these smart glasses can compete and even defeat the Zungle and Bose models. If we take a look at the specifications of all smart glasses, it looks promising for the OptiShokz ones. Just looking at those specifications, this could become the best music sunglasses ever.
The most important Revvez characteristics
Before giving you the chance to buy these unique bone conduction sunglasses, we would like to list some of their most important features and functionalities. A Revvez review will be published at a later stage, but by already listing the features we are trying to give you an idea of what you will get. Once again, we have very good experiences with the AfterShokz headphones, so we expect at least the same from these bone conduction sunglasses.
Patented AfterShokz bone conduction technology: the OptiShokz Revvez is developed using the patented AfterShokz bone conduction technology. Built on 200 patents this technology is by far the best on the bone conduction market.
UVB400 polycarbonate interchangeable lenses: OptiShokz designed sunglasses with interchangeable lenses. In total we are talking about 4 different lenses which each have their own usage and goals.
Flexible, firm and stable TR-90 nylon frame. Stable and durable.
Bone conduction transducers behind the ears.
Titanium frame ends to enhance the bone conduction sound quality.
Interchangeable nose pads for the ultimate wearing comfort.
2-year warranty. Bose and Zungle only offer a 12-month warranty period.
Battery life: 6 hours
IP55: protection against water, sweat and dust.
What you get
When you order the OptiShokz Revvez sunglasses you get:
A hard case
Interchangeable nose pads
OptiShokz Revvez
USB Cable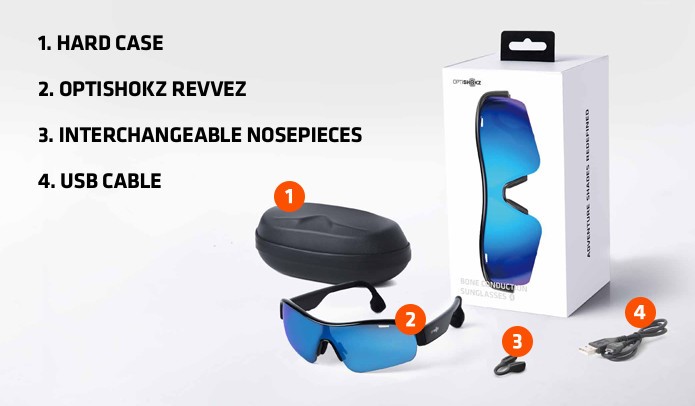 OptiShokz Revvez video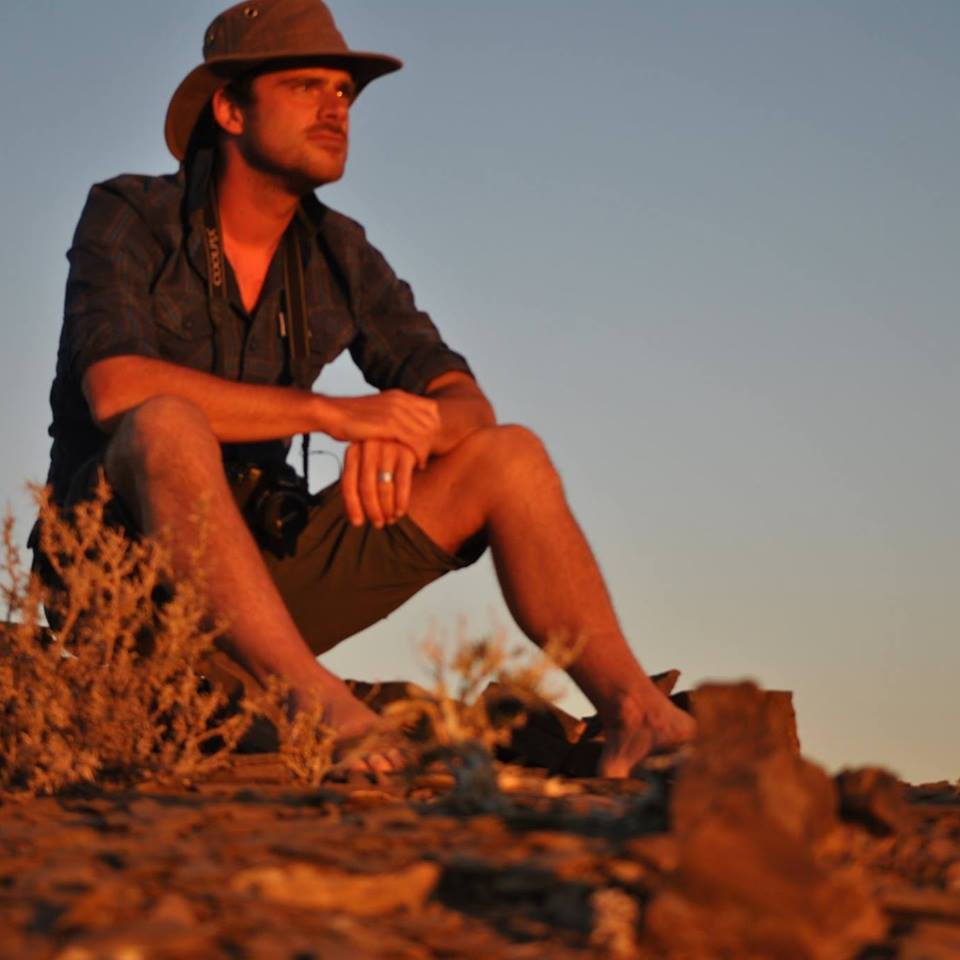 Wim Styleman is a content writer, translator, reviewer and bone conduction fanatic. Interested in the wonderful world of bone conduction since 2016. Driven by a desire to get everyone submerged into this wonderful technology, but critical and honest when he has to be as a reviewer. Only the best is good enough. He has traveled around the globe and visited various CES events. When he isn't busy testing bone conduction devices or writing freelance translations, he is at his bike somewhere on the Belgian roads or on his touring skis somewhere in the Austrian or French Alps.