It has been a while since we tested the Zungle music sunglasses for the first time. Nevertheless, we are still happy with their performance and we are looking forward to new products from Zungle side. We are therefore happy to be able to share another Zungle promo code with you all. It all started with the Viper which we have extensively reviewed last year (check it here). This personal review proved the Zungle Viper is a decent product with awesome looks. One area of improvement would be the sound leakage… but apart from that we got convinced of its benefits and of its quality. And although the initial delivery and shipment of their product was delayed a few times, which caused some frustration sometimes, Zungle is back on track. They never thought their bone conduction sunglasses would become so popular in such a short time. Unfortunately, this affected the shipment date to many of their customers. We have been told though production of the Zungle Viper and the Zungle Lynx is now able to cope with the demand. With summer months coming this is of course fantastic news. Fantastic news we would like to celebrate with a unique Zungle promo code specifically granted to www.bone-conduction.com and it visitors.

Zungle promo code for 20% off
As a token of appreciation for all Zungle users and as a gift for new Zungle clients, www.bone-conduction.com offers you an interesting Zungle Promo Code. This promo code provides an additional discount of $20 on all Zungle products.
Choose your favourite Zungle product via the below link and enter the promo code '20off' to get your additional discount.
Although we can offer our clients this interesting Zungle deal we like to emphasize our independency. www.bone-conduction.com is trying to provide honest bone conduction reviews based on personal experiences. The fact we offer deals and promotions doesn't affect our personal opinion. Therefore, we always refer people to our product reviews. These reviews provide a clear overview of the benefits and downsides of all reviewed products.
Convinced? In that case, don't hesitate and feel free to use the Zungle promo code to buy your Zungle Viper or Zungle Lynx. You only live once!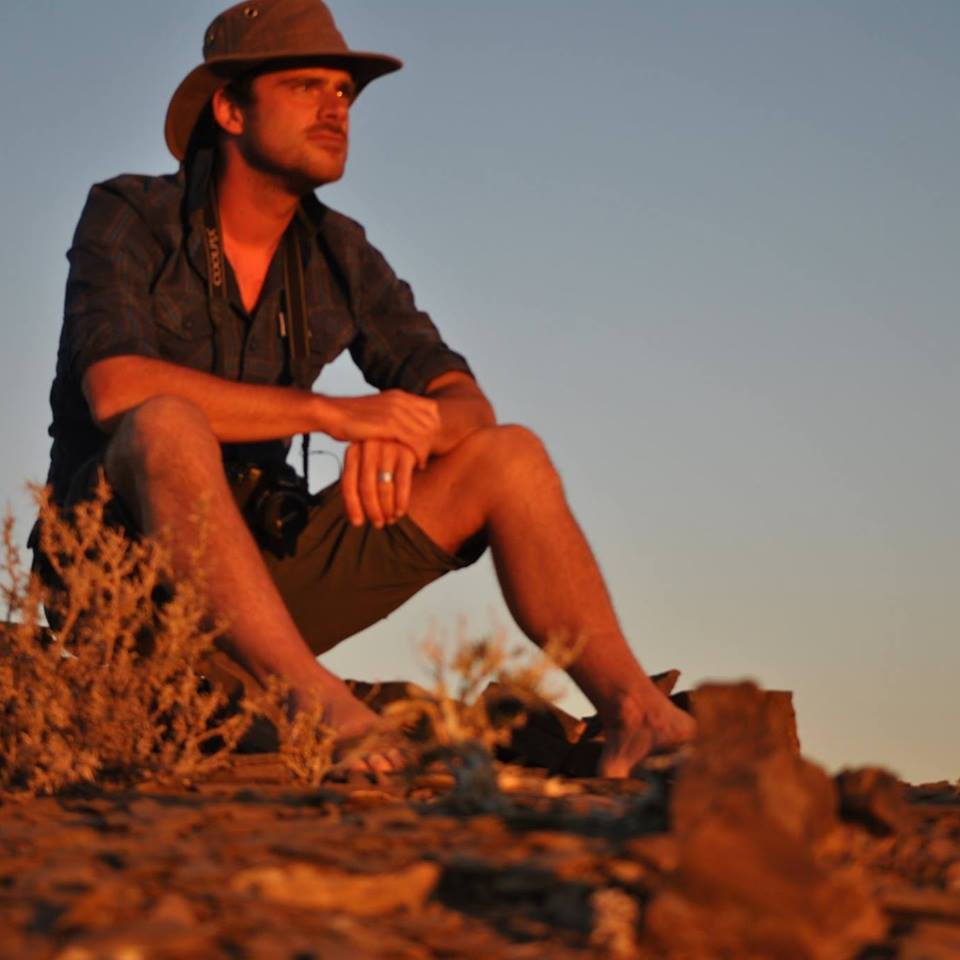 Wim Styleman is a content writer, translator, reviewer and bone conduction fanatic. Interested in the wonderful world of bone conduction since 2016. Driven by a desire to get everyone submerged into this wonderful technology, but critical and honest when he has to be as a reviewer. Only the best is good enough. He has traveled around the globe and visited various CES events. When he isn't busy testing bone conduction devices or writing freelance translations, he is at his bike somewhere on the Belgian roads or on his touring skis somewhere in the Austrian or French Alps.