From the 9th to the 12th of January it was time again to hit the stage for the top of the technology world. Las Vegas was the place to be and the event to be was the most important technology event of the Year; CES 2018. CES is also the technology stage where AfterShokz presented her first bone conduction headphones 7 years ago and now 7 years later we can say that this presentation and their product has been the start of a great success story, because at CES 2018 they were present for the 7th time in a row. Bone conduction is more popular than ever before and the success story behind AfterShokz is the perfect example of this popularity. At CES 2018, the company not only presented their already available bone conduction headphones, but they also had a pleasant and unexpected surprise for the attendees and visitors of the event.
CES 2018 from headphones to bone conduction sunglasses
As expected, at CES 2018 AfterShokz showed both the Trekz Titanium and the Trekz Air to the event's visitors. And also expected, both headphones were admired and tested by many people. We bumped into several Youtube videos of people who were amazed by the quality of sound of these wondrous headphones.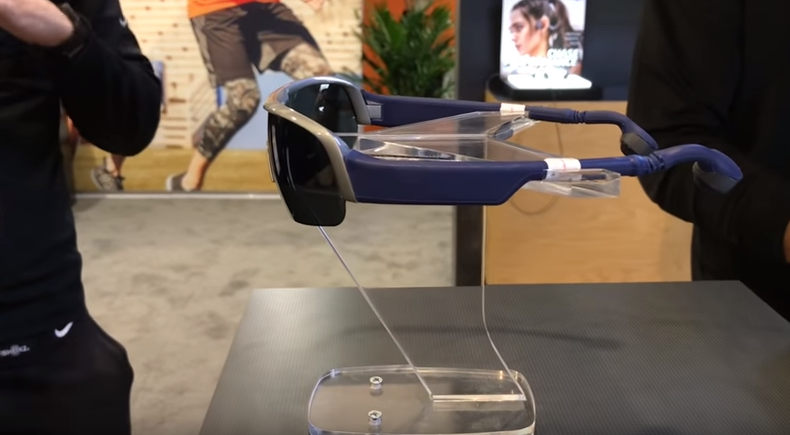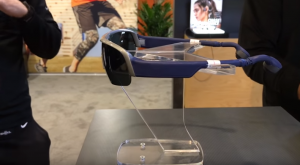 The AfterShokz bone conduction sunglasses: eyewear of the future
What was not really expected, however, was the presentation of a new product that will soon be put on the market: the AfterShokz bone conduction sunglasses. Apparently it was still a prototype, but the first results are very promising. Compared to the AfterShokz bone conduction headphones, these bone conduction sunglasses will use bone conduction in a slightly different way to send music or a phone call to the inner ear. The actual bone conduction speakers are placed behind the ear instead of in front of the ear. However, the technology itself is also bone conduction and the quality of the sound should be comparable with the current Trekz Air. The location of the speakers is not really illogical when you realize that the frame of classic sunglasses also curls behind the ears. When the bone conduction sunglasses from AfterShokz will exactly be put on the market and what this eyewear will cost, we don't know yet, but we'll keep you informed of course!
We wish you a happy bone conduction day!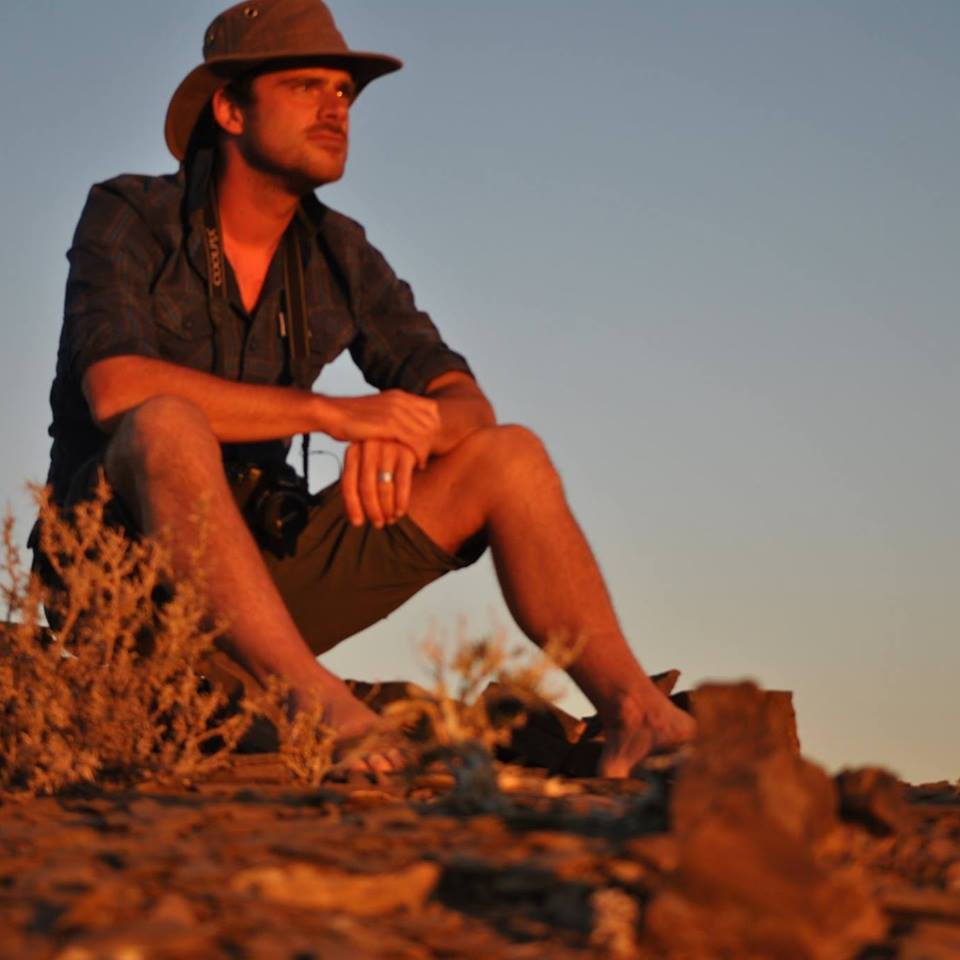 Wim Styleman is a content writer, translator, reviewer and bone conduction fanatic. Interested in the wonderful world of bone conduction since 2016. Driven by a desire to get everyone submerged into this wonderful technology, but critical and honest when he has to be as a reviewer. Only the best is good enough. He has traveled around the globe and visited various CES events. When he isn't busy testing bone conduction devices or writing freelance translations, he is at his bike somewhere on the Belgian roads or on his touring skis somewhere in the Austrian or French Alps.