Walking around at the CES 2018 Technology Fair in Las Vegas, we did not only bump into the wonderful bone conduction headphones from AfterShokz, but we were also pleasantly surprised by some other eye-catching bone conduction products. One of the products that instantly drew our attention was the bone conduction bike helmet of the well-known brand Coros; The Coros Omni bike helmet.
The basic feature of the Coros Omni is to provide a bike helmet which protects your head when smashing against the ground, colliding with a car or hitting other obstacles like the back of a bus for example. However, the Coros Omni is more than just a head protecting bike accessory. This helmet features inspiring innovations with turns the classic bike helmet into a whole new appearance.  .
Listen safely to your favorite music with the Coros Omni bone conduction bike helmet
The most important innovation and technology is without doubt bone conduction, which allows you to listen to music streamed via bluetooth from your phone without having to wear headphones or without having to install some odd looking bike speakers. This means you can listen to your favorite playlist while making a phone call or without having to worry about what's going on around you. By using this bone conduction bike helmet you will always be able to hear ambient noise.
If you want to know more about the bone conduction technology we would like to refer you to our article:
The battery has enough power to be your music and call partner for about eight hours. This should be more than enough for the average user. Additionally, the Coros Omni bone conduction bike helmet comes with a kind of remote control on the handlebar, so you won't have to mess around with the helmet if you want to go to the next track.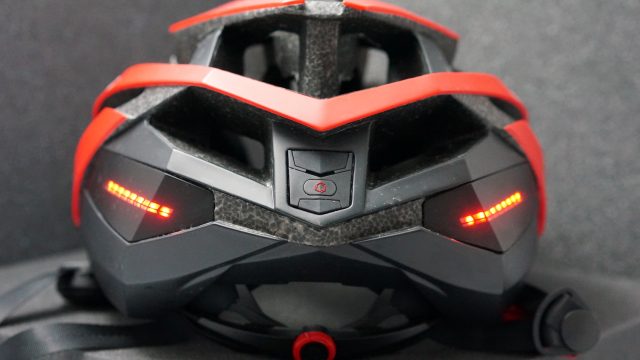 Extra LEDs for extra safety
The back of the bike helmet has two red LEDs (one on the left and one on the right) which you can turn on or off with the remote control. Unfortunately it are not really indicators but they do add some additional light to increase your safety. A feature which we would like to give a huge hooray being fanatic bikers. Finally, this bone conduction bike helmet also contains an internal crash sensor which automatically contacts someone when being involved in an accident. This sensor will automatically send a message to a specific person.


Coros App and crash sensor
Thanks to the user-friendly Coros App, you can also record and share your rides with whomever you want. You can even use the app as a GPS. The Coros App is available for both Android and IOs.
The Coros Omni bone conduction bike helmet is available in 4 different colors and will be released the first quarter of 2018 for about $200 or about 160 euros.
To get a better 'visual' idea of this super safe bike helmet… we would like to refer you to the below video: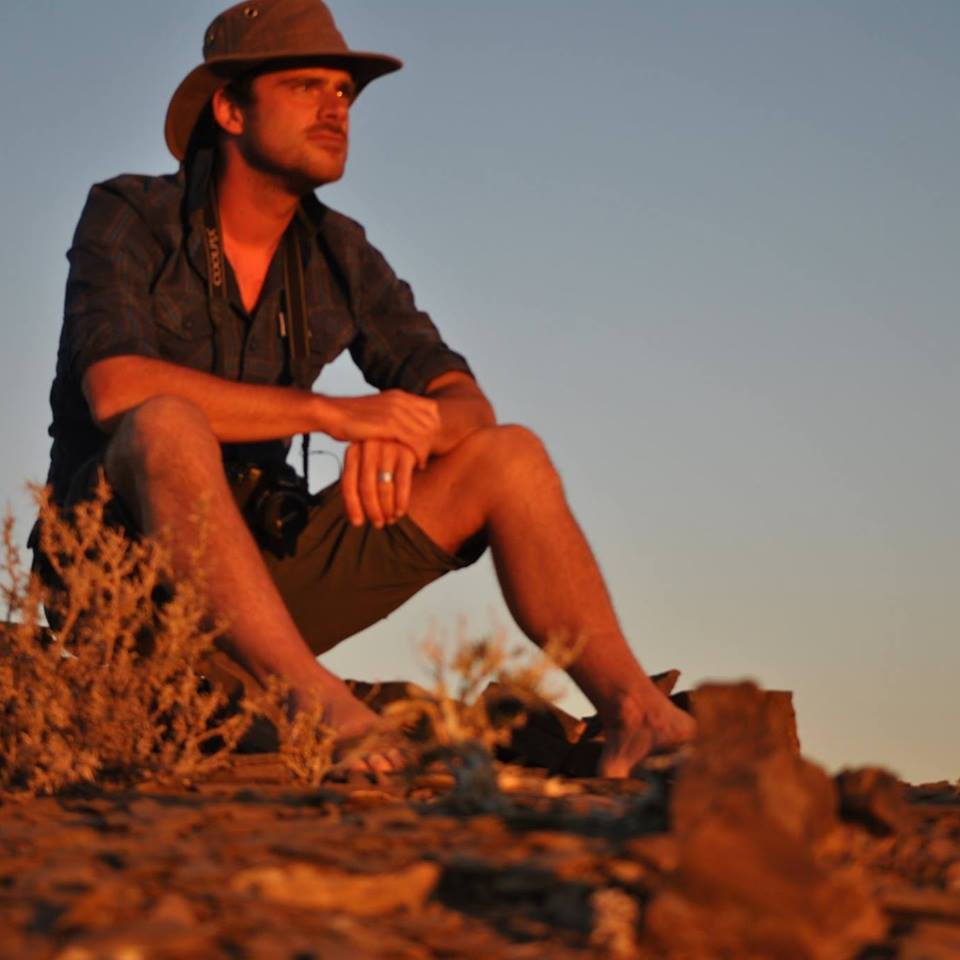 Wim Styleman is a content writer, translator, reviewer and bone conduction fanatic. Interested in the wonderful world of bone conduction since 2016. Driven by a desire to get everyone submerged into this wonderful technology, but critical and honest when he has to be as a reviewer. Only the best is good enough. He has traveled around the globe and visited various CES events. When he isn't busy testing bone conduction devices or writing freelance translations, he is at his bike somewhere on the Belgian roads or on his touring skis somewhere in the Austrian or French Alps.