When browsing through our blog articles it will immediately become clear bone conduction is not only a technology of the future but also a technology of today. Bone conduction technology has so far been successfully integrated into headphones, sunglasses and bike helmets…and the next step seems to be the world of smartphones. Recent news has revealed the intent of Samsung to start using bone conduction with all future smartphones. Samsung even composed a team of Samsung and Korean LG experts to investigate the technology and the ideal way to apply bone conduction to its smartphones. Will we soon start buying a bone conduction Samsung Galaxy S10 or a bone conduction Samsung Galaxy Note 10?
Sound via vibrations
Samsung would like to use bone conduction in order to produce the first full screen smartphones. Nowadays all smartphones have a so-called notched design whereby the front screen needs to have some room for the speaker and the camera. Bone conduction nevertheless transmits sound via vibrations through the skull of a human being making speakers abundant and allowing future Samsung smartphone designs to be more stylish and neat. To properly transmit the sound the user needs to gently push his or her smartphone against his or her skull. Whomever has worn bone conduction headphones like the AfterShokz Trekz Air or the AfterShokz Trekz Titanium perfectly knows we are talking about tiny vibrations which are barely noticeable by the user.
According to various experts it is with high certainty Samsung will equip its future smartphones with the innovating bone conduction technology. They even expect the first bone conduction smartphones to come onto the market in 2019. Since most sources refer to the 2nd half of 2019 we strongly believe the Samsung Galaxy Note 10 could be the first bone conduction host. If the technology would nevertheless be introduced first half of 2019 the Samsung Galaxy S10 will be the likely winner.
Bone conduction technology in AfterShokz Headphones
Bone conduction has a long and successful history…especially when looking at the AfterShokz bone conduction headphones. Several celebrities, athletes but also non-professional sports fanatics and active people are wearing AfterShokz Bluetooth headphones nowadays to perform their activities. Would you also like to prioritize safety when running, walking, skiing or cycling, discover here which bone conduction headphones suit you the best:
Thanks to www.bone-conduction.com we can offer an exclusive AfterShokz bundle promo / coupon code.
AfterShokz Trekz Air Promo Code
Save $55 on the AfterShokz Trekz Air Bundle using code "DEAL" – Includes Headphones, Wireless Charger, Water Bottle and More!
AfterShokz Trekz Titanium Promo Code
Save $55 On The NEW Trekz Titanium Bundle at AfterShokz Using Code "DEAL" – Includes Water Bottle, Headphones, and More!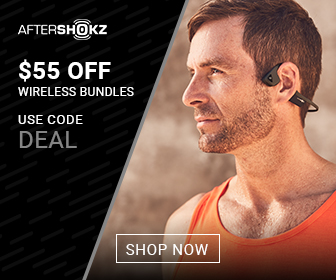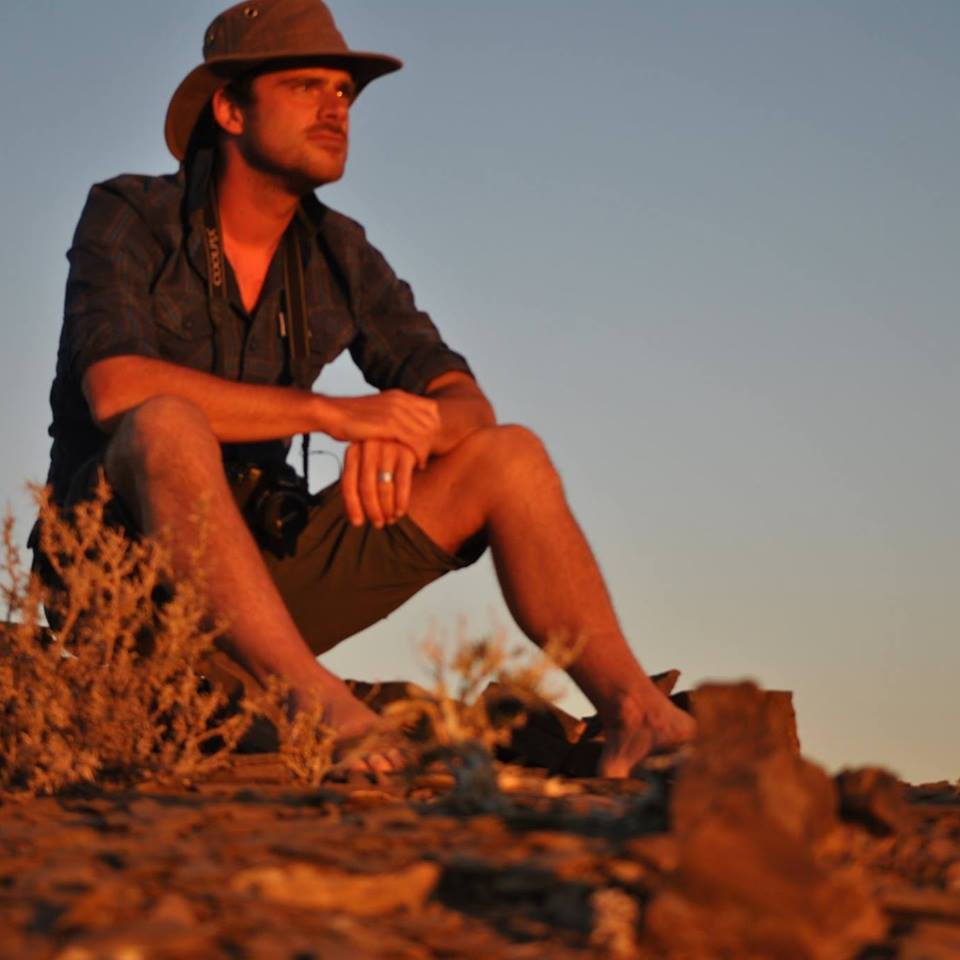 Wim Styleman is a content writer, translator, reviewer and bone conduction fanatic. Interested in the wonderful world of bone conduction since 2016. Driven by a desire to get everyone submerged into this wonderful technology, but critical and honest when he has to be as a reviewer. Only the best is good enough. He has traveled around the globe and visited various CES events. When he isn't busy testing bone conduction devices or writing freelance translations, he is at his bike somewhere on the Belgian roads or on his touring skis somewhere in the Austrian or French Alps.