Bone conduction not only offers various benefits for those who want to listen to music in a safe way, but the technology can also be used to help people with hearing problems. In this respect, we were happy with some positive news that was broadcasted earlier this year  and whereby the American FDA (Food and Drugs Administration) approved a new type of bone conduction technology, know as ADHEAR, from the company MED-EL USA.
Before ADHEAR bone conduction was already used for people facing problems with the eardrum, the auditory passage or the middle ear. In those cases a bone conduction implant is implanted by means of surgery just behind the ear in the patient's skull. A sound processor can then be attached to the implant on the outside of the head in order for the sound to be transferred via the processor and by means of bone conduction to the inner ear.
MED-EL USA decided to go one step further and they have developed the so-called ADHEAR bone conduction technology. This technology could be the perfect solution for people suffering from conductive hearing loss but could also suit people who do not want to undergo surgery. Also people who are deaf on one side might benefit from this technology.
Self-adhesive Bone conduction hearing aid
Thanks to ADHEAR there is no need anymore to undergo implant surgery because a self-adhesive adapter is used. This adapter sticks behind the ear on the skin. The adapter itself will stick 3 to 7 days behind the ear before having to replace it. An audio processor can be clicked on the adapter to capture the sound and to transmit the sound via bone conduction to the inner ear. The big advantage of this innovative technology is the fact no pressure is exercised on the user's head in order to allow the bone conduction technology to do its job.
The bone conduction hearing aid of MED-EL USA will be on the market the second half of 2018.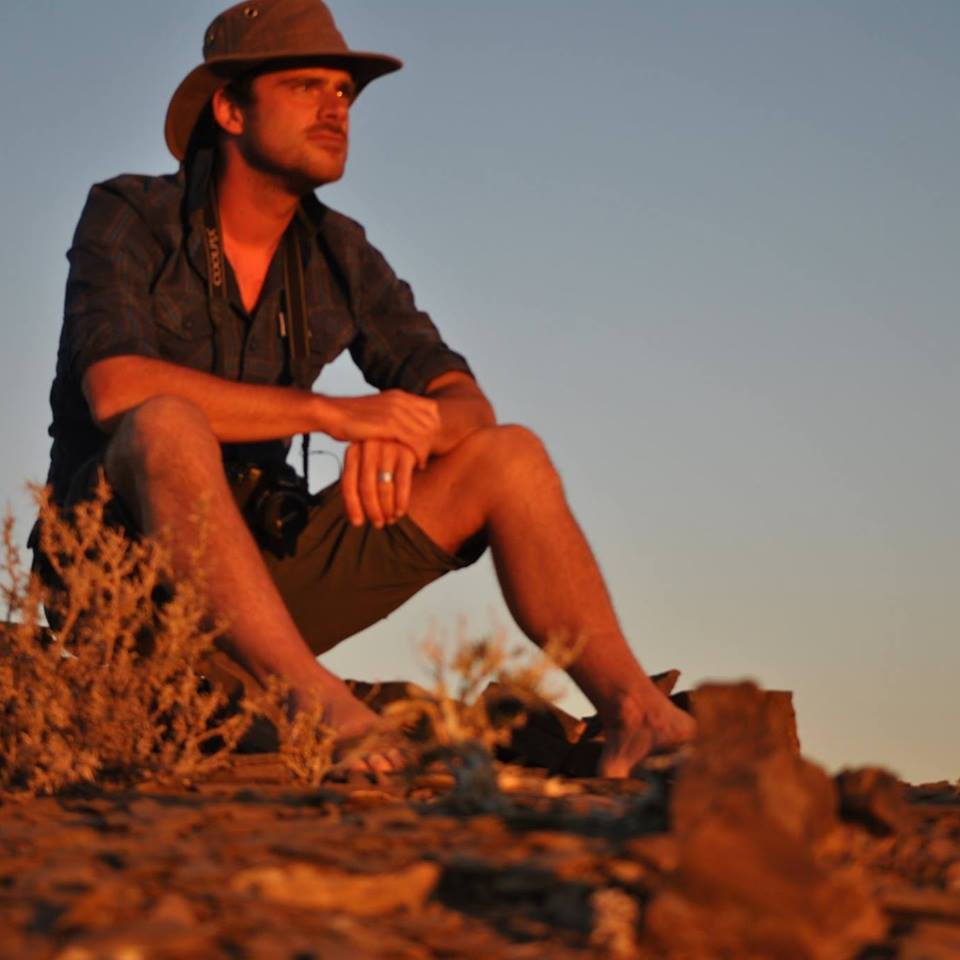 Wim Styleman is a content writer, translator, reviewer and bone conduction fanatic. Interested in the wonderful world of bone conduction since 2016. Driven by a desire to get everyone submerged into this wonderful technology, but critical and honest when he has to be as a reviewer. Only the best is good enough. He has traveled around the globe and visited various CES events. When he isn't busy testing bone conduction devices or writing freelance translations, he is at his bike somewhere on the Belgian roads or on his touring skis somewhere in the Austrian or French Alps.