Bone conduction is the main subject and the main player of the website www.bone-conduction.com. It's all about the beats and the bones on this website and blog! This blog has been created to shed some light on a trend of the present and a technology of the future: bone conduction. Throughout the years this technology has proven to be a game changer being used in an increasing number of devices like bone conduction headphones, bone conduction sunglasses, bone conduction helmets and so on. We would like to present to you the latest bone conduction news, extended bone conduction product reviews, new bone conduction kickstarters and much more. Check our website also on a regular basis for interesting and exclusive voucher codes, discounts and promo coupons.
Since www.bone-conduction.com is the only blog specifically focusing on bone conduction, we are offered new products for testing on a regular basis. Keep an eye on our website and remember…
It's all about the beats and the bones!
Interesting bone conduction articles
The benefits of bone conduction?
The best bone conduction headphones?
The history of bone conduction
Some of our bone conduction reviews
The AfterShokz Trekz Air Bone Conduction Headphones Review
The AfterShokz Trekz Titanium Bone Conduction Headphones Review
The AfterShokz Trekz Air vs AfterShokz Trekz Titanium
LF19 Bone Conduction Headphones review
Zungle Viper Bone Conduction Music Sunglasses Review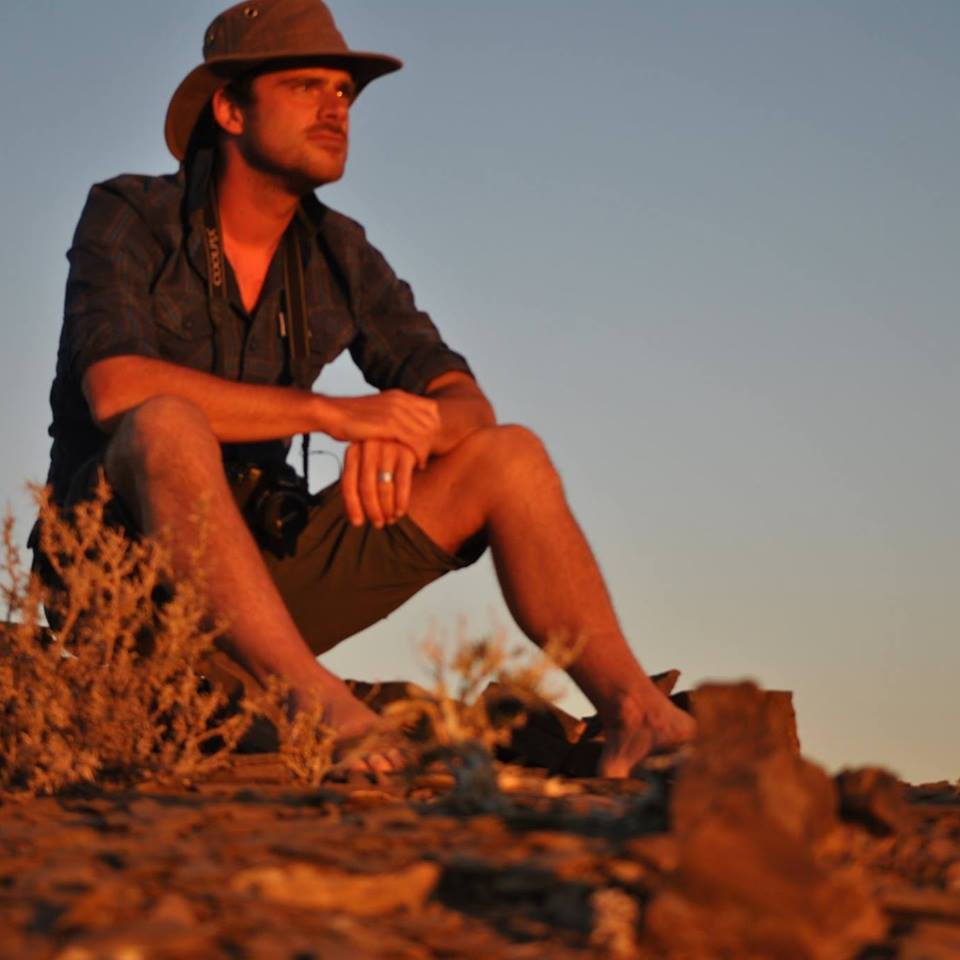 Wim Styleman is a content writer, translator, reviewer and bone conduction fanatic. Interested in the wonderful world of bone conduction since 2016. Driven by a desire to get everyone submerged into this wonderful technology, but critical and honest when he has to be as a reviewer. Only the best is good enough. He has traveled around the globe and visited various CES events. When he isn't busy testing bone conduction devices or writing freelance translations, he is at his bike somewhere on the Belgian roads or on his touring skis somewhere in the Austrian or French Alps.